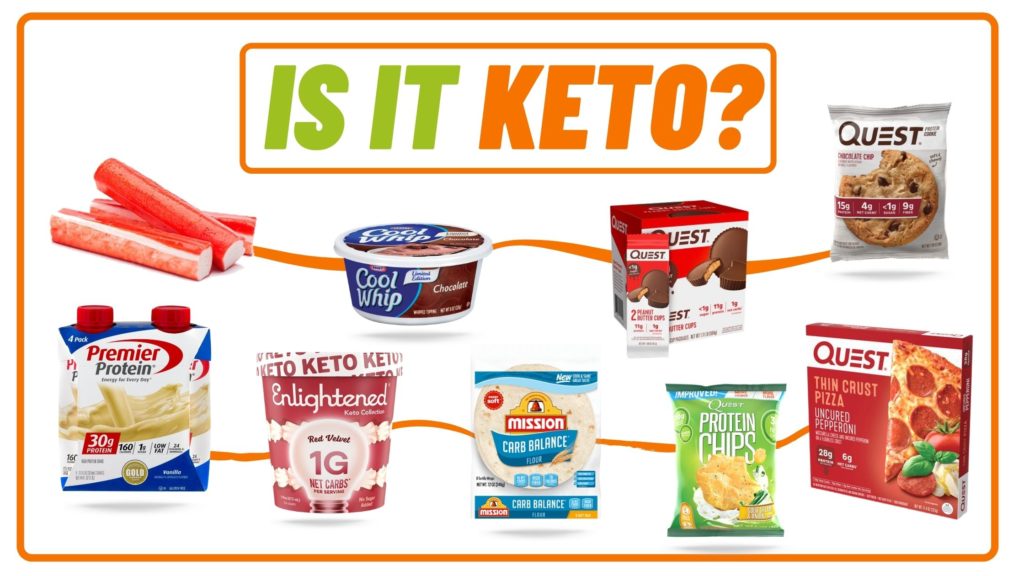 Has it ever happened to you: You are out there grocery shopping and you feel like reaching out for that pack of chips, or that jello, or your favorite munchies. But how do you know whether it fits into your new diet?
This section reviews all the famous snacks and ingredients to determine whether they are Keto-Approved!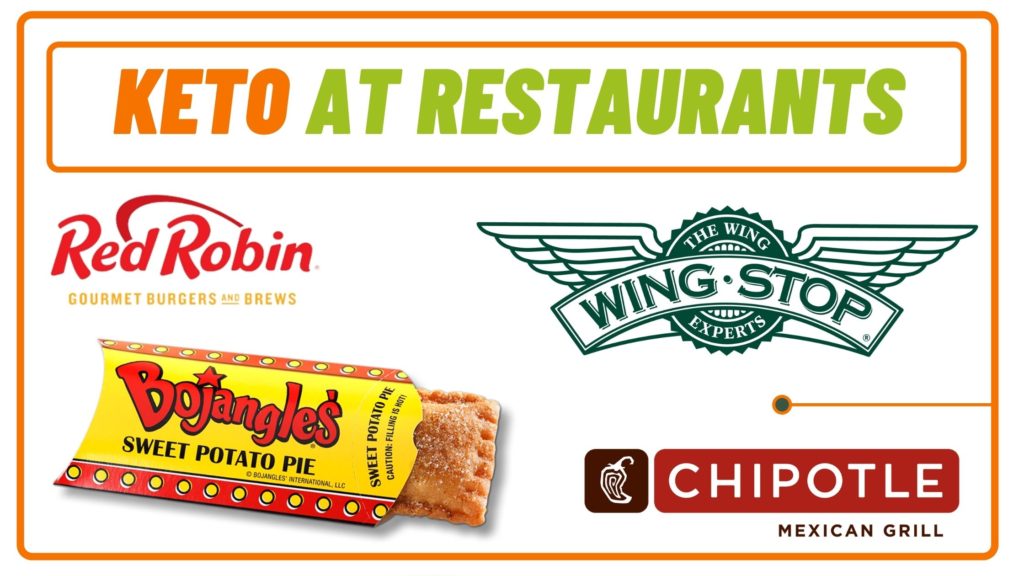 Eating homemade foods day after day can be quite EXHAUSTING! In fact, you CAN enjoy social outings even on the keto diet!
Who said you can't eat out while on Keto? My Keto Restaurant Guides help you pick lowest carb foods at major fast food chains.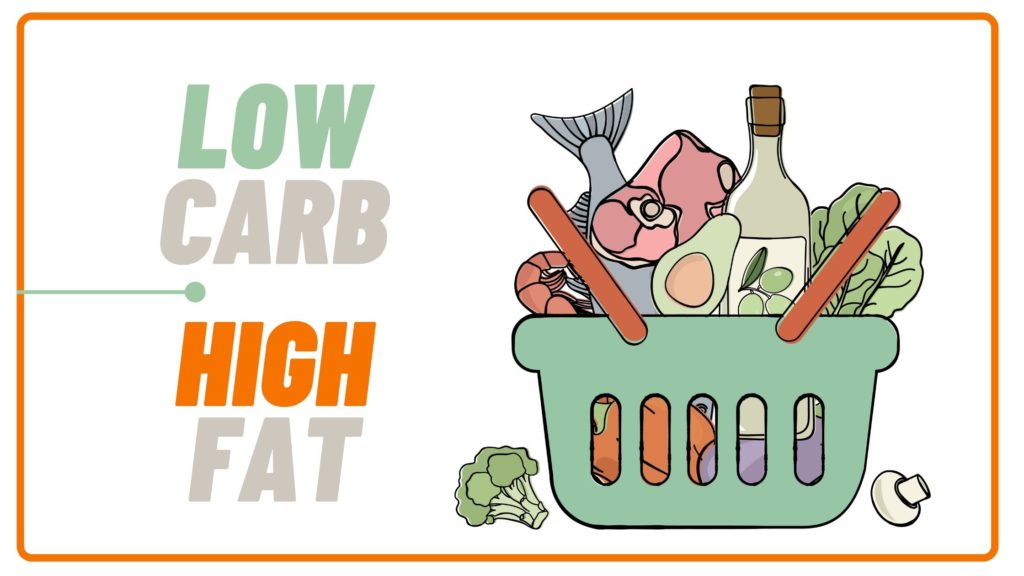 Unless you were lost in the Himalayas for the last few years, I bet you've heard of the keto diet! In fact, you probably have a friend or family member who has transformed their body with the keto diet. 
This section clears all the myths regarding the low carb diet and helps you stay on top of your game!
Whether you are on keto or not, living a healthy lifestyle is all about those tiny little habits that stack up over time!
My fitness tips will help you keep your family healthy while losing a few extra pounds!