Team Unicorn is a group of fitness enthusiasts and experts who want to empower our readers with the right information, in the age of mass-spread myths and rumors.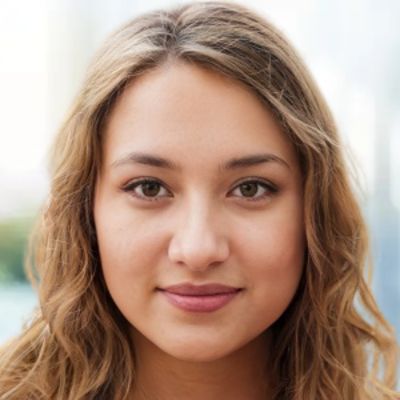 Brenda Collins
Brenda's journey into health & fitness began when her mother got diagnosed with a fatty liver. She took it upon herself to encourage healthy food habits and inculcate a desire for well-being within her family. Seeing the positive results in her own family, and the amount of joy and satisfaction it gave her, she decided to make it a life-long obsession!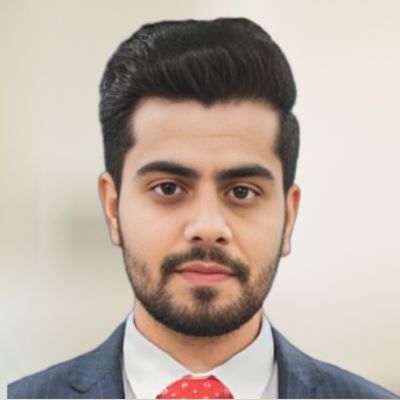 Munim Ali
Munim Ali holds a Bachelor's degree in Food Science and Technology. The way small food molecules combine to provide various macros and micronutrients is something he finds very fascinating. Away from work, you will likely find him reading a good marketing book or competing in a game of ping pong.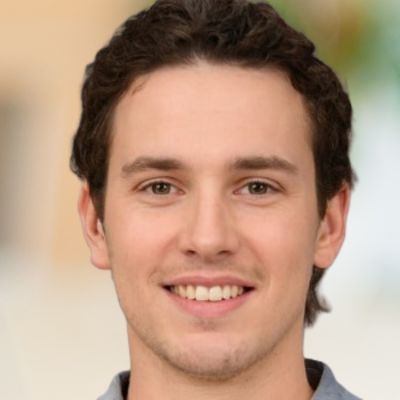 Opwyn Dalton
Opwyn turned to the science of nutrition to combat his own body weight struggles in early adulthood. Over time, he mastered the art of healthy eating by simplifying and demystifying nutrition science. That's when he decided to give back to the community. Opwyn has been providing diet and exercise consultations since 2017.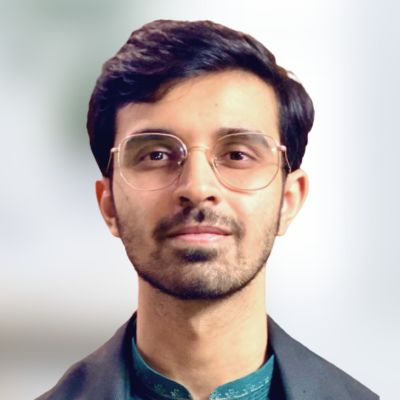 Umar
Umar is a final-year medical student on his way to becoming a full-fledged doctor. With excellent academic skills, extensive research, and first-hand experience, he is able to create in-depth content pieces that address modern-day health and nutrition complexities.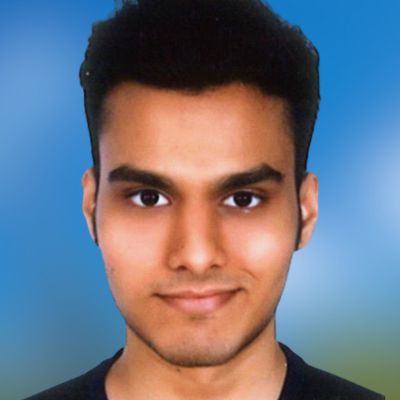 Rahul Malpe
Rahul is a dedicated nutritionist and personal trainer with expertise in the science of nutrition and its impact on the body. Certified by the International Sports Sciences Association (ISSA) and the American Council of Exercise (ACE), he is committed to educating individuals through sharing science-based information on making smart food choices.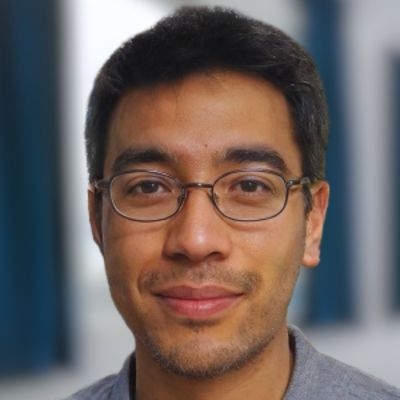 Randy Myers
Randy is an avid hiker, mountain biker, and big-time sports junky who spends most of his time with assault bikes, TRX, and stability balls. He understands how a 360-degree approach is required to be actually 'fit' rather than just hitting the gym 4 days a week. His love for sports and fitness naturally developed his thirst for knowledge in the domain. His sense of purpose and fulfillment comes from breaking down complex fitness topics for the average common man.