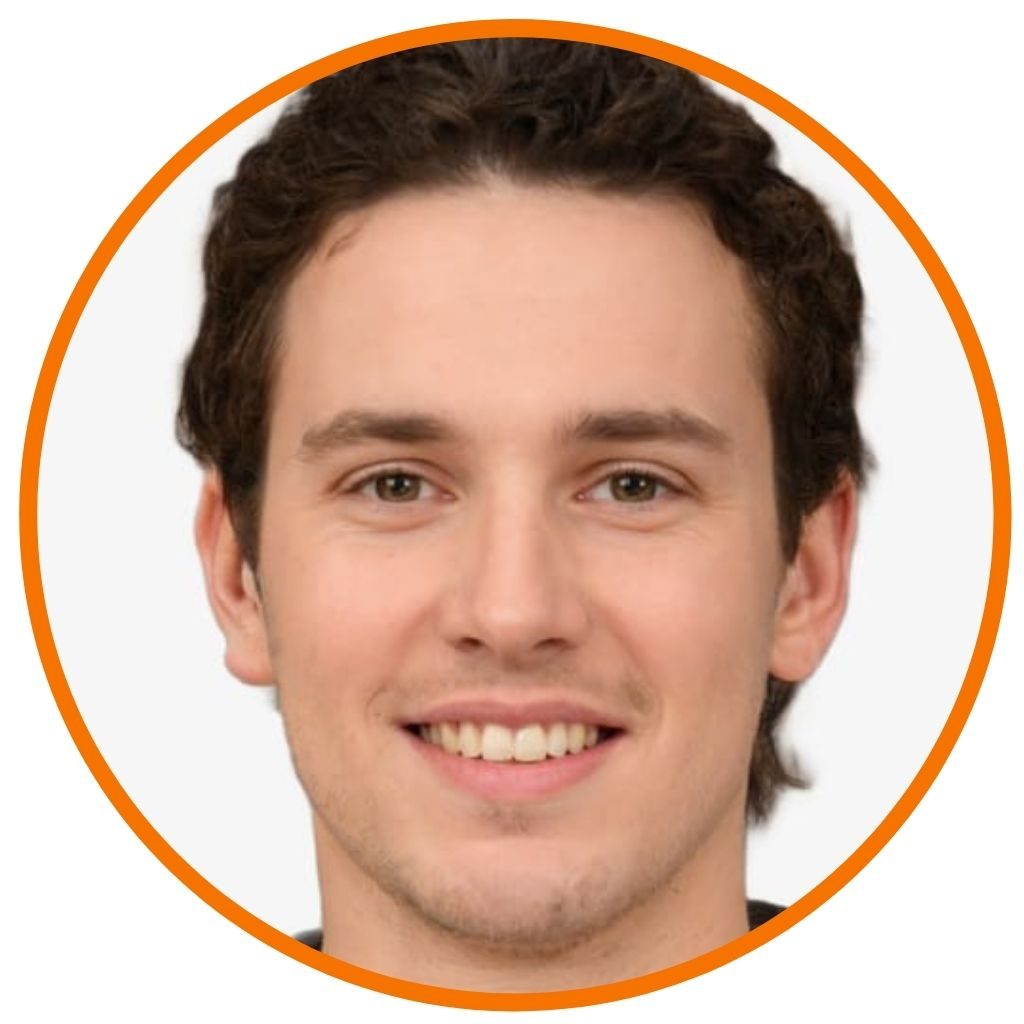 I'm not a fan of FAD diets and my friends call me a very skeptical person.
The reason?
Well, I simply don't go by what's "COOL" and trending but I back my beliefs with rock-solid facts, after thorough research!
I don't believe in lose weight overnight schemes and most of them are scams! But the Keto diet is now ingrained in my lifestyle and I don't think I'll ever go back!
I have been on the Keto Diet for the past 7 years and experienced many benefits that go leaps and bounds beyond just weight loss!
I was always an overweight child who abused Junk Food all the time! I found it to be a great escape for all troubles in life! 
Whether it's bad grades at school, or having hard time with my girlfriend, I would hog on to unhealthy foods to drown all my sorrows.
My bad eating habits were not just impacting my weight, but also affected my mental health at the same time. I then started to notice my bad relationship with food and finally thought that it's time to do something about it!
Soon after I signed up for a Gym membership but honestly, I hated every damn hour spent working out!
So I did what most of us do while getting into a healthier lifestyle: I paid my gym membership month after month without even stepping a foot inside!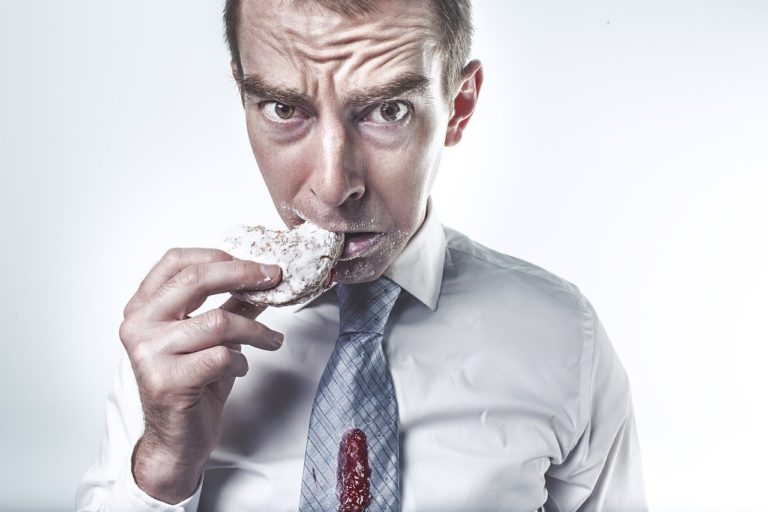 After realizing that Gym isn't my cup of tea, I sat down with my laptop and started looking for options on the internet.
This is when I came across Keto diet or the low carb diet and saw some pretty insane transformations online!
I was completely sold on the idea that you can lose weight WITHOUT starving yourself to death! Or without running on the treadmill for hours like a ZOMBIE!
Fast Forward 6 months and I was a completely new person! 
Not only did I lose a massive chunk of weight, but I had a much better mood with enhanced mental clarity. 
Carbs and Sugar were no longer my escape to life's problems and I tackled every obstacle head on! 
Ever since then, I have been following keto on and off and never even thought of switching to another diet.
I started this blog to combine my writing passion and my Keto exptertise to answer all your KETO queries!
My journey hasn't been an easy one and I've lingered on many forums and blogs to solve all my doubts along the path.
I realized that it's still a fairly new diet and there are a LOT of information gaps online! 
For example, a brand launches a new low-carb variant of your favorite product! How do you verify whether it's keto or not? That's when my Is It Keto section comes in handy!
I regularly review common snacks like the Beef-Jerky and determine how it fits into the keto diet. You can also suggest a food item via the contact form on this blog.
The race is long and it is very lonely! Being in touch with forums and blogs can be very comforting because we share the same goals!
Fitness Unicorn is a NO-NONSENSE & EVIDENCE-BASED approach to guide you throughout your KETO journey! It's easy to be overwhelmed with so much information online and my blog is a one-stop solution for all your keto queries!

NO Fluff!
I'm not here to exaggerate about all of the benefits and fitness trends you might hear floating around the keto space. Instead, I present you with the SCIENCE based information and my recommendations based on my personal experience of many years!

NO False Promises
There may be times where I'm wrong or change my mind, and if so I'll be quick to admit and correct it. Never will I say something is the "best," "worst," or promise XYZ results because honestly… that would be a lie.
NO B.S.
If you want miracle foods, magical times to eat, and over-hyped supplements… head to YouTube or Instagram, you'll find plenty of that around. If you want no-nonsense, truthful advice on how to achieve your best physique, then you're in the right place.