Luckily, you've landed at just the RIGHT spot. We are giving you a keto diet plan for beginners along with all the knowledge required to further customize it yourself.
More and more people are adopting the keto diet today simply because it is EASY and it WORKS.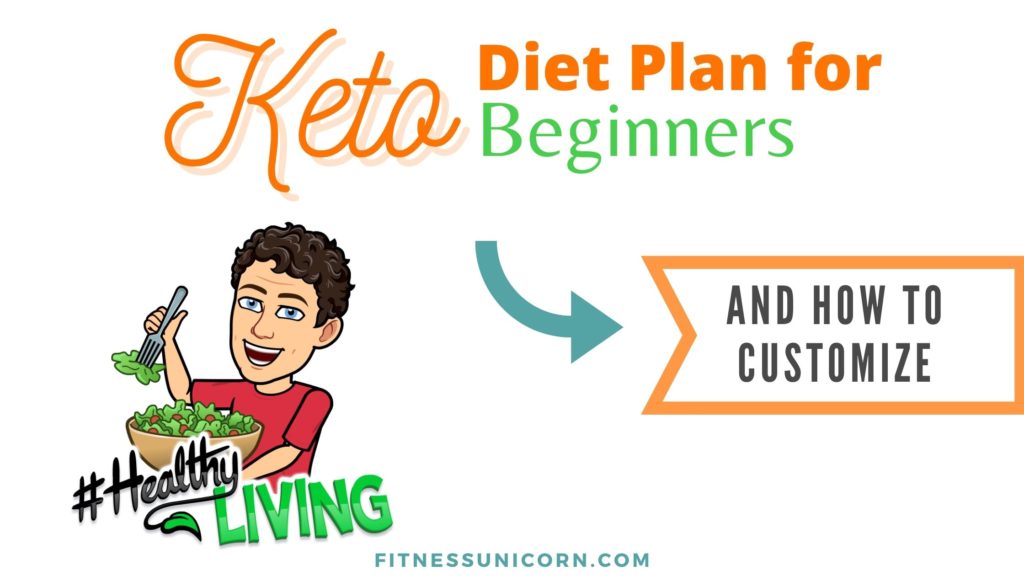 Tired of searching whether certain foods are keto? Download my keto cheat sheet with 210+ keto-friendly foods!
If you are someone who has FINALLY decided to change their life, or if you have been struggling to lose weight for ages, then you are in for a treat today.
"The secret of getting ahead is getting started"

Mark Twain
Scientific research has PROVEN that following a low-carb, high-fat diet can kick start your fat loss and even improve certain conditions such as type 2 diabetes and cognitive decline (Sources: 1,2)
We recommend that you read the whole article from beginning to end but if you want to jump to a particular section, refer to the table of contents below:
This post may contain affiliate links, which help keep this content free. (Full disclosure)
What is a Low Carb Keto Diet?
Any low carb diet has 3 basic elements:
Such diets end the vicious circle of blood sugar crashes and spikes, ultimately leading you to lose weight even without exercise. Isn't that AMAZING?

The keto diet is the most SUPERIOR of all the other low carb diets in general.
Well, I say so because along with the magnificent weight loss on keto, the boost in mental focus and energy levels can be INCREDIBLE!
The sugar spikes caused by eating high carb diets can lead to brain fog. But in keto we eat little to no carbs and hence our mind is comparatively stable and not asking for food ALL THE TIME!
I personally used to struggle a lot with my cravings before jumping onto the keto bandwagon.
Before we directly jump to keto diet plan for beginners, it is essential to understand some important aspects of this SECRET diet.
How does Keto Diet work?
Keto diet requires you to significantly decrease your carbs intake and replace them with fats.
(Suggested: Keto Diet Basics)
The main goal is to put your body into a state of ketosis where it burns fat for energy instead of carbs. The liver converts fat into "ketones" which are small fuel molecules that fulfill your energy requirements.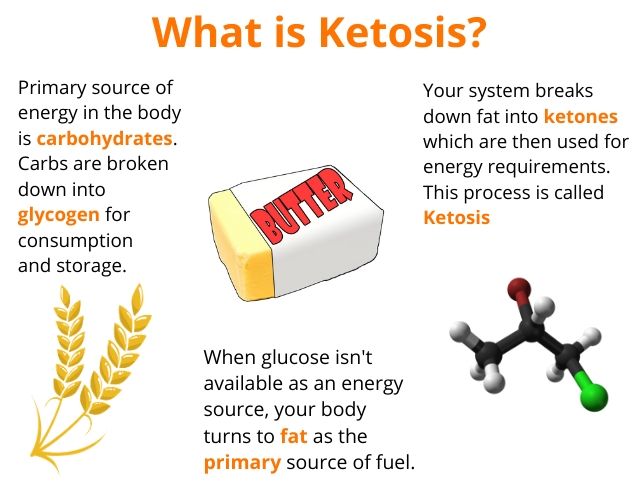 While on a traditional caloric deficit diet, a person can expect to lose 1-2 pounds of weight each week. However on a keto diet, you can expect to lose up to 8 POUNDS within the first 12 days.
Even though most of it is the water weight, but it surely gives an insane amount of contentment and MOTIVATION to conquer all your fitness goals!
You need to know the EXACT amounts of protein, fats and carbs you require while picking the perfect keto diet plan for beginners.
Not all carbs are the same when it comes to keto and you need to consider the net carbs in a food item.
What are Net Carbs in Keto Diet
In your keto journey, you will often hear about "Net Carbs" which simply refers to carbs that can be absorbed by the body.
Net carbs are the total carbohydrates minus the dietary fiber (minus sugar alcohols if applicable). The fiber is excluded because it does not raise your insulin levels and hence it is keto-friendly.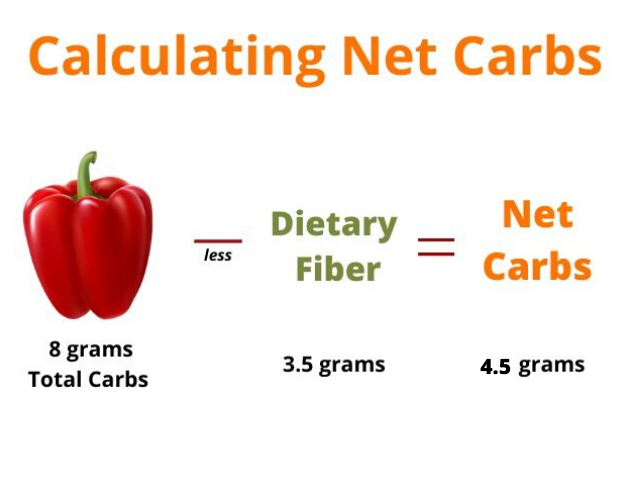 Click here to know your PERSONALIZED requirement of net carbs for FREE to start losing weight TODAY
Foods in Keto Diet Plan for Beginners
The keto diet plan for beginners can be designed from the following keto-friendly food items: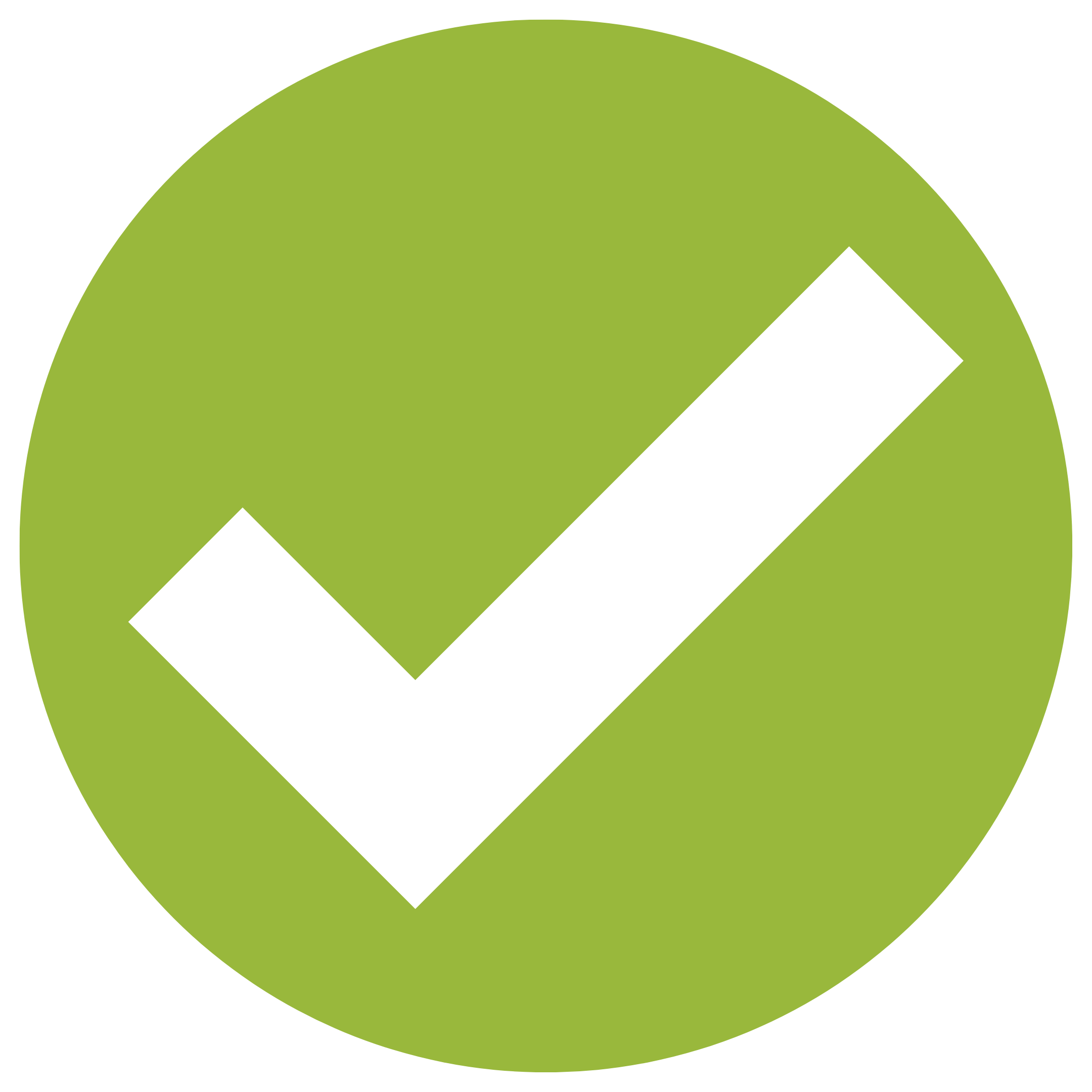 Low carb vegetables that grow above ground, like zucchini, cauliflower and asparagus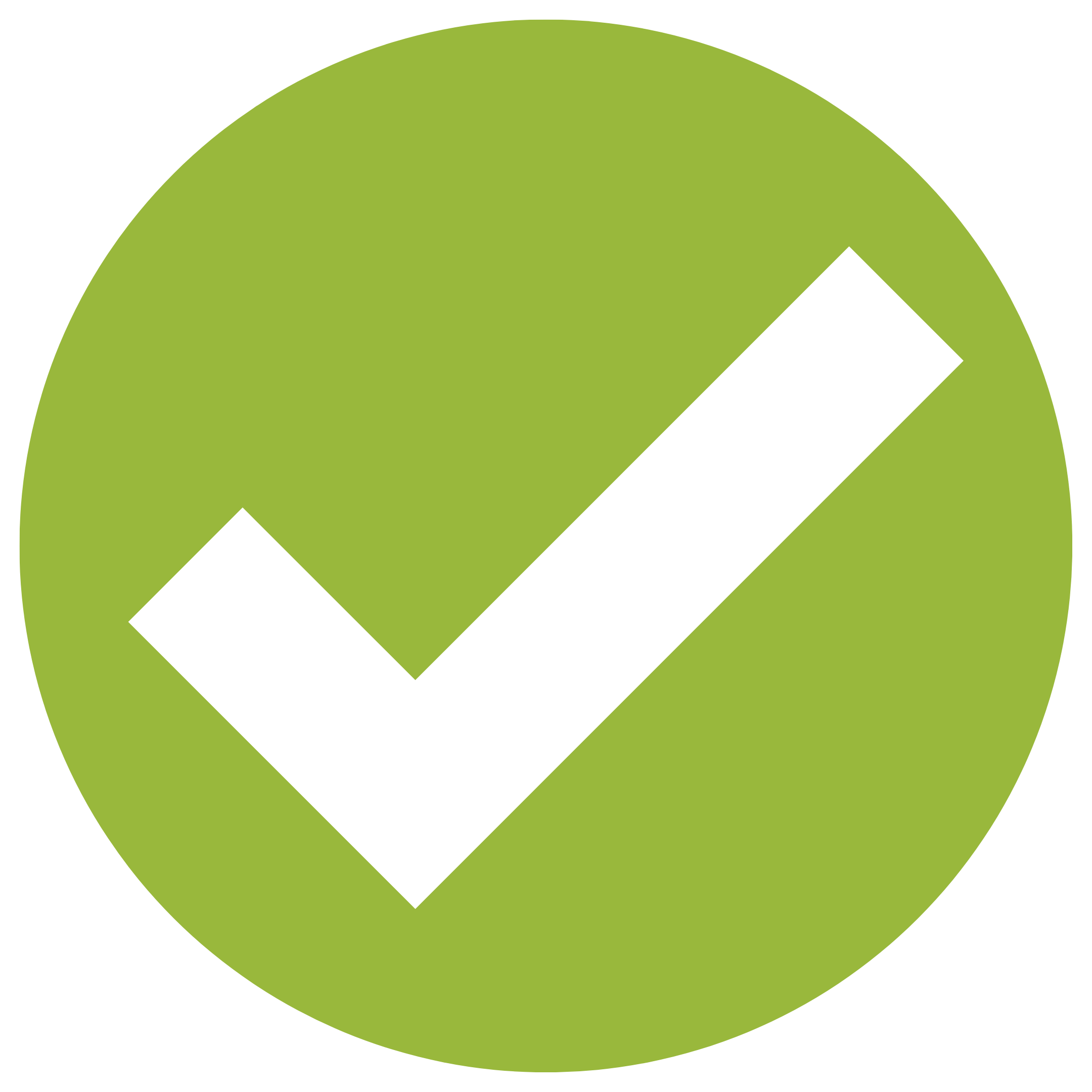 Healthy fats like avocado oil, butter, high fat cream and coconut oil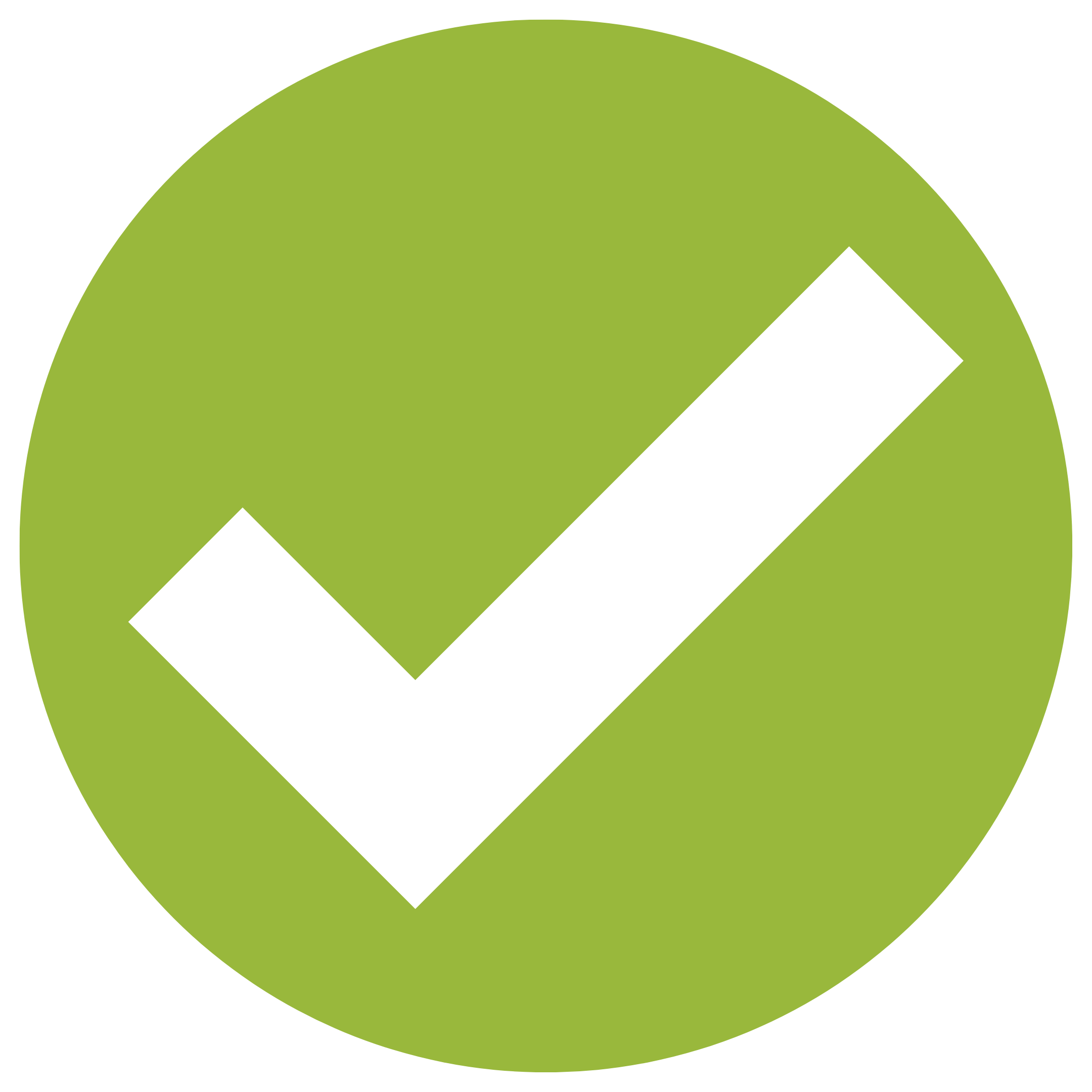 Eggs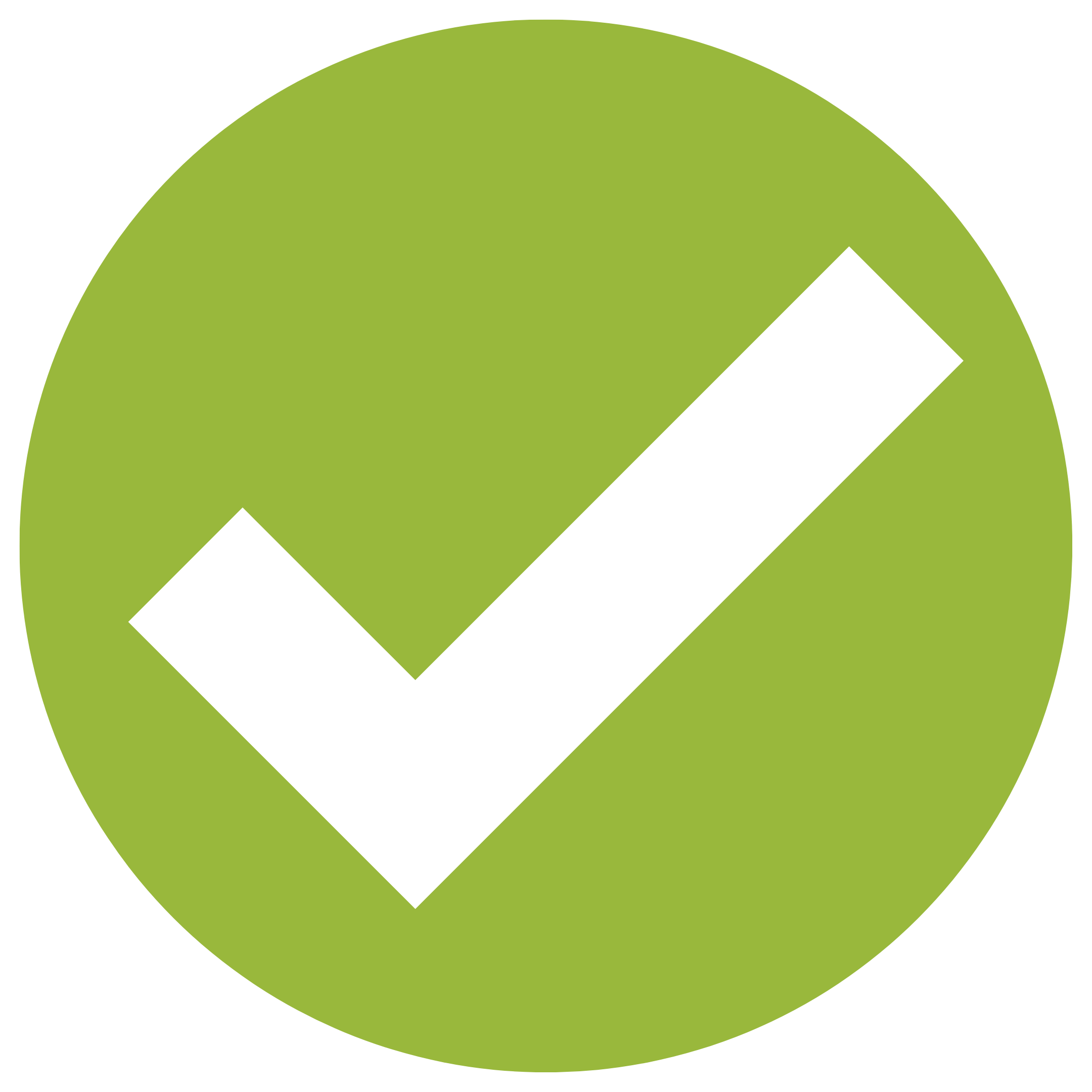 Sugar-free beverages like water, blck coffee, green tea, iced coffee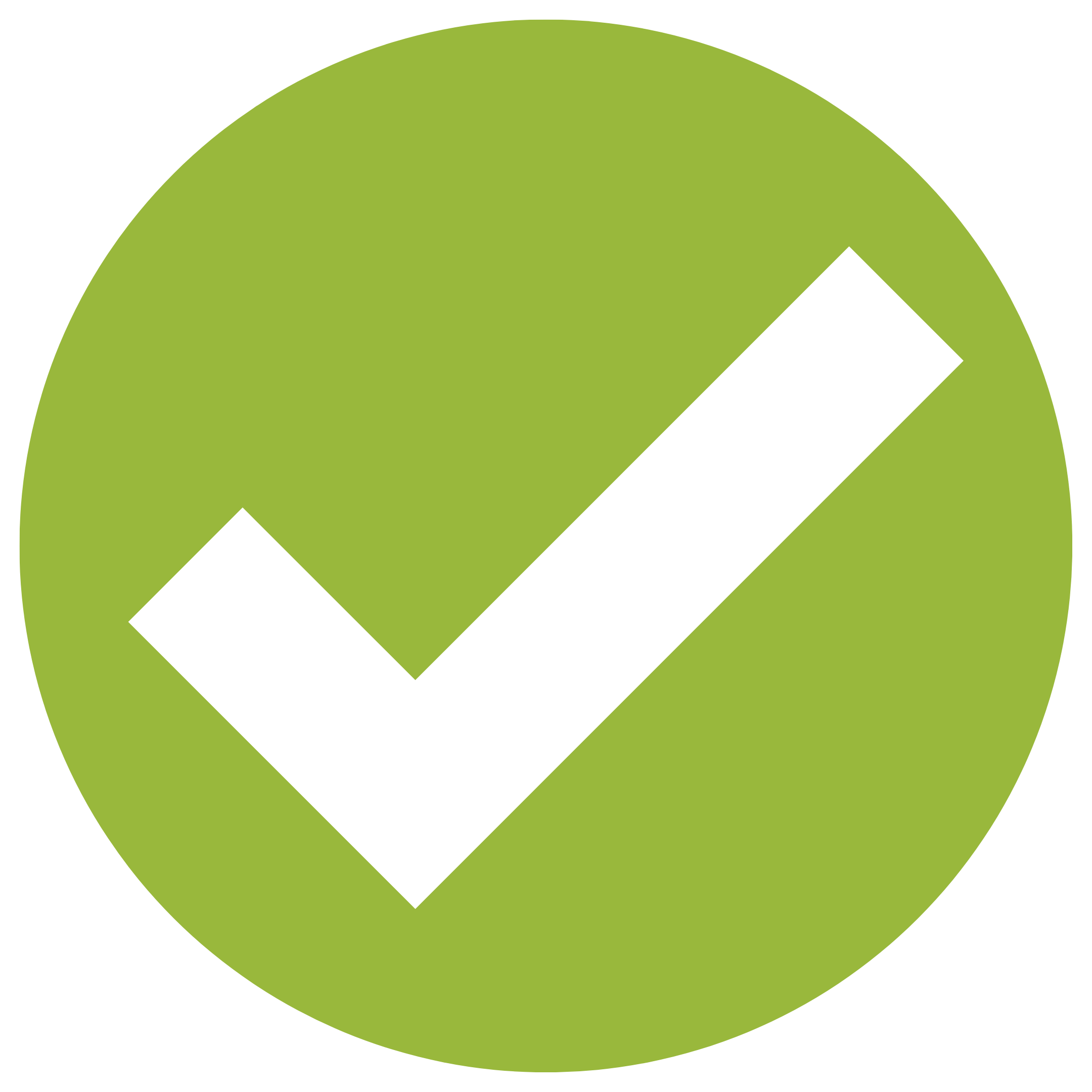 Herbs & spices like basil, dill and cinnamon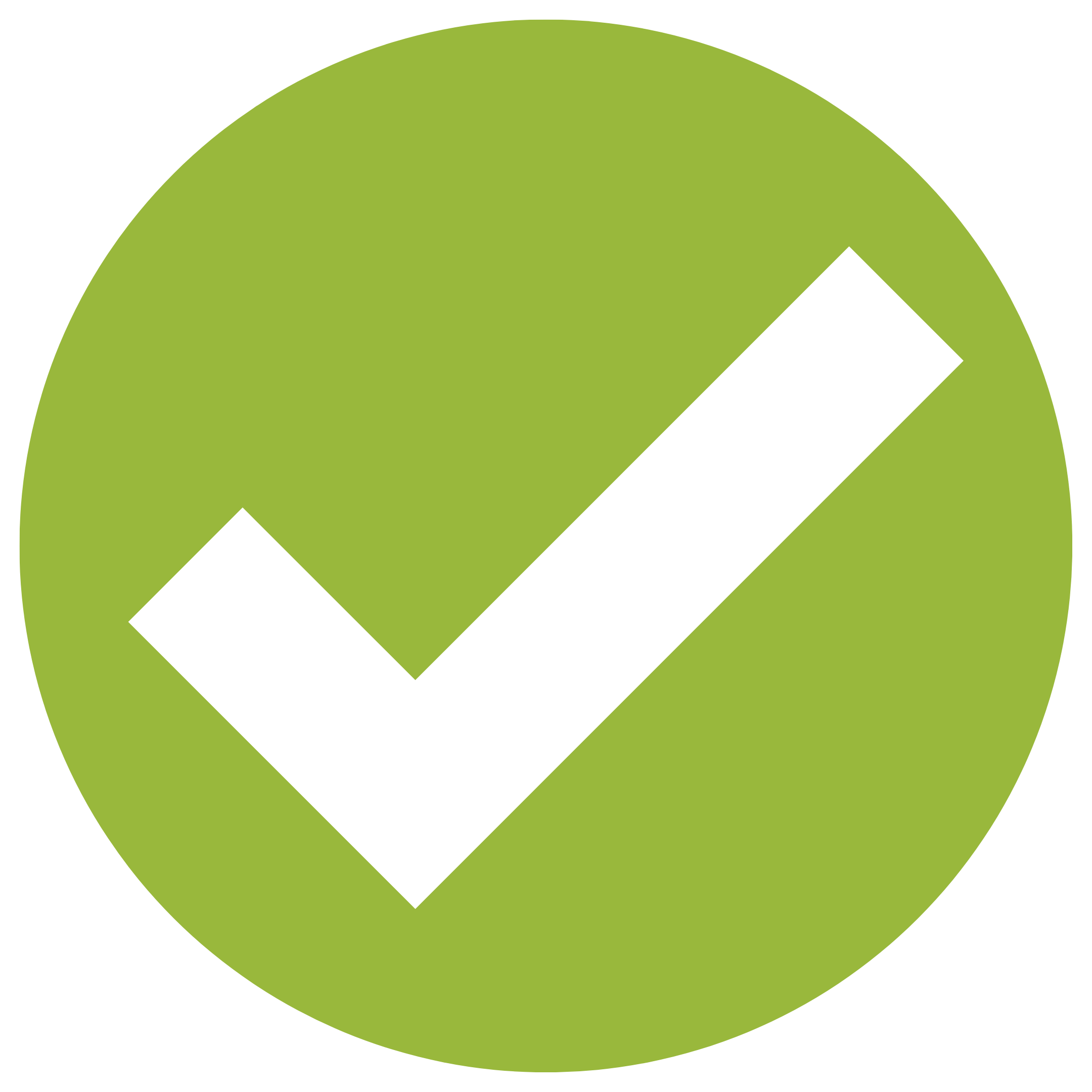 Leafy greens like lettuce, watercress, spinach and kale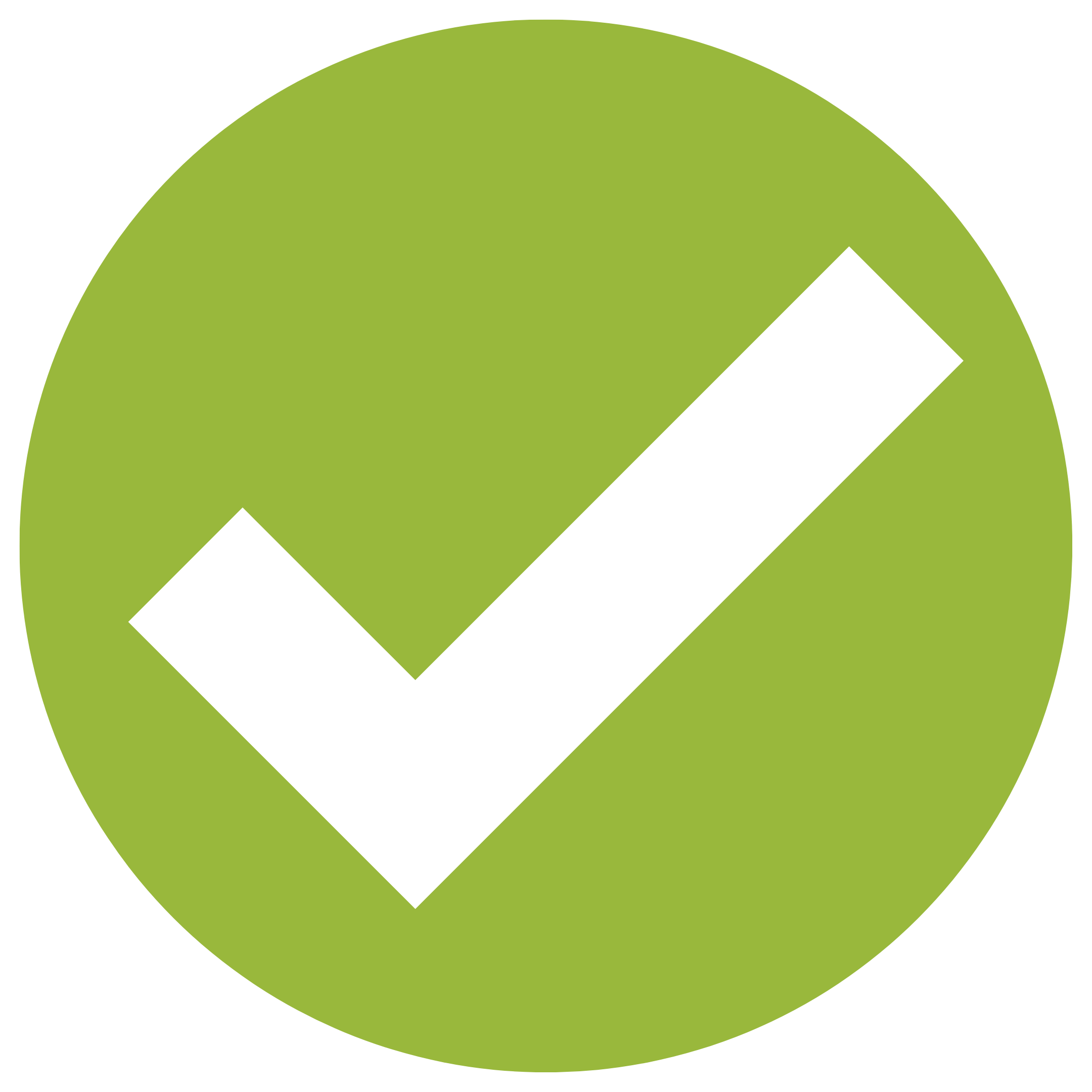 Meat like beef and pork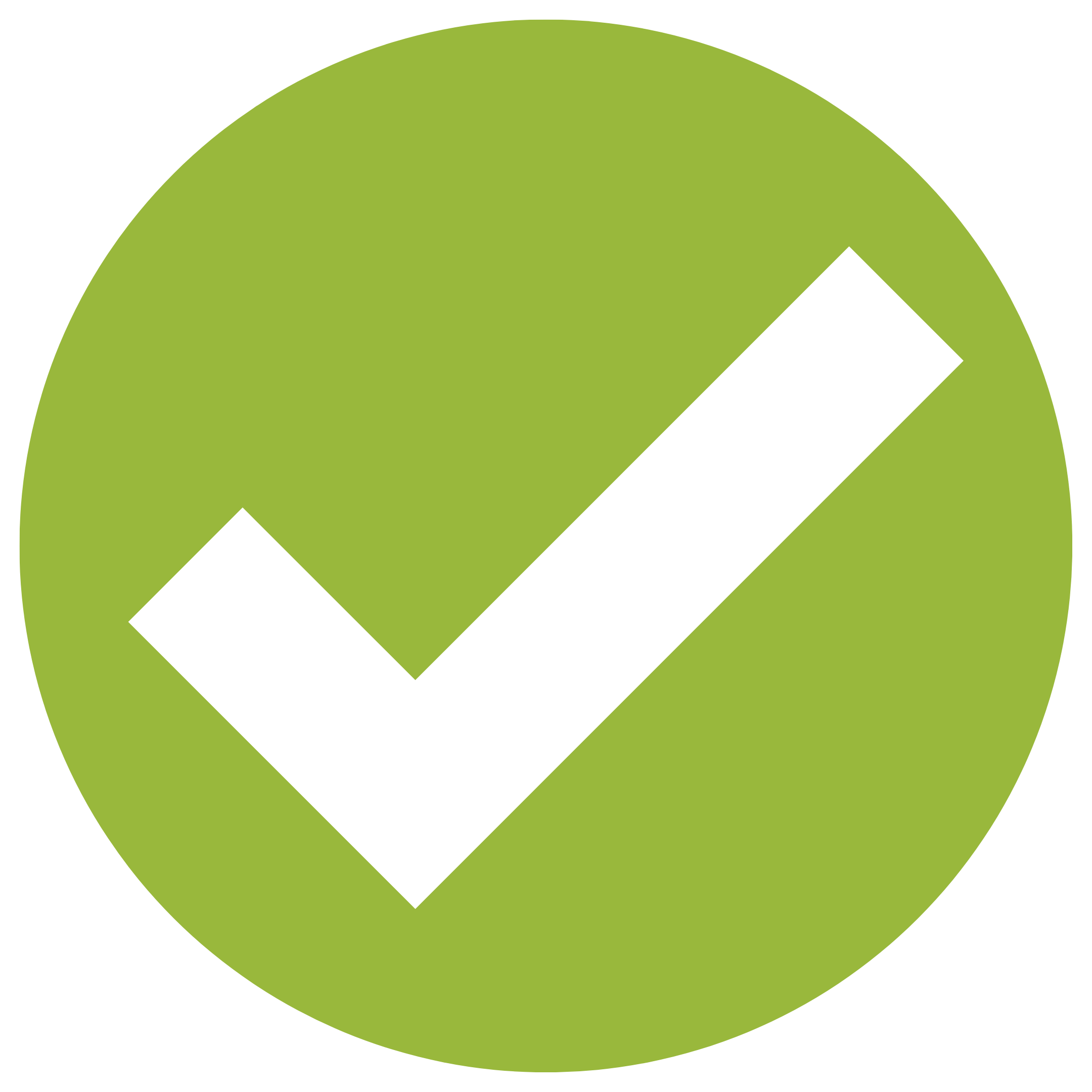 Poultry like chicken and turkey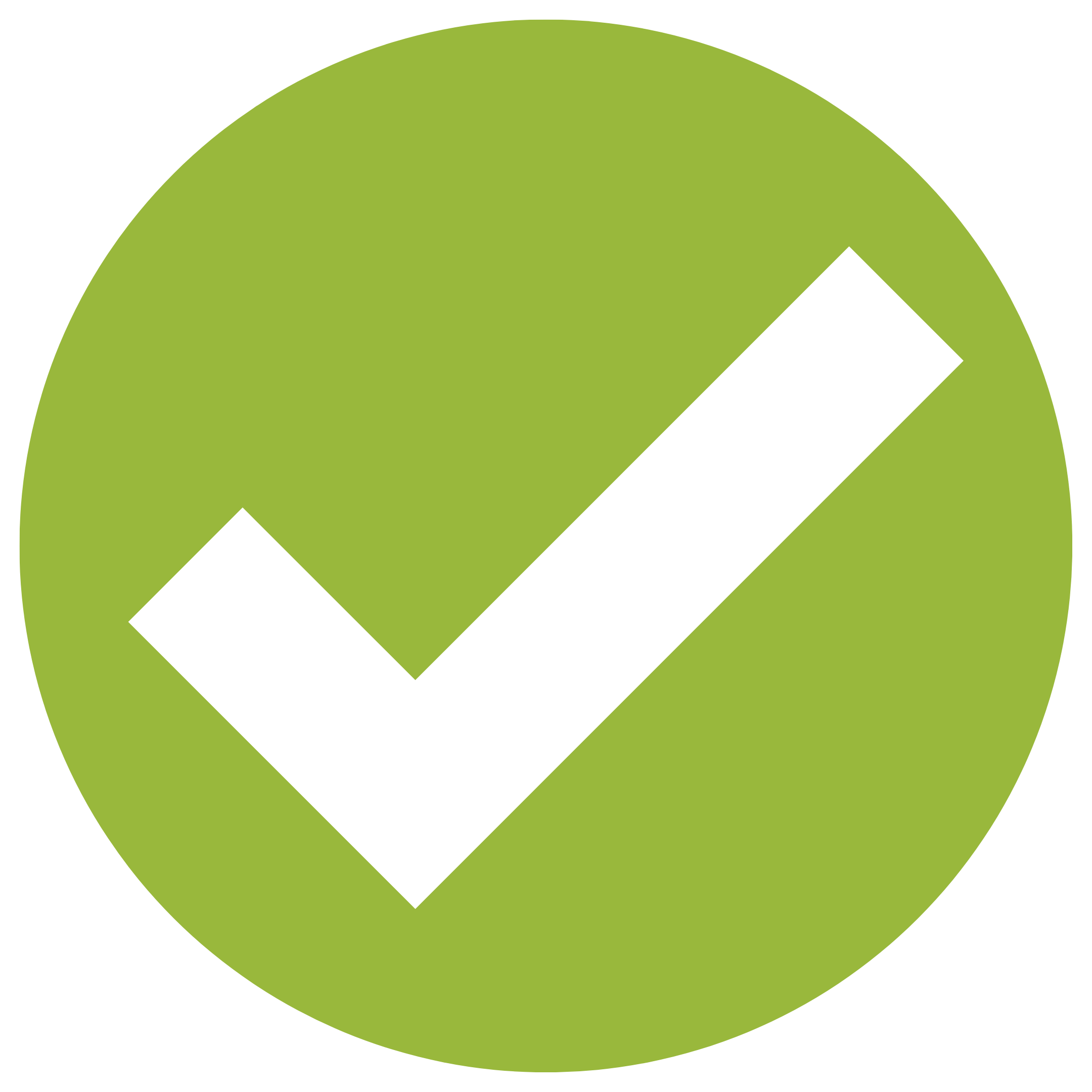 Seafood like fish and shellfish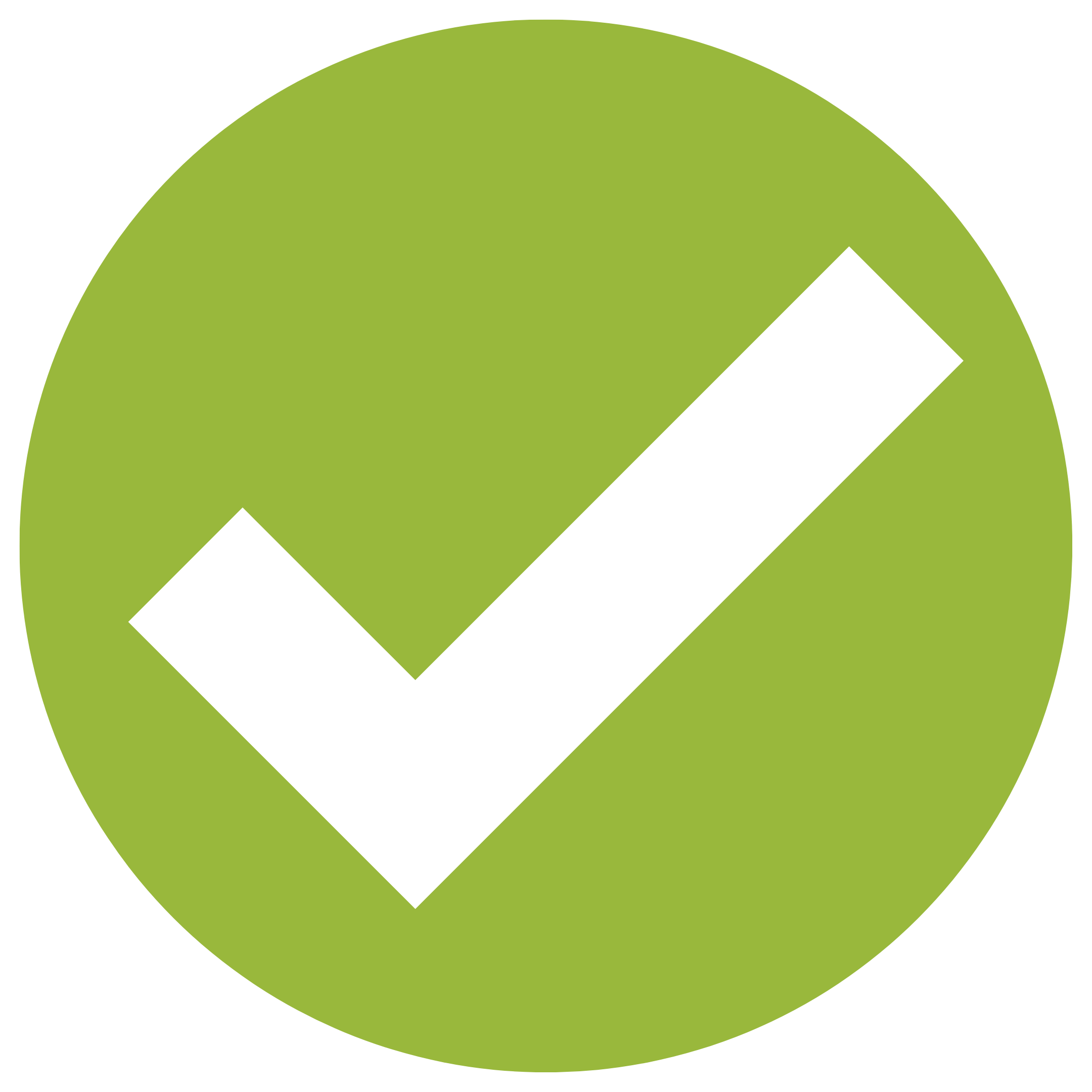 Full-fat dairy like cheese and fat cream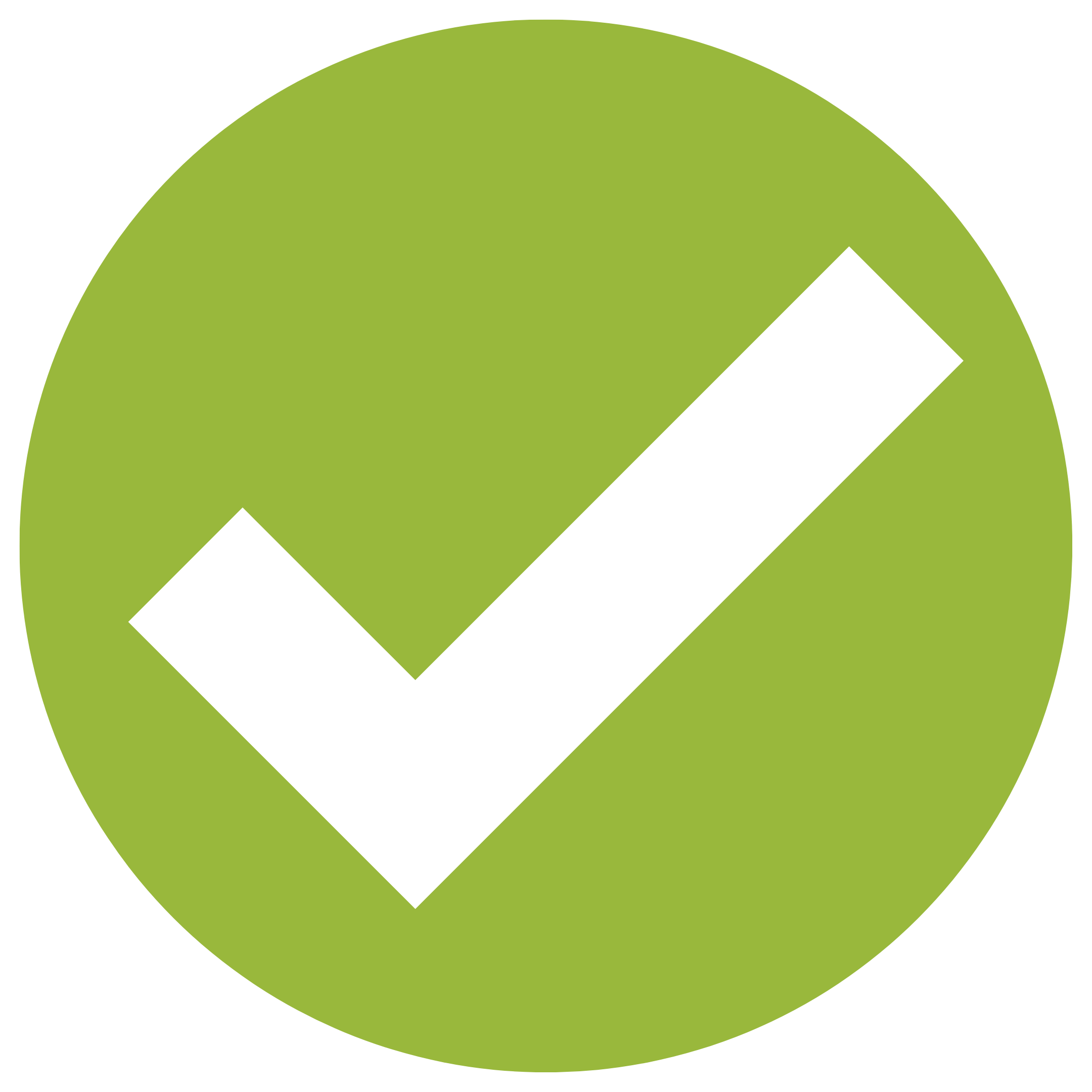 Low carb condiments like mayo, hot sauce and mustard
MORE: How Many Carbs Required for Ketosis?
Foods to Avoid in a Keto Diet
When designing the keto diet plan for beginners, some food items are STRICTLY to be avoided because they are high in carbs.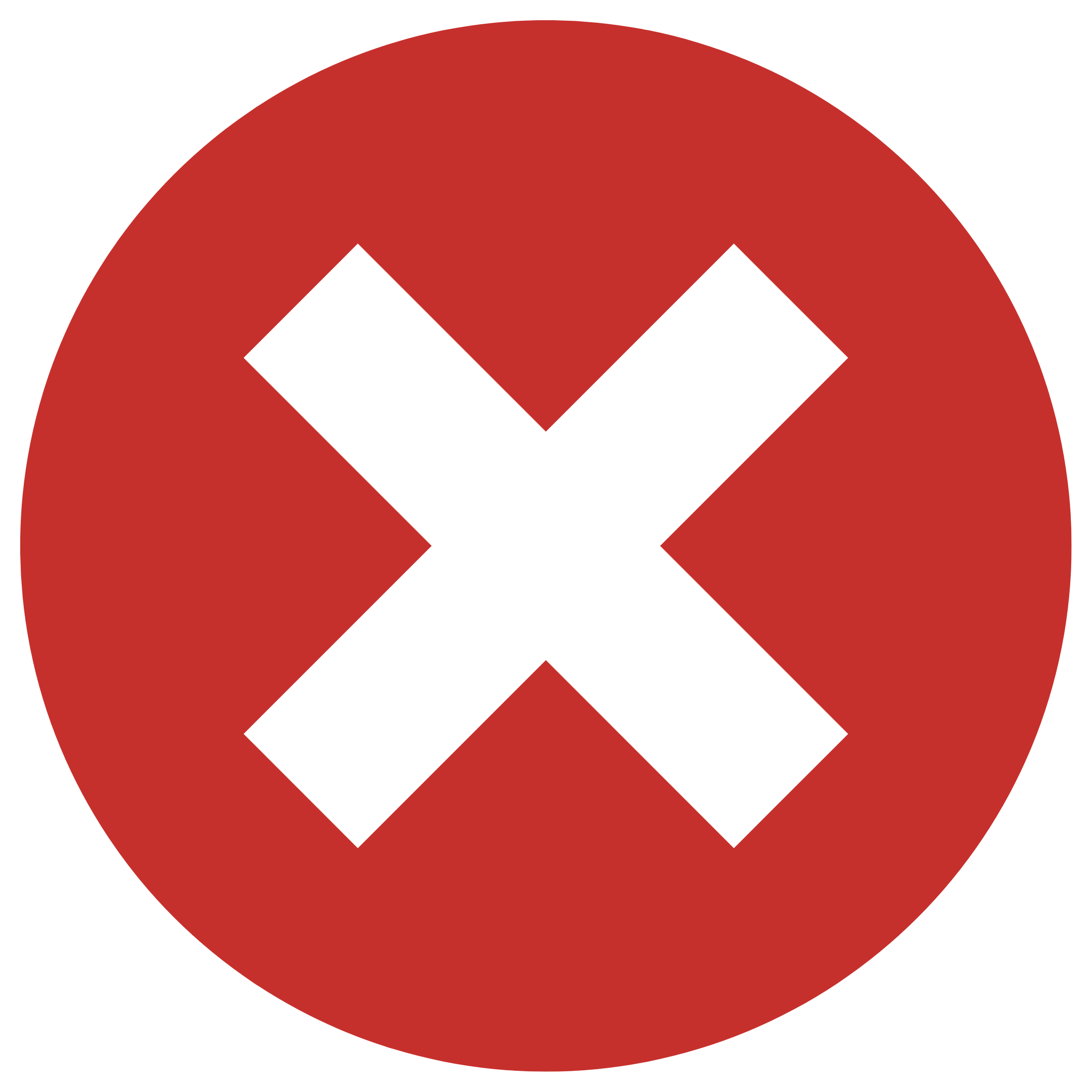 Sweet foods: Smoothies, Cakes, Sodas, Fruit juices, Ice cream, Candies, etc.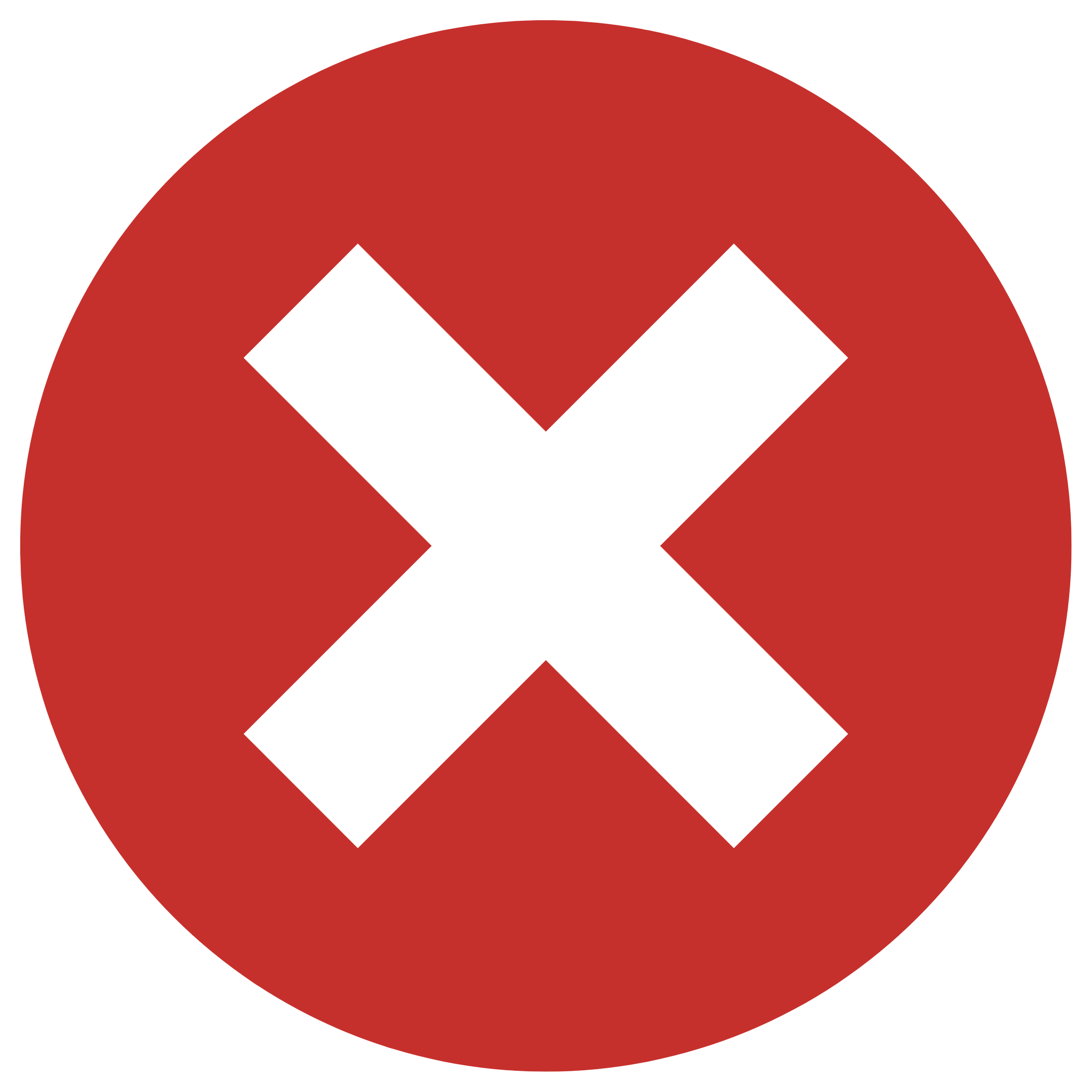 Fruit: No fruits allowed except some types of berries such as strawberries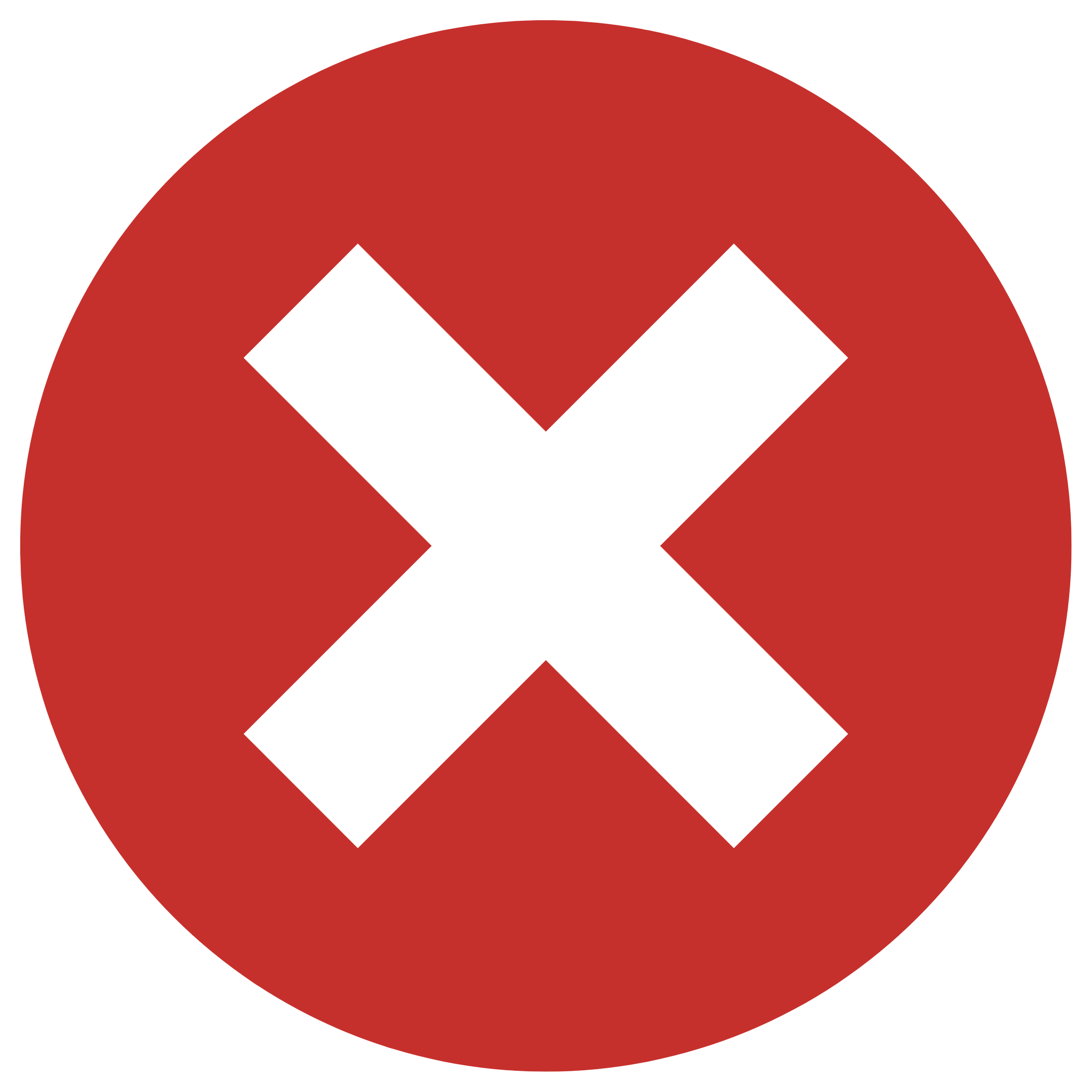 Beans or legumes: Lentils, Chickpeas, Peas, Kidney beans, etc.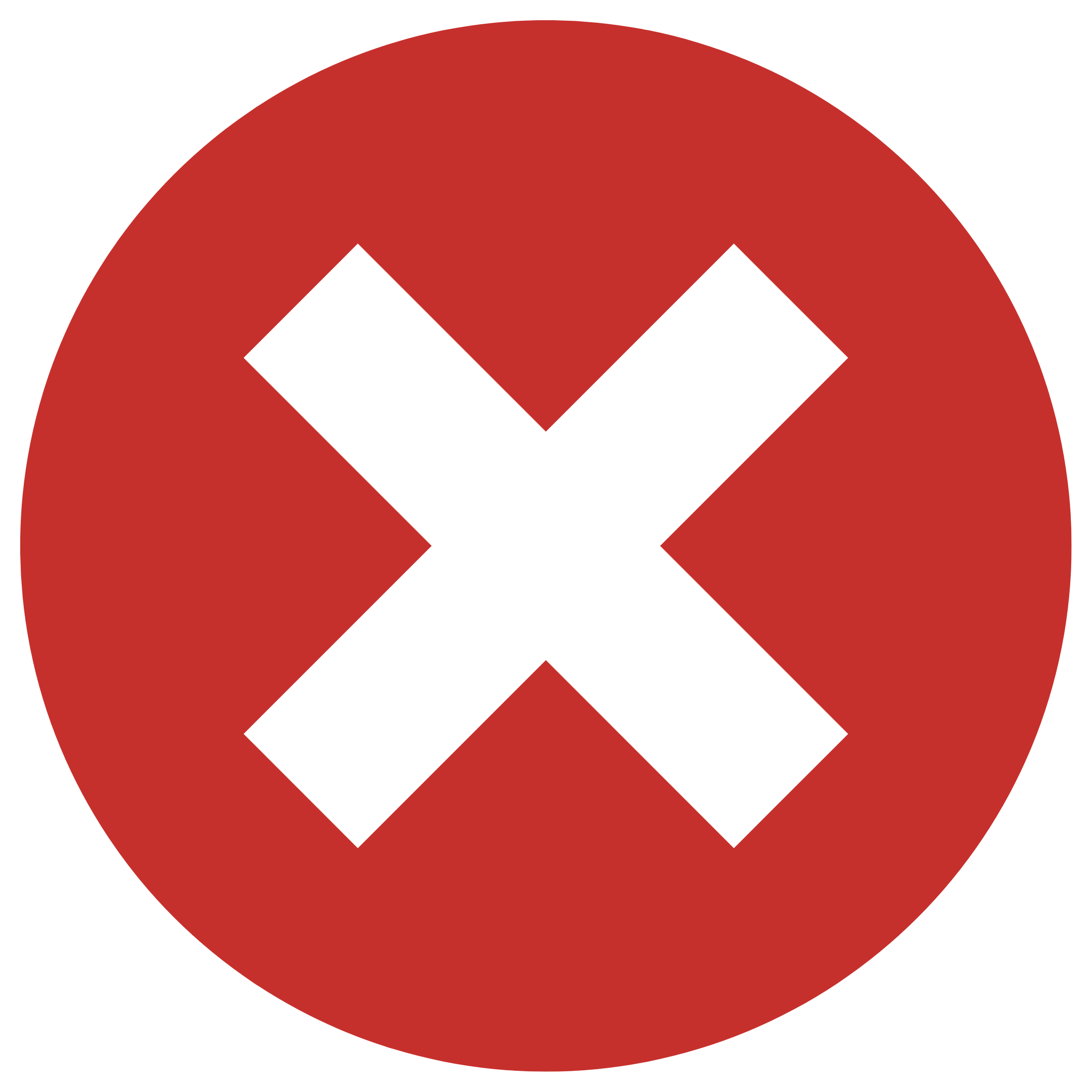 Liquor: Avoid liquor as many alcoholic beverages are high in carbs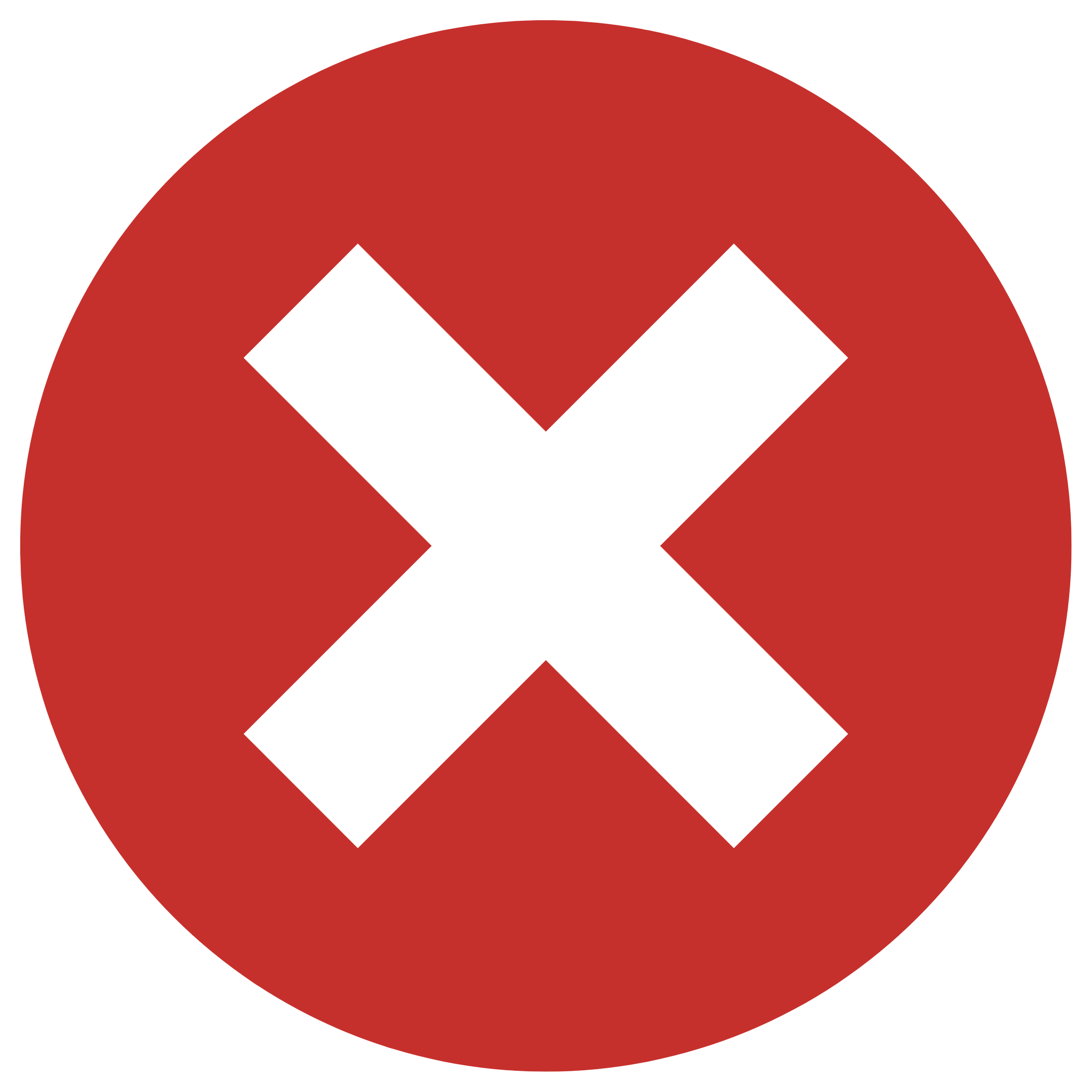 Starch and grains: Rice, pasta, wheat-based products, cereals, etc.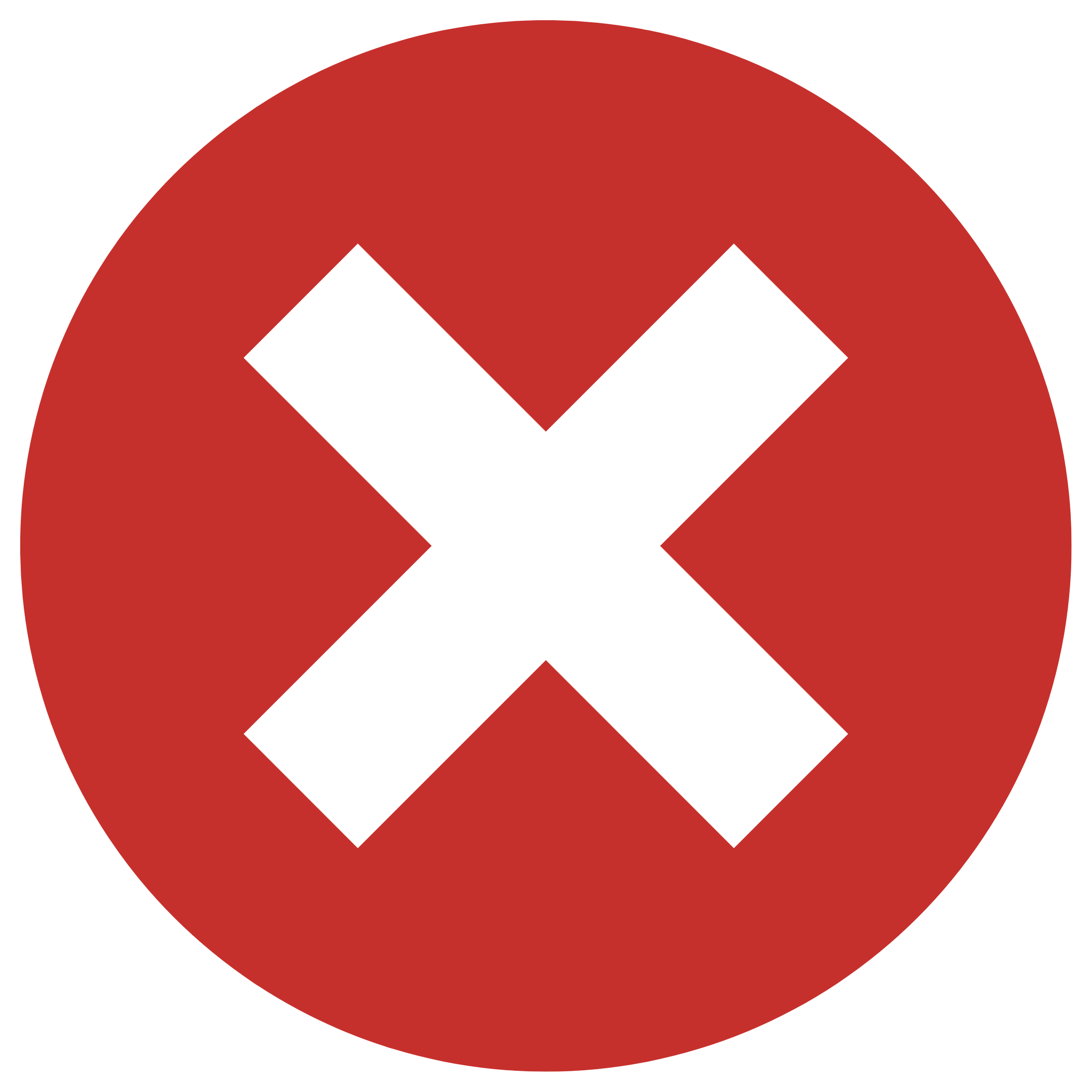 Root vegetables and tubers: Sweet potatoes, potatoes, carrots etc.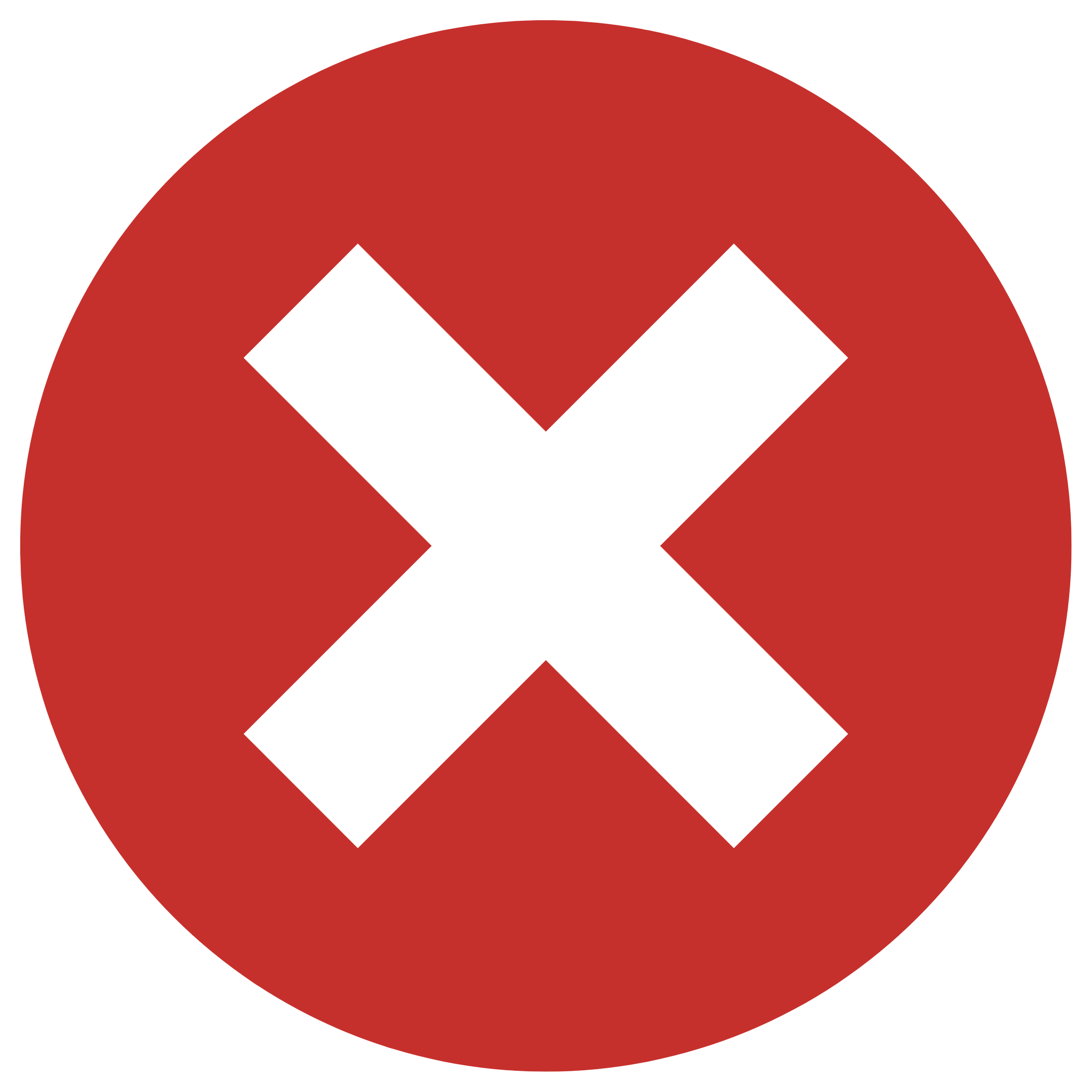 Extra sauces: Such sauces and condiments often contain sugar and unhealthy fats.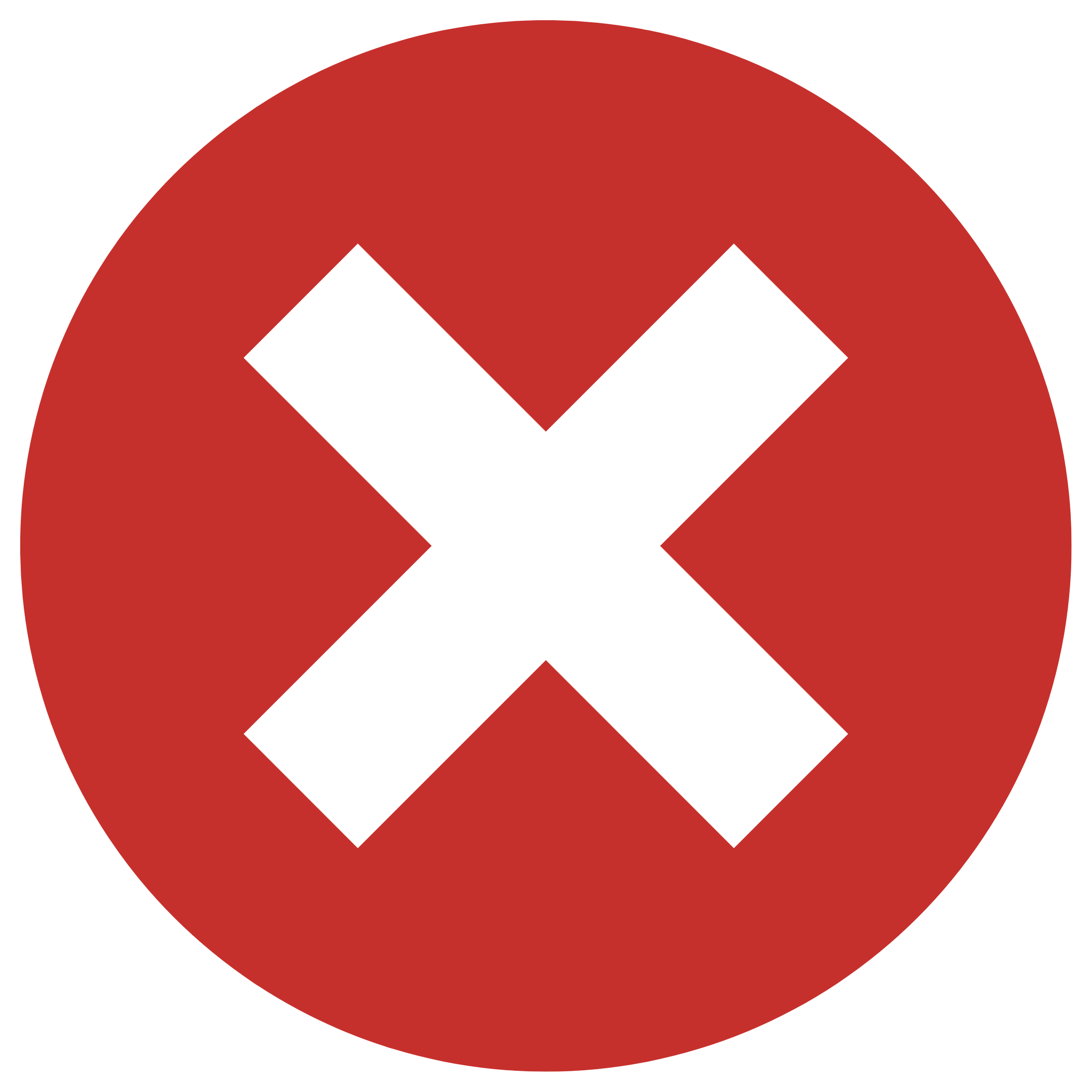 Other Unhealthy fats such as processed vegetable oils
SKIP the GUESSWORK and Get Your Customized KETO Meal Plan Within 5 Minutes!
7 Day Keto Diet Plan for Beginners
"If you don't have a well defined path, you won't reach ANYWHERE"
This is especially true when it comes to LOSING weight.
Meal plans can help you stick to a routine and know that you are doing the right thing day in day out.
Sticking to a plan gives IMMENSE satisfaction and affirms that you are going in the right direction.
Here is the keto diet plan for beginners to kick start your weight loss TODAY:
Monday
Breakfast: Cheese and veggie omelet with salsa
Lunch: Chicken mayonnaise salad with onion, avocado, tomato, almonds
Snacks: Celery sticks with almond butter
Dinner: Chicken breast with mashed cauliflower and beans
Tuesday
Breakfast: Keto pancakes with berries and cream
Lunch: Keto caesar salad
Snacks: Handful of walnuts with some berries
Dinner: Garlic butter steaks with mushroom and asparagus
Wednesday
Breakfast: Omelet with mushroom, peppers, and broccoli
Lunch: Grilled salmon with leafy greens and tomato
Snacks: Flax crackers with cheese
Dinner: Roasted chicken with asparagus and sautéed mushrooms
Thursday
Breakfast: Bulletproof coffee, hard-boiled eggs
Lunch: Tomatoes stuffed with tuna salad
Snacks: Kale chips
Dinner: Grilled beef kebabs with peppers and sautéed mushrooms
Friday
Breakfast: Almond milk smoothie with nut butter, chia seeds & protein powder
Lunch: Lettuce-bun beef-burger with guacamole and salad
Snacks: Cheese slices with bell peppers and nuts
Dinner: Chicken and broccoli casserole
Saturday
Breakfast: Boiled eggs with mayonnaise
Lunch: Sardine salad with mayo in half-cut avocado
Snacks: Sticks of celery and pepper with guacamole
Dinner: Mexican style cauliflower rice
Sunday
Breakfast: Fried eggs with bacon and greens
Lunch: Poached salmon avocado rolls wrapped in seaweed (no rice)
Snacks: Full-fat yogurt with crushed pecans
Dinner: Beef stew made with beef broth, onions, celery, herbs
This one week meal plan is a great start towards your ideal physique. Expect to shed a lot of water weight within the first week.
However, one plan does not fit all and you may want to change some meals based on your preferences in terms of portion, ingredients, timings, etc.
Guidelines for Creating Own Keto Diet Plan for Beginners
These are the guidelines which will help you design your own keto diet plan for beginners – because we want you to SUCCEED by any means.
Breakfast:
Start your mornings with a healthy and filling meal. Most of the common breakfast food items are already keto-friendly such as eggs and cheese, bacon and sausage.
Later in this article we have provided a comprehensive list of all the keto-friendly food ingredients.
Lunch:
Lunch can be tricky especially if you are a working professional. You might be tempted to ditch your diet and grab that carb-loaded sandwich from the cafeteria.
Some common keto lunch ideas include – Zoodles and Meatballs, Chicken Sausage, Bacon chips and dip, Tuna salad lettuce wraps, etc.
Or if you are short on time, simply combine any keto-friendly food item with a low carb dressing of your choice and make it a salad with some greens.
Soup/Snacks:
Whether you need a side food dish, light evening snack or simply want to replace your lunch with a quick recipe, a cup of soup is an appetizing solution.
Soups are high in antioxidants and super low in carb, you'll stay satisfied long after licking the last drops off your fingers!
We have provided some excellent keto snacking options in the next section.
Dinner:
Choose you favorite source of protein for a perfect keto friendly dinner. It can be steak, chicken, fish, eggs, beef, salmon, etc served with fresh greens or with a portion of zucchini noodles. You can also enhance the taste with some cheese of your preference.
Snacking Options in Keto Diet Plan for Beginners
The keto diet is already filling due to high fat content, but sometimes you need a bridge-meal between lunch and dinner.
Snacks can satisfy your hunger pangs and keep you going through the diet without STARVING yourself.
The keto diet plan for beginners can include these EXCELLENT snacking options: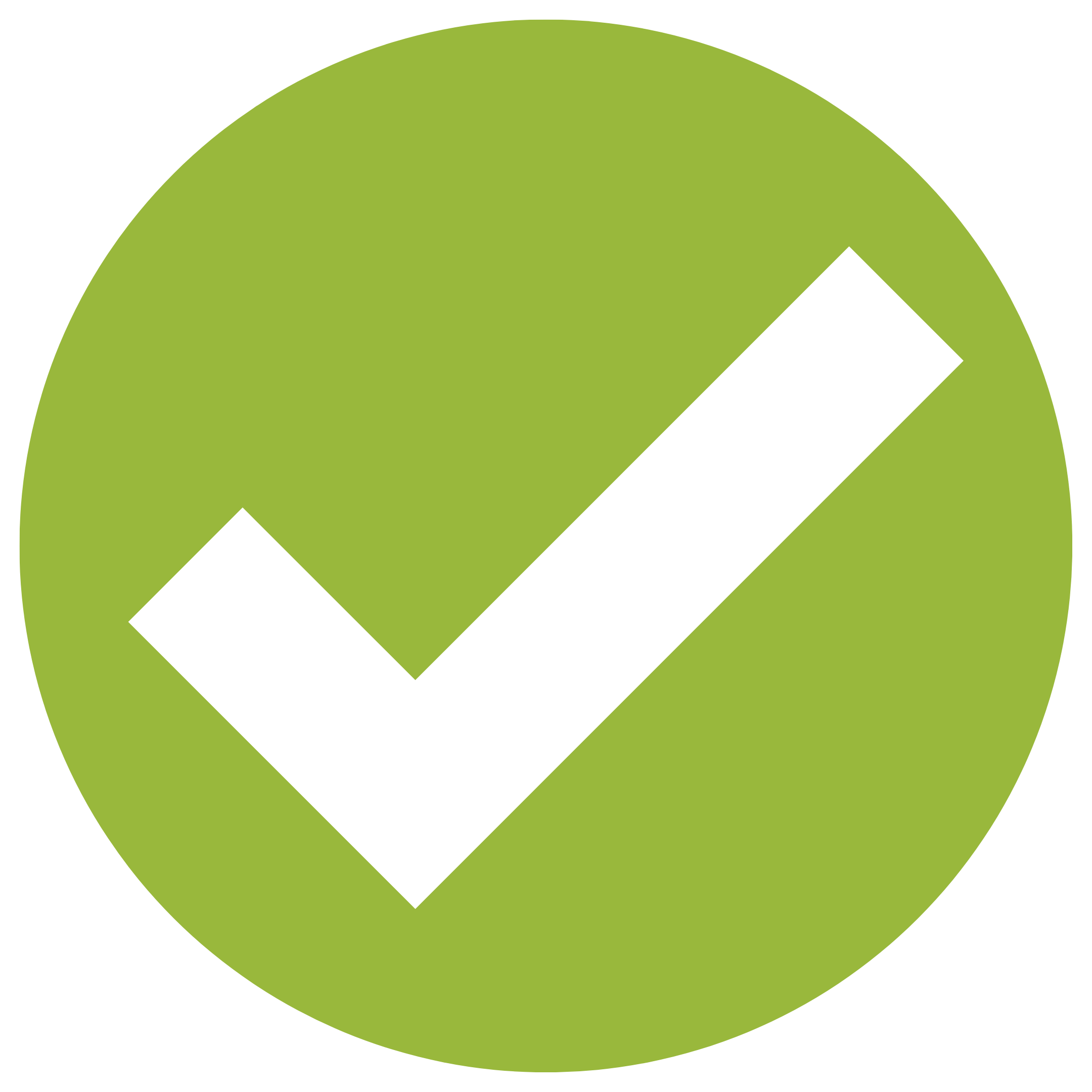 Bone broth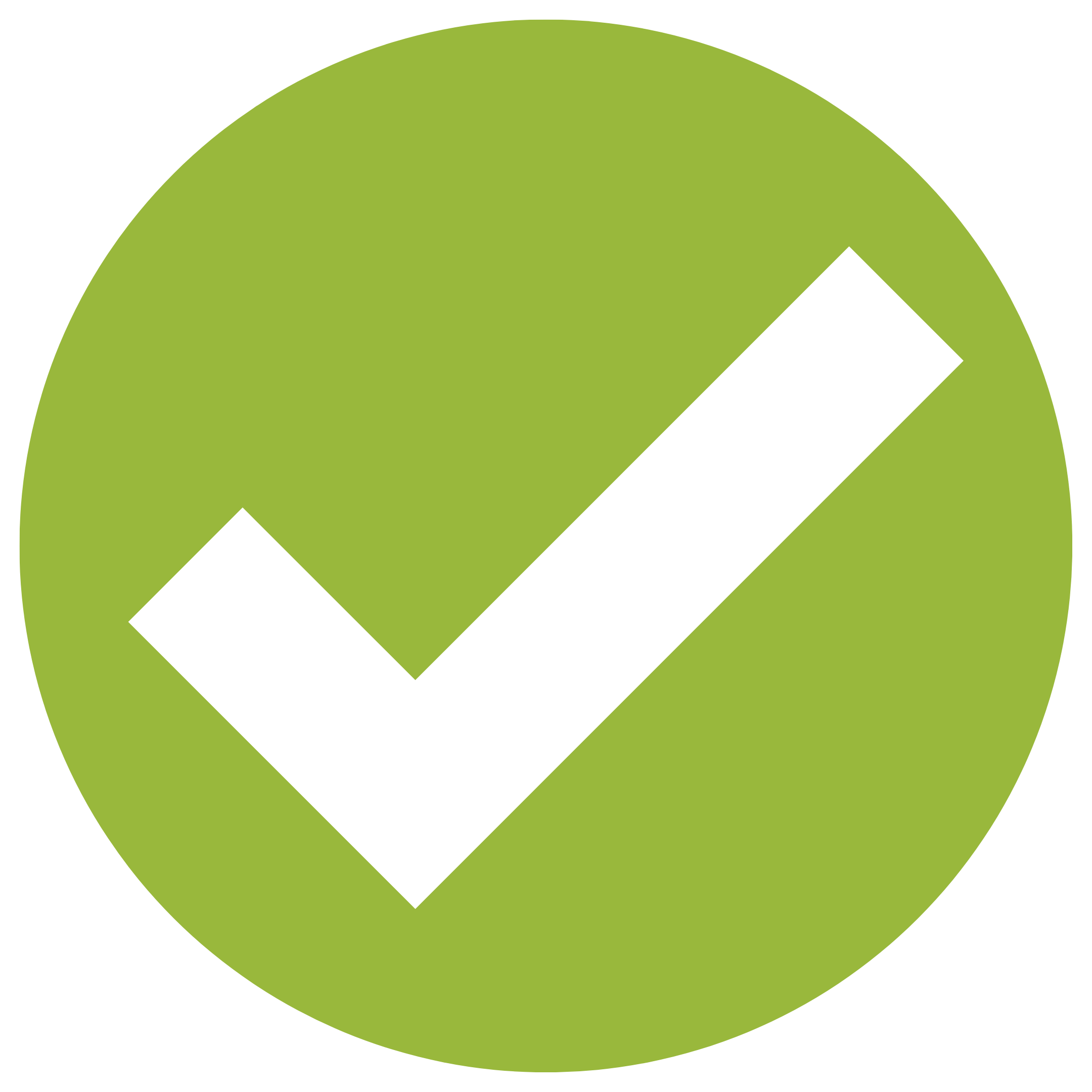 Veggie sticks with guacamole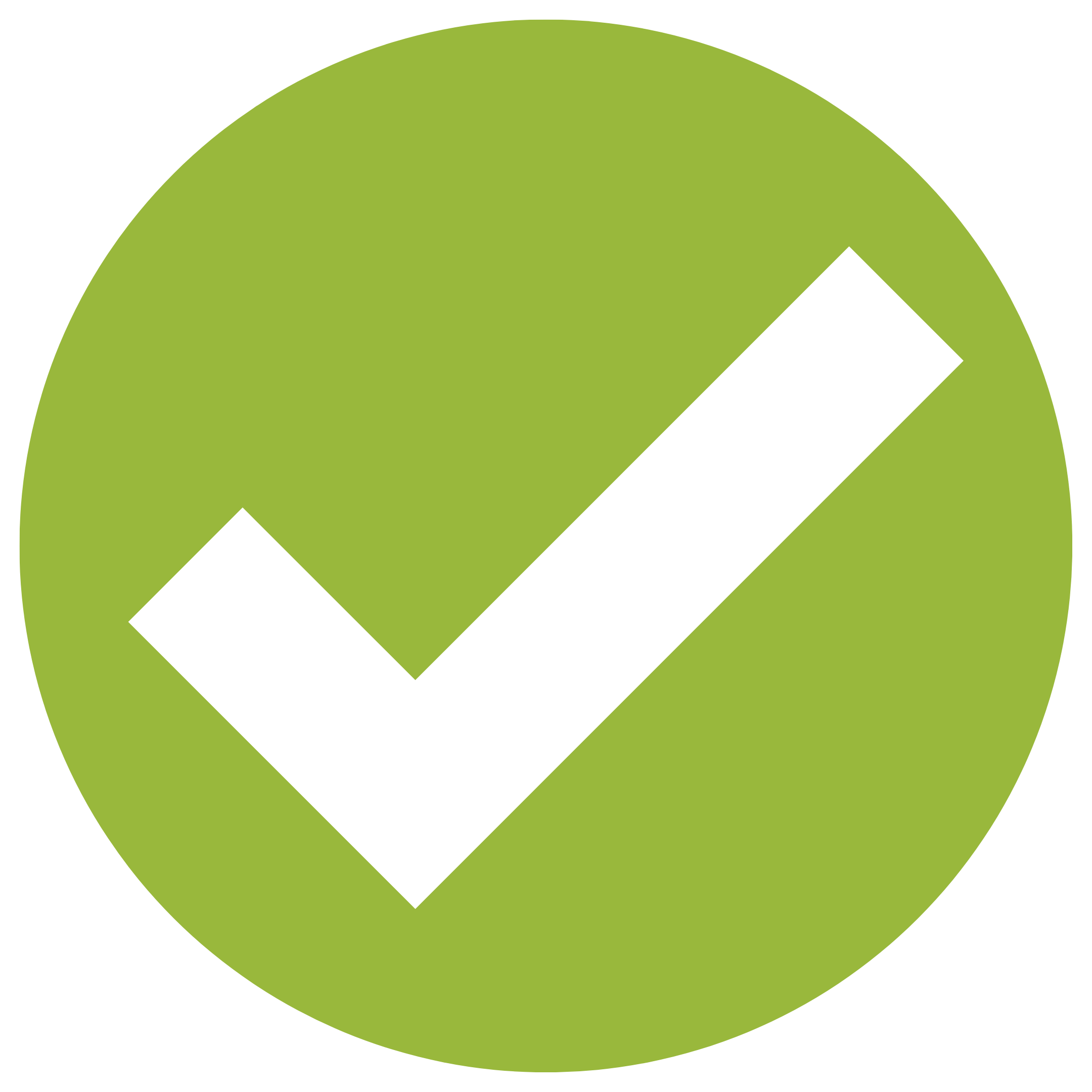 Hard-boiled eggs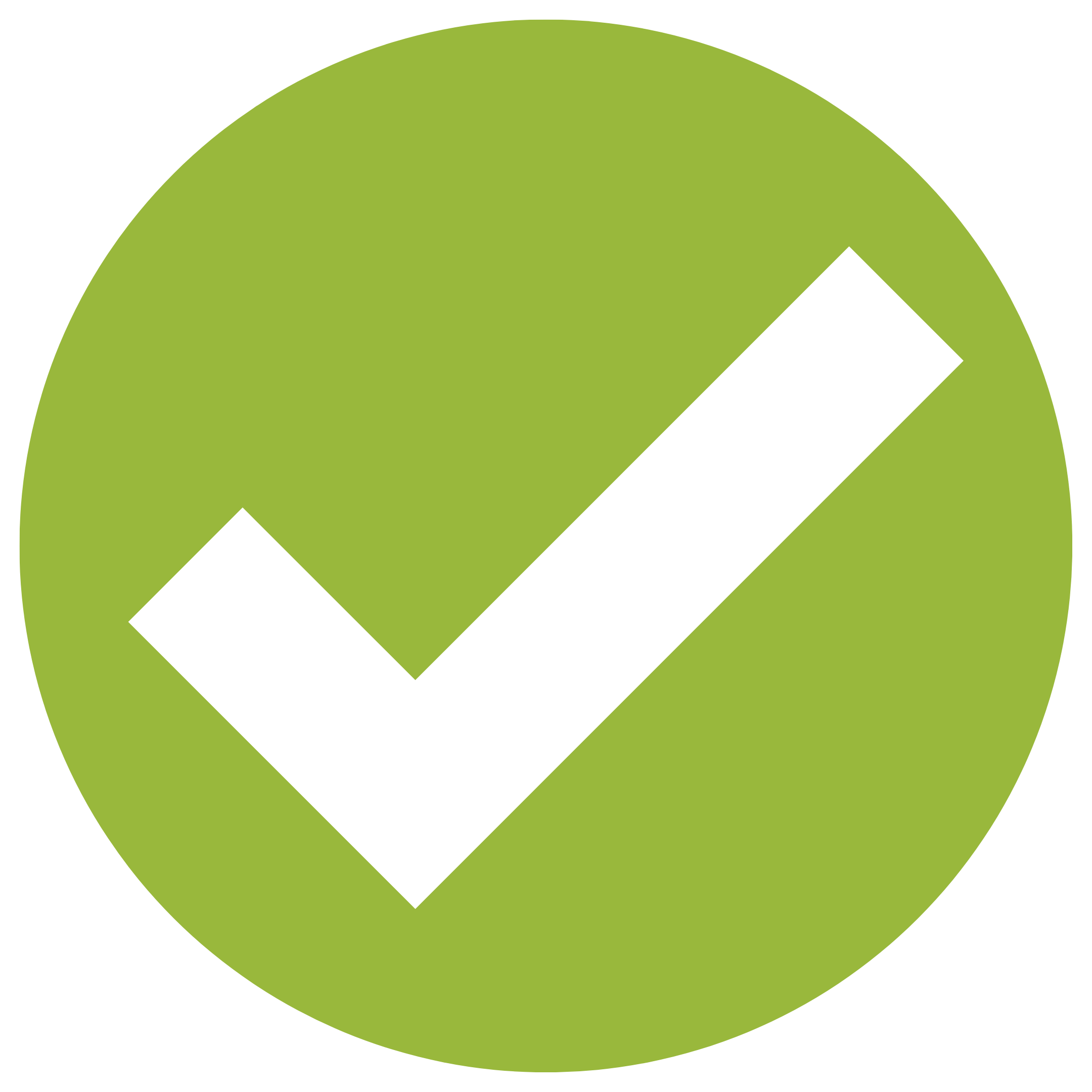 Coconut chips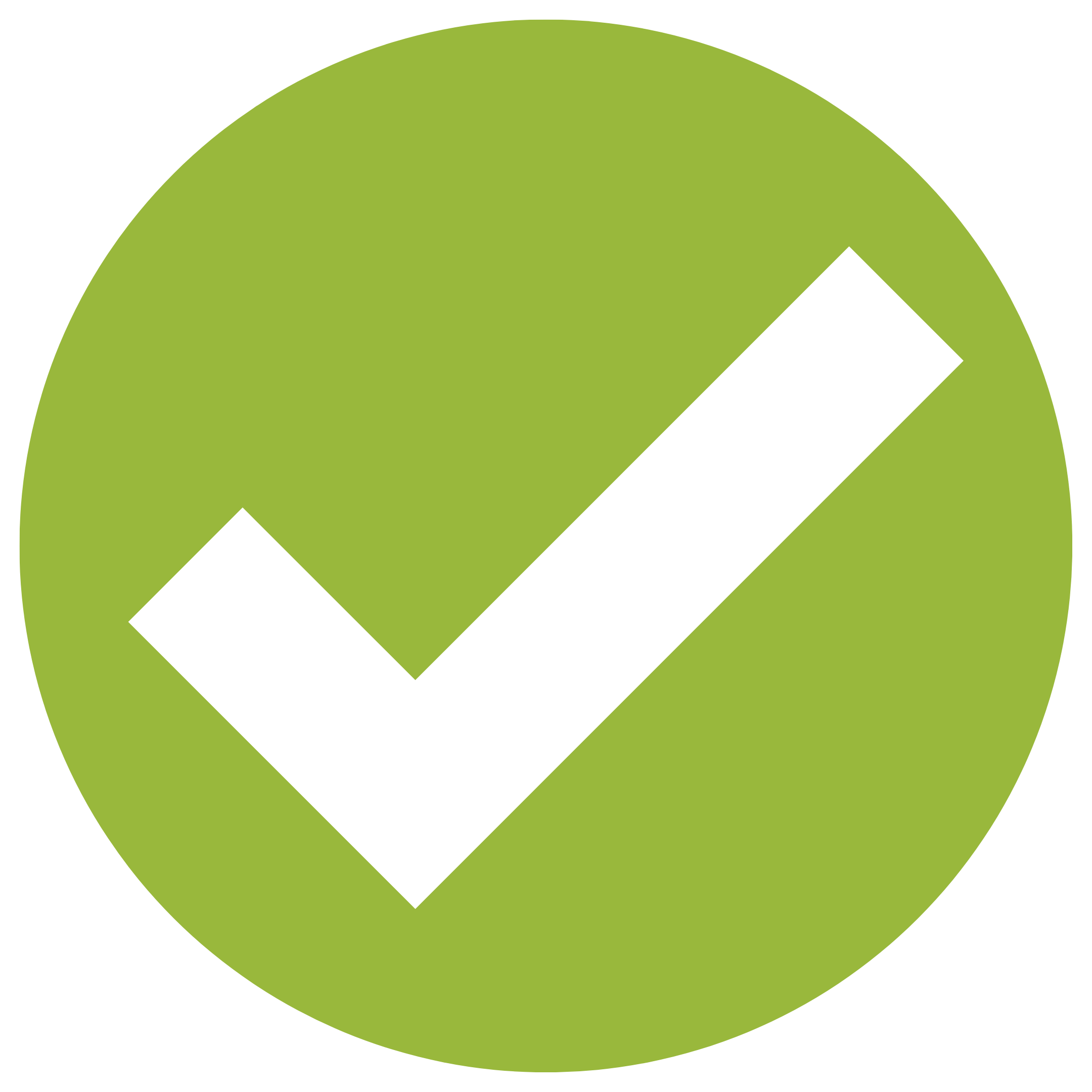 Berries with whipping cream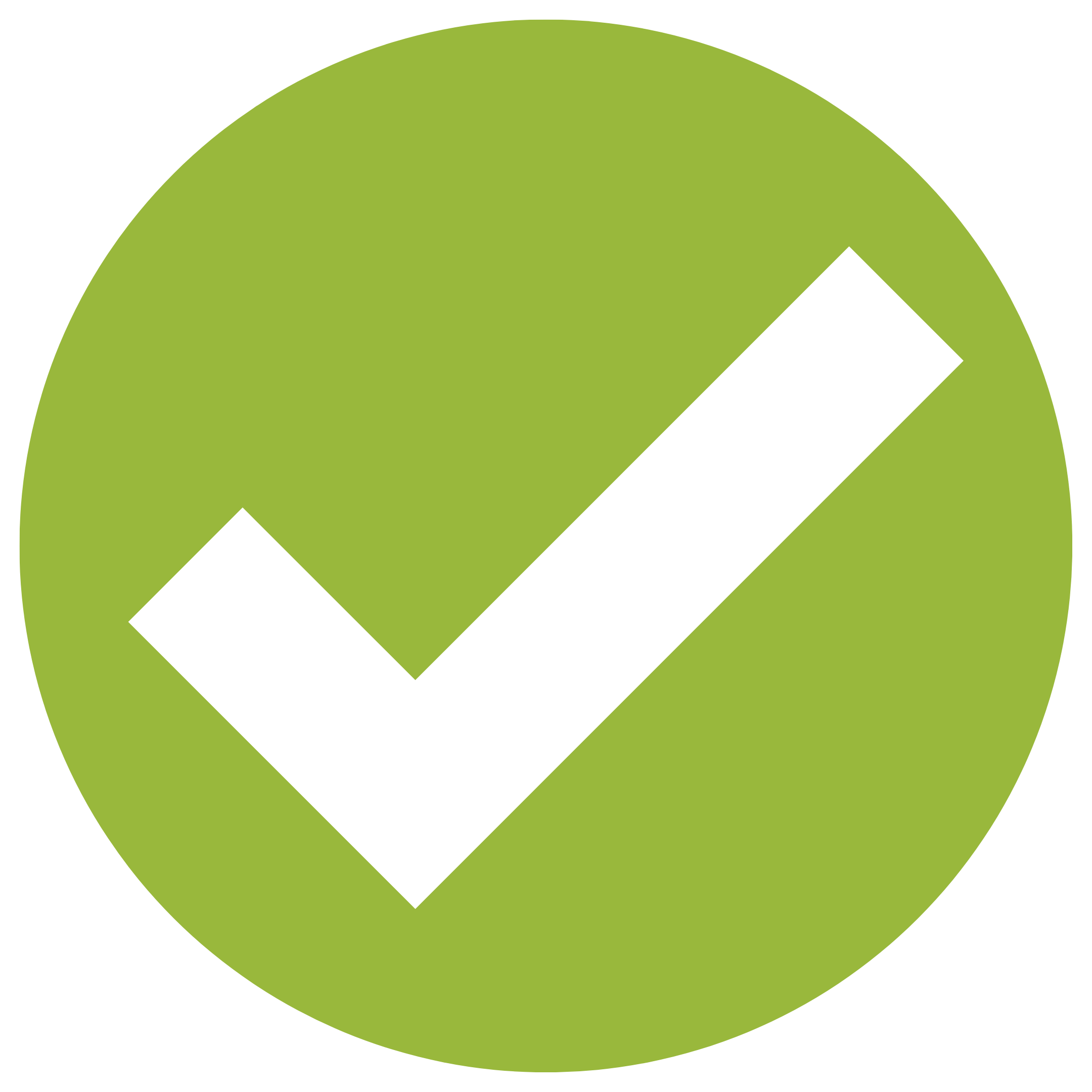 Sugar free keto milkshake made of coconut milk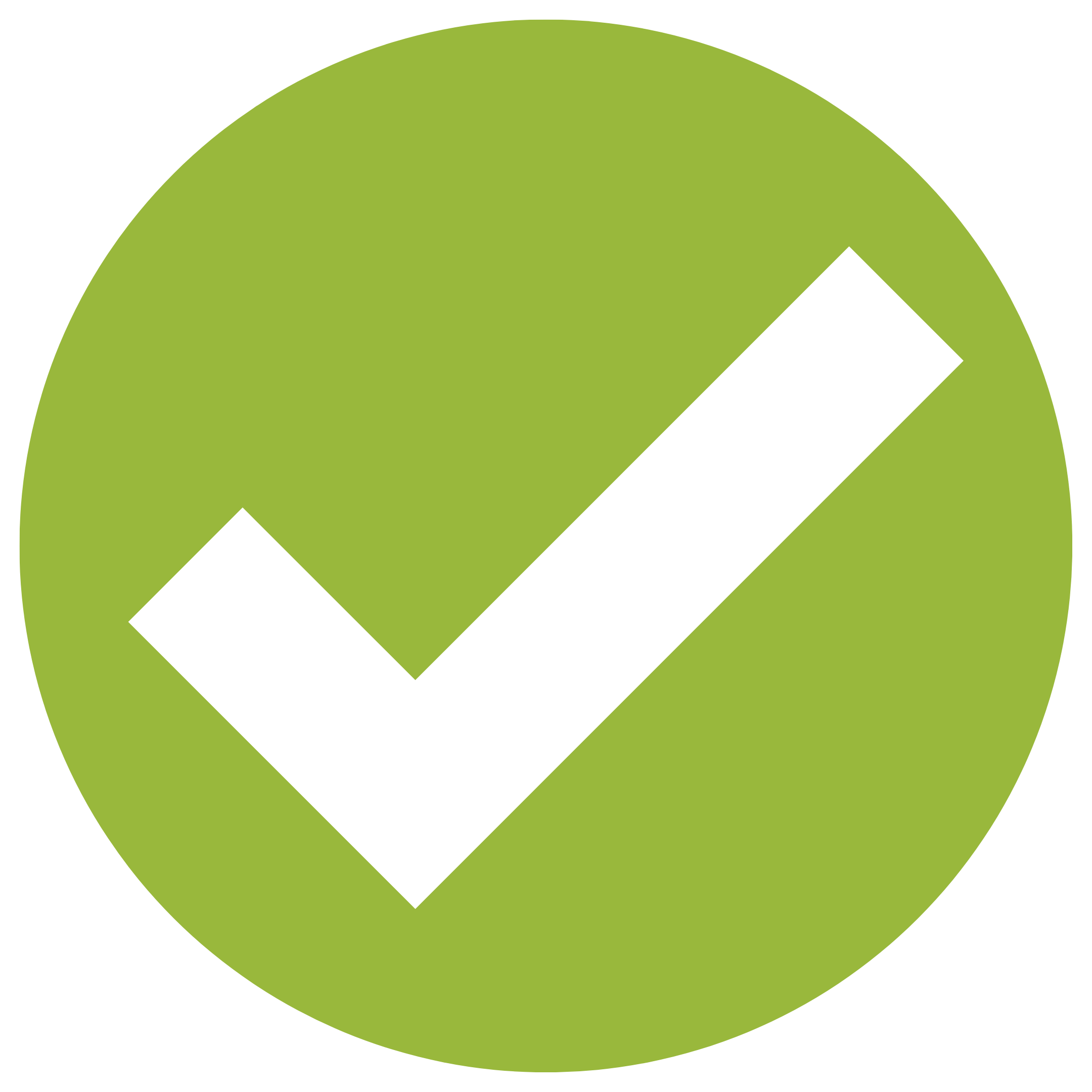 Avocado boat stuffed with chicken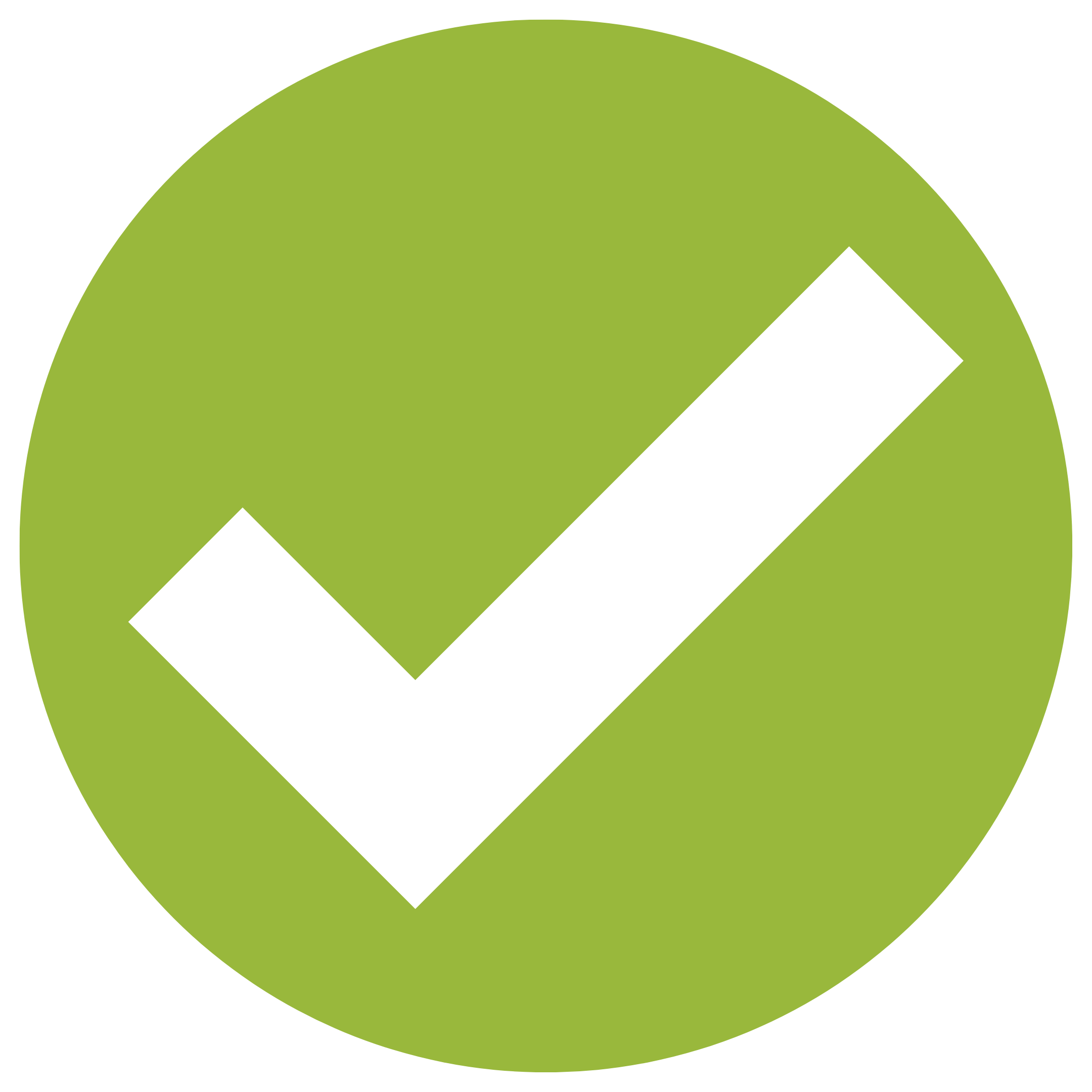 Sliced salami with mayo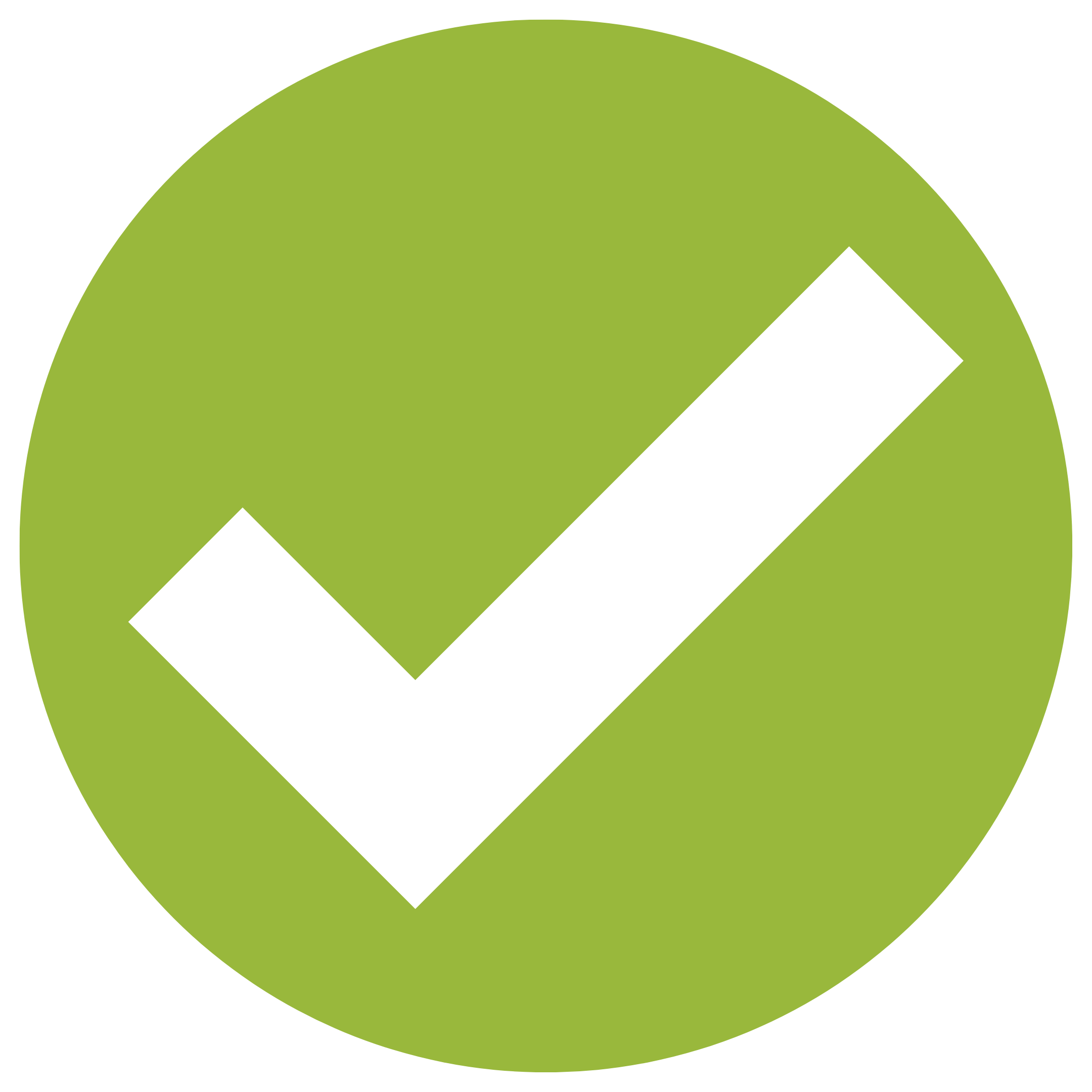 Almonds with cheddar cheese
We strongly recommend that you track what you eat. If you are mindlessly binging on snacks, even if they are keto friendly, you might end up GAINING more weight.
So now you have a fair idea of what kind of meals should make it to your new diet plan. But cooking so many meals everyday can be quite overwhelming, especially if you are a working professional or a student.
Keto Meal Prep for Beginners
Managing your macronutrients while on keto can feel like a full-time job, especially if you are new to this keto way of life.
When I started my keto diet, it really took a toll on my personal life. There was literally no time left for other recreational activities.
This is where meal prepping comes in like a SUPERHERO to rescue you. Keto meal prep refers to the art of preparing your meals in advance for the next working week (usually 5 days).

Imagine putting in HOURS every day to decide what to eat and then spending more time to actually cook it. And if you are the only one following the keto lifestyle, it gets even more exhausting to cook for the whole family.
Luckily, you can cook and prep your meals on Sundays for the upcoming week. This makes sticking to the diet so much more easier and gives you more time to do the things you love.
Check out our guide on Keto Meal Prep with 30 ideas for breakfast, lunch & dinner.
Grocery Shopping List for Ketogenic Diet
Now you have a fair idea of where to begin. Congratulations for taking the first step to your dream physique!
Where do you go from here? A GROCERY store!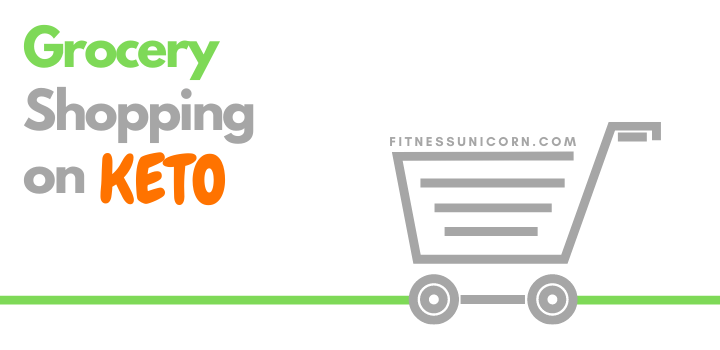 One of the best ways to feel a sense of ACCOMPLISHMENT in your new diet is with a grocery shopping list that you easily remember clearer than your ex's phone number!
Refer to this Keto-friendly grocery list which covers all the ingredients you may need for you new diet.
Fresh Produce in Keto Diet Plan for Beginners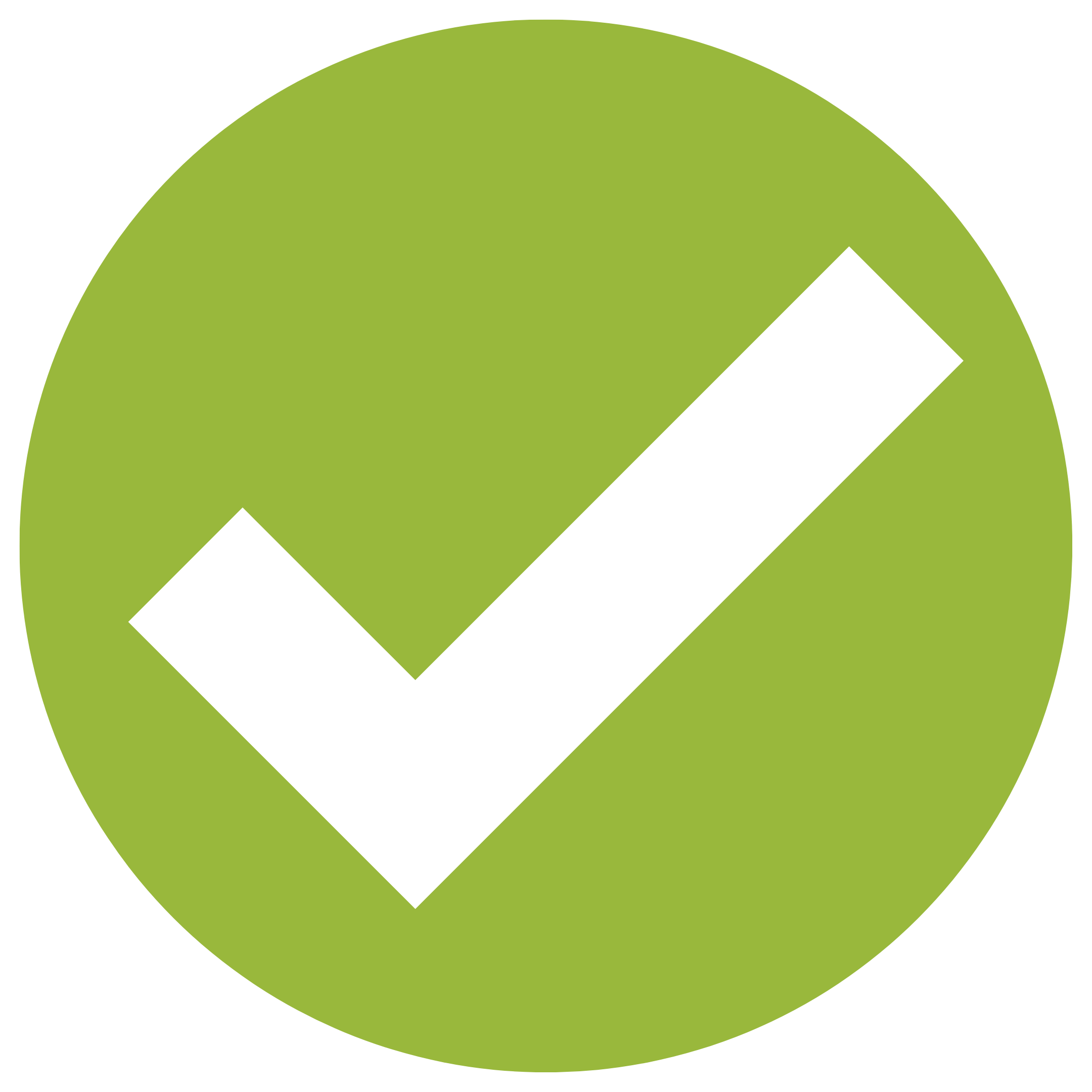 Mushrooms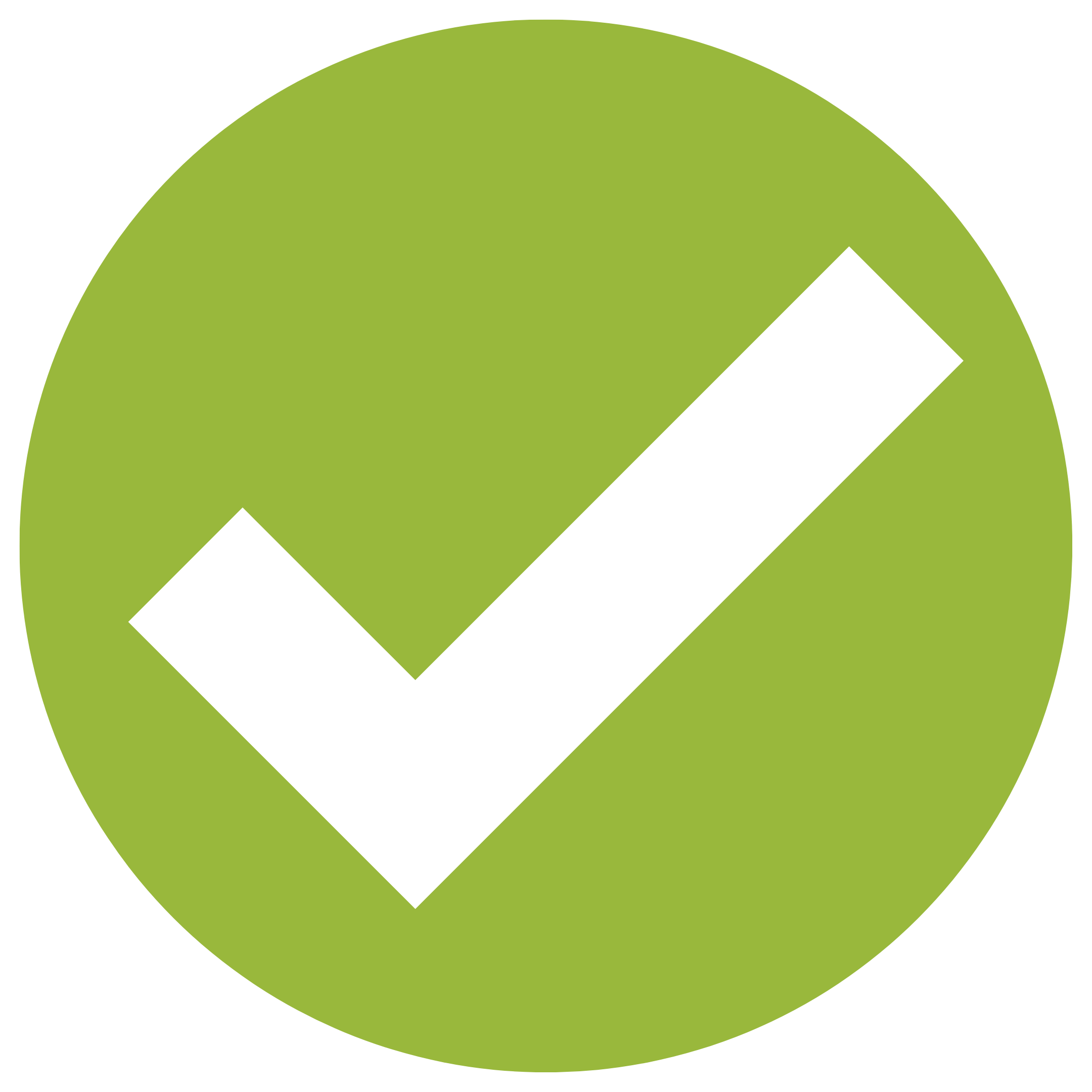 Garlic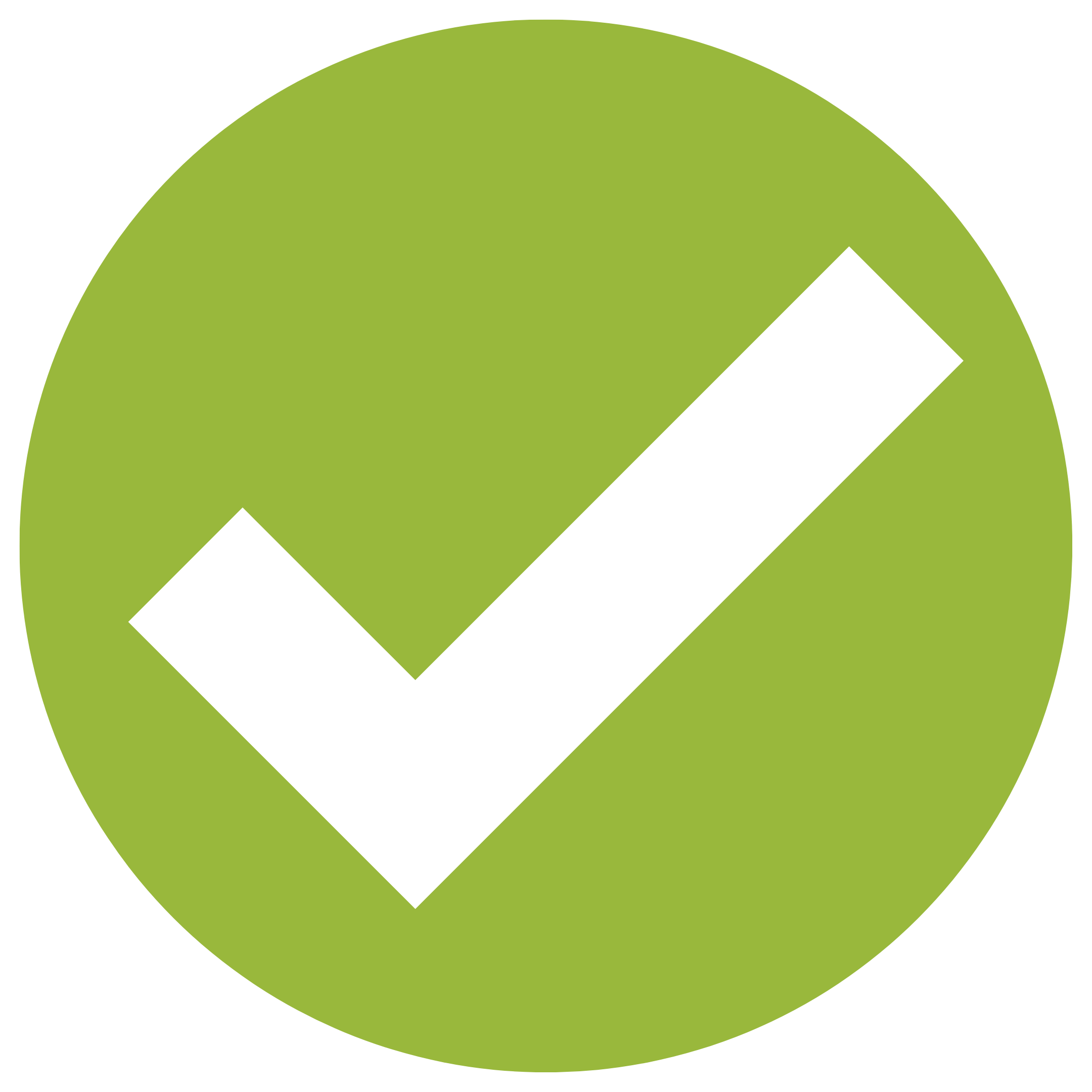 Green cabbage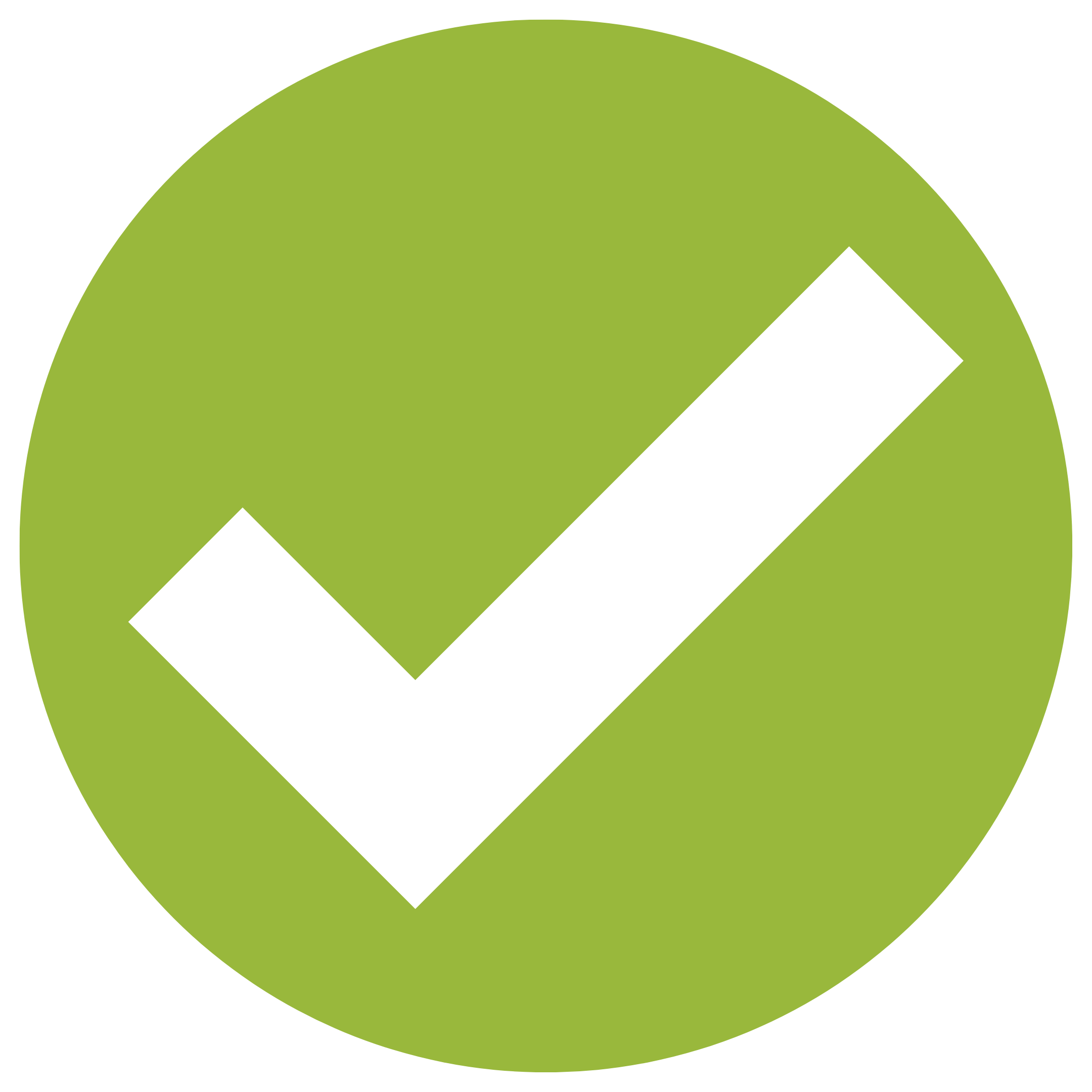 White onion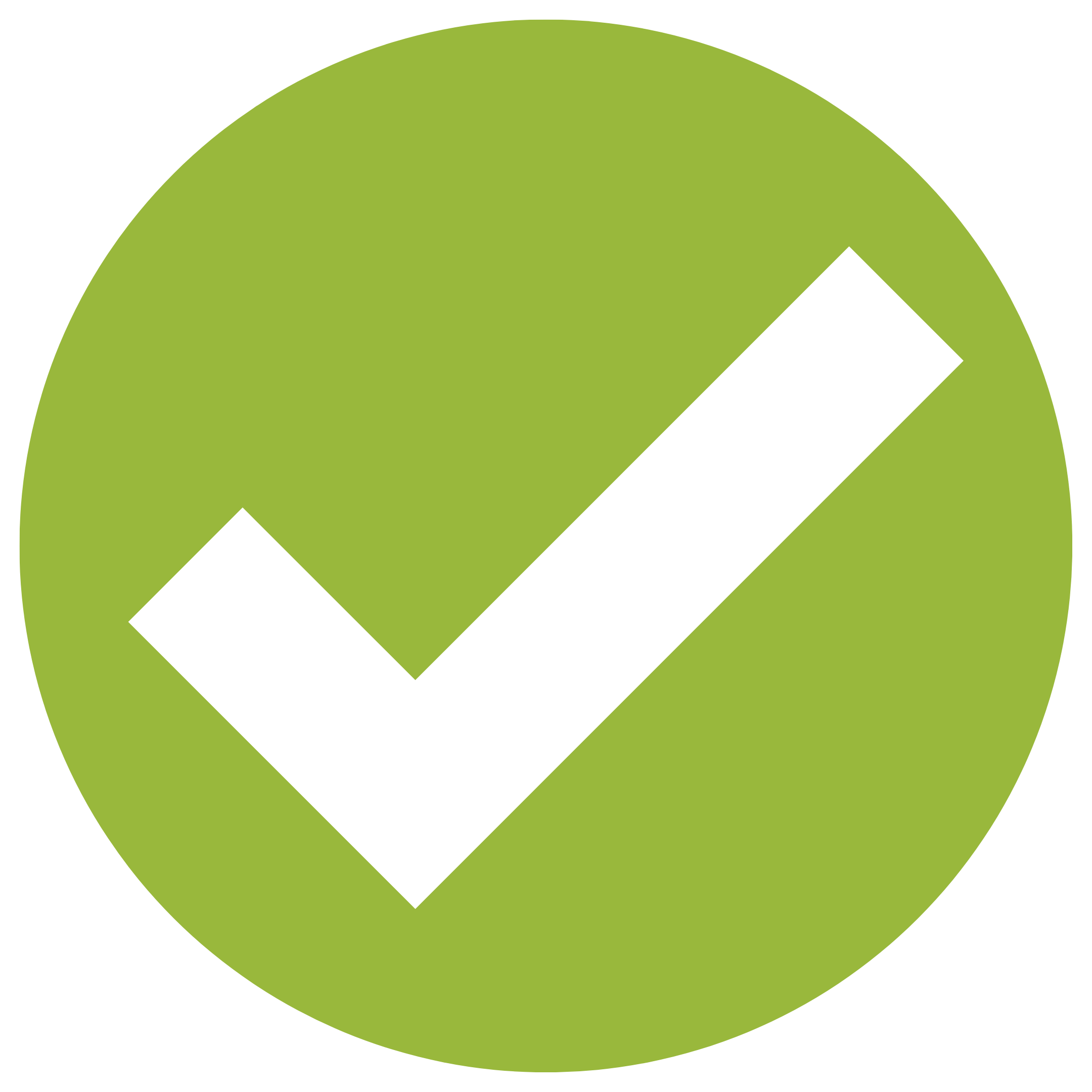 Red bell pepper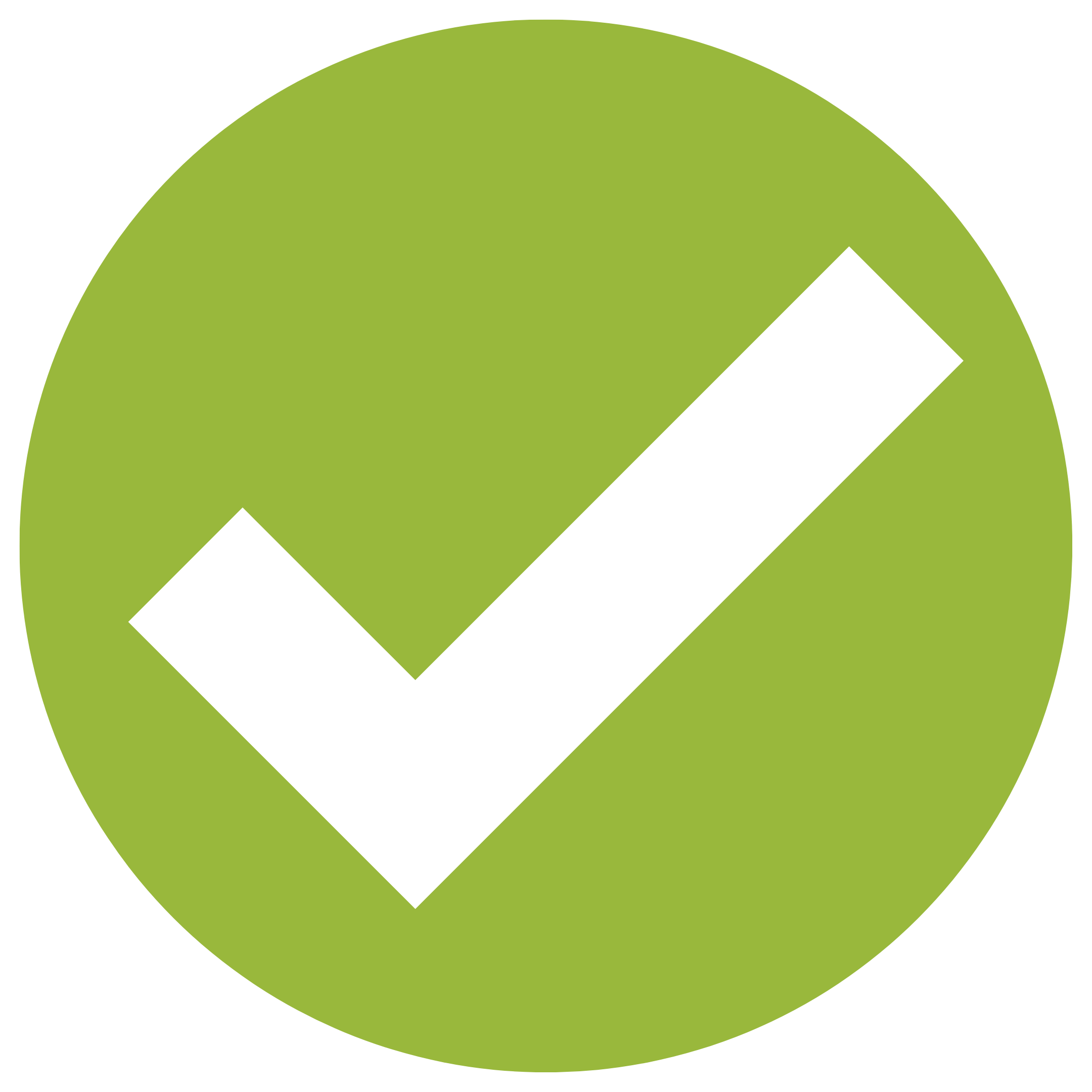 Spinach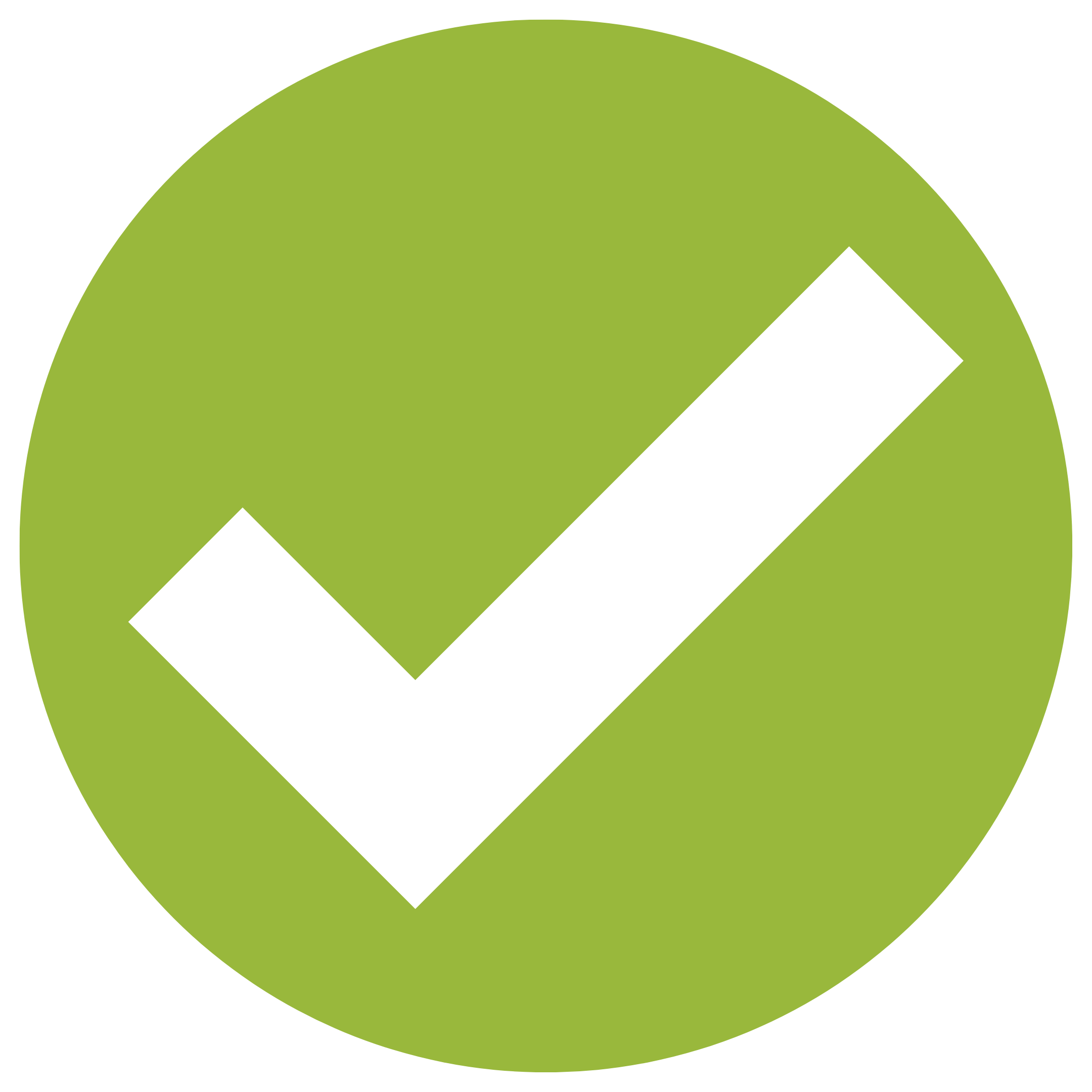 Romaine or leaf lettuce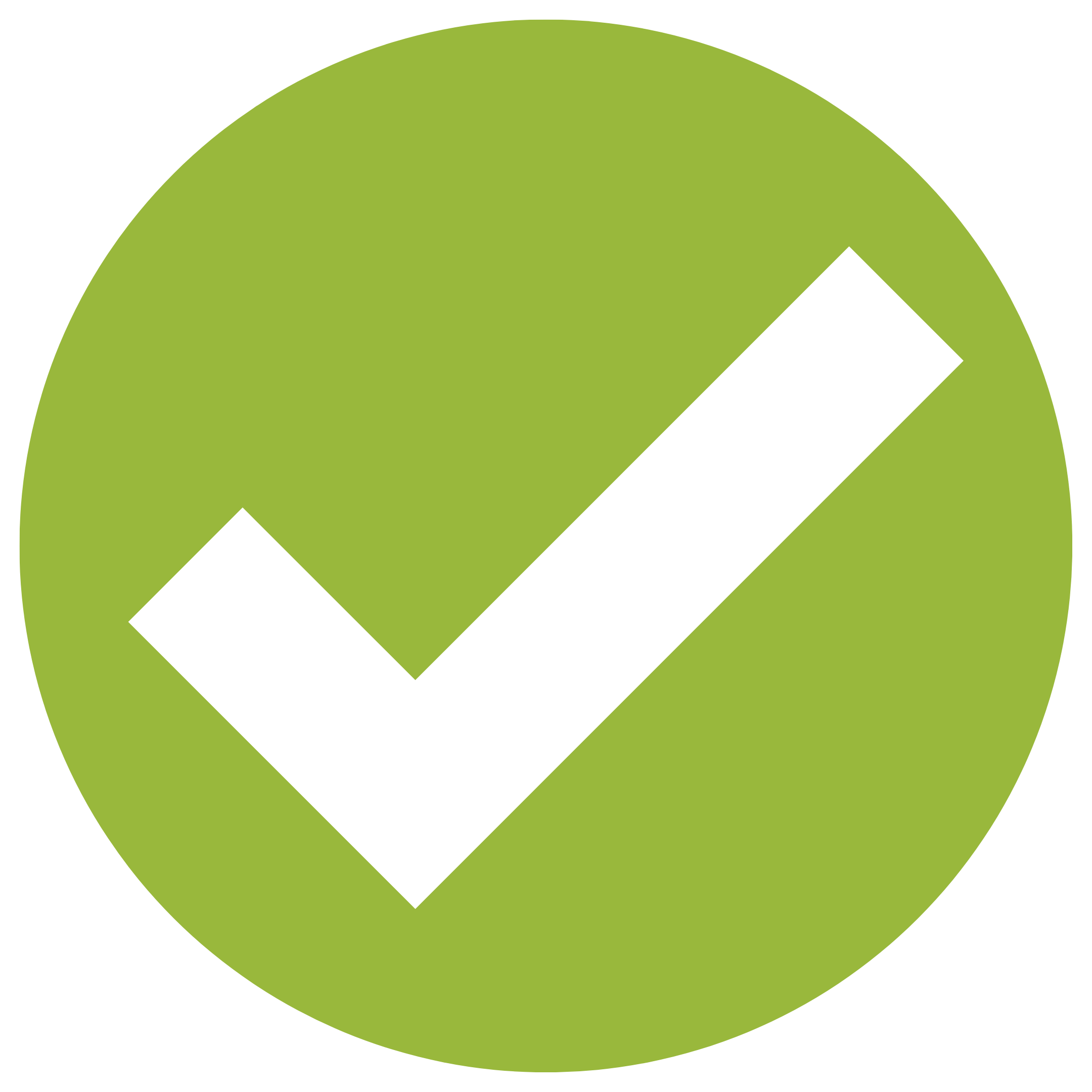 Cherry tomatoes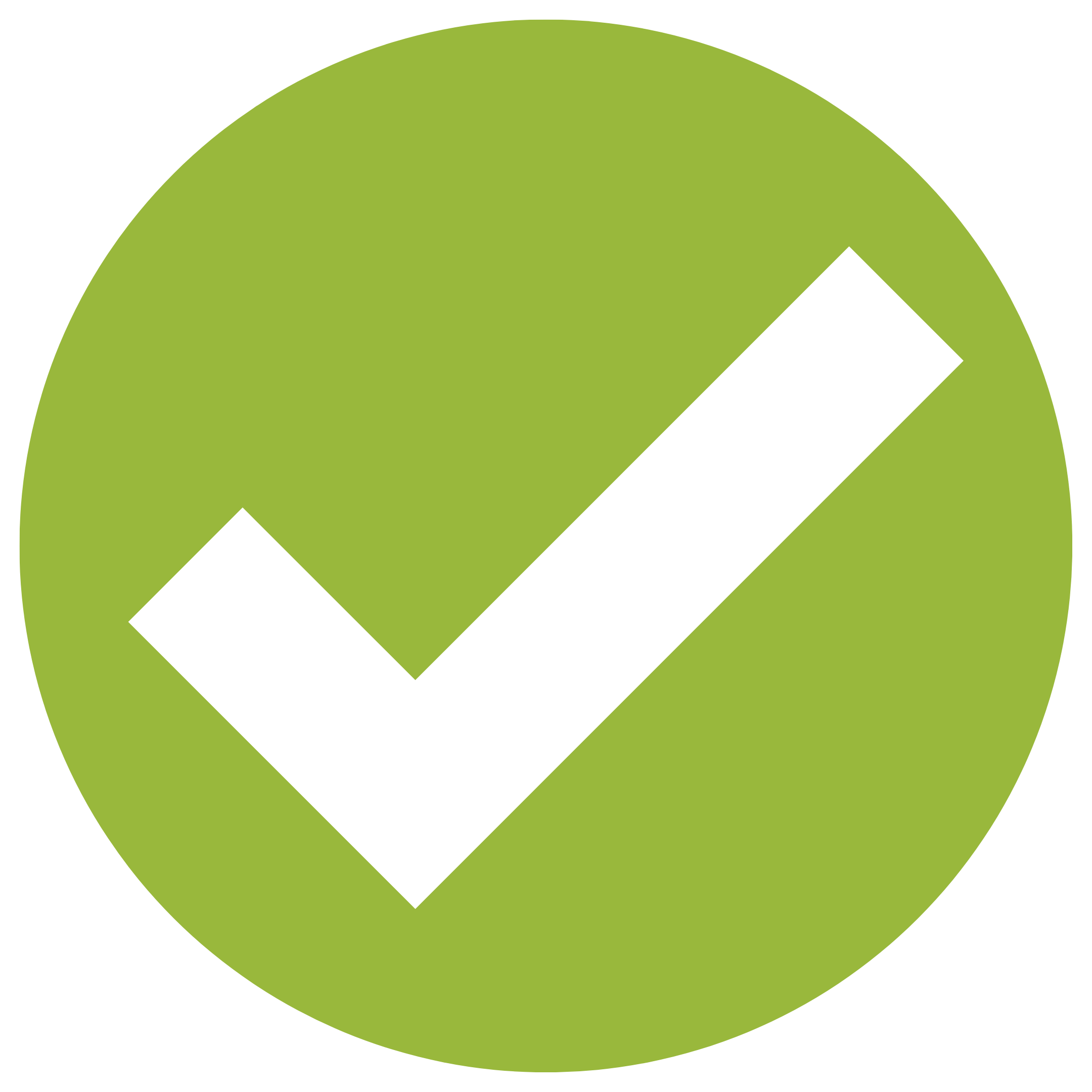 Avocado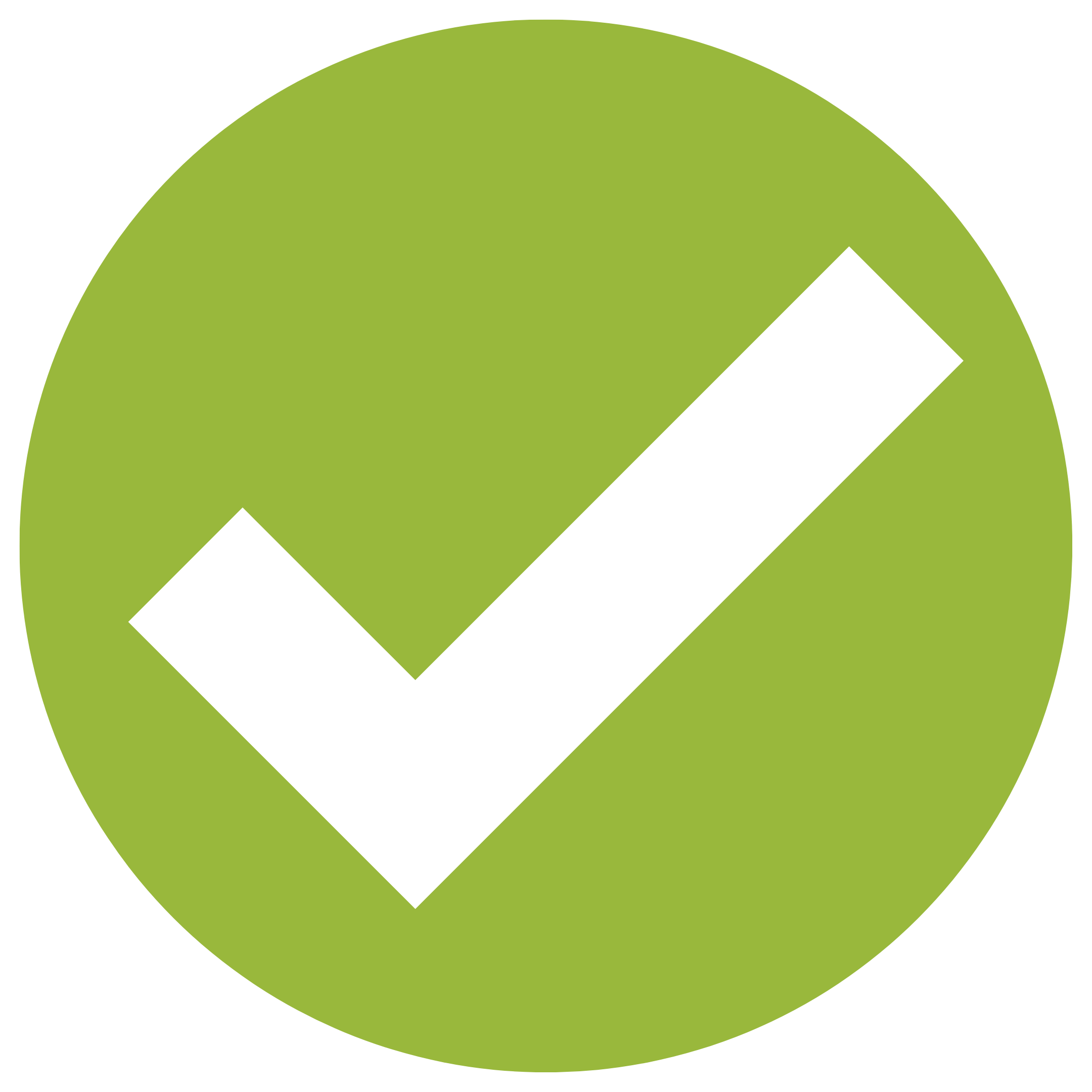 Lime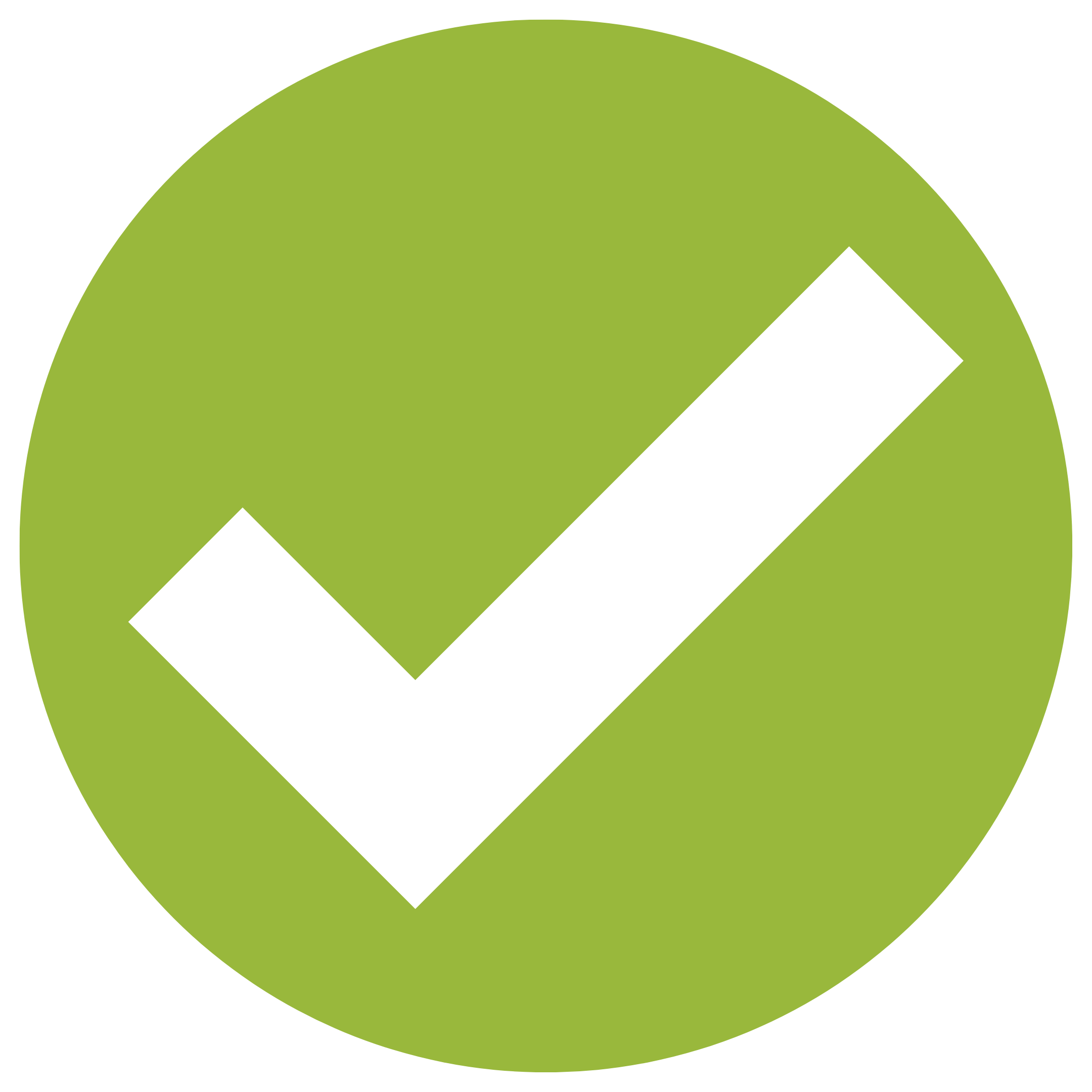 Green onions
Protein Sources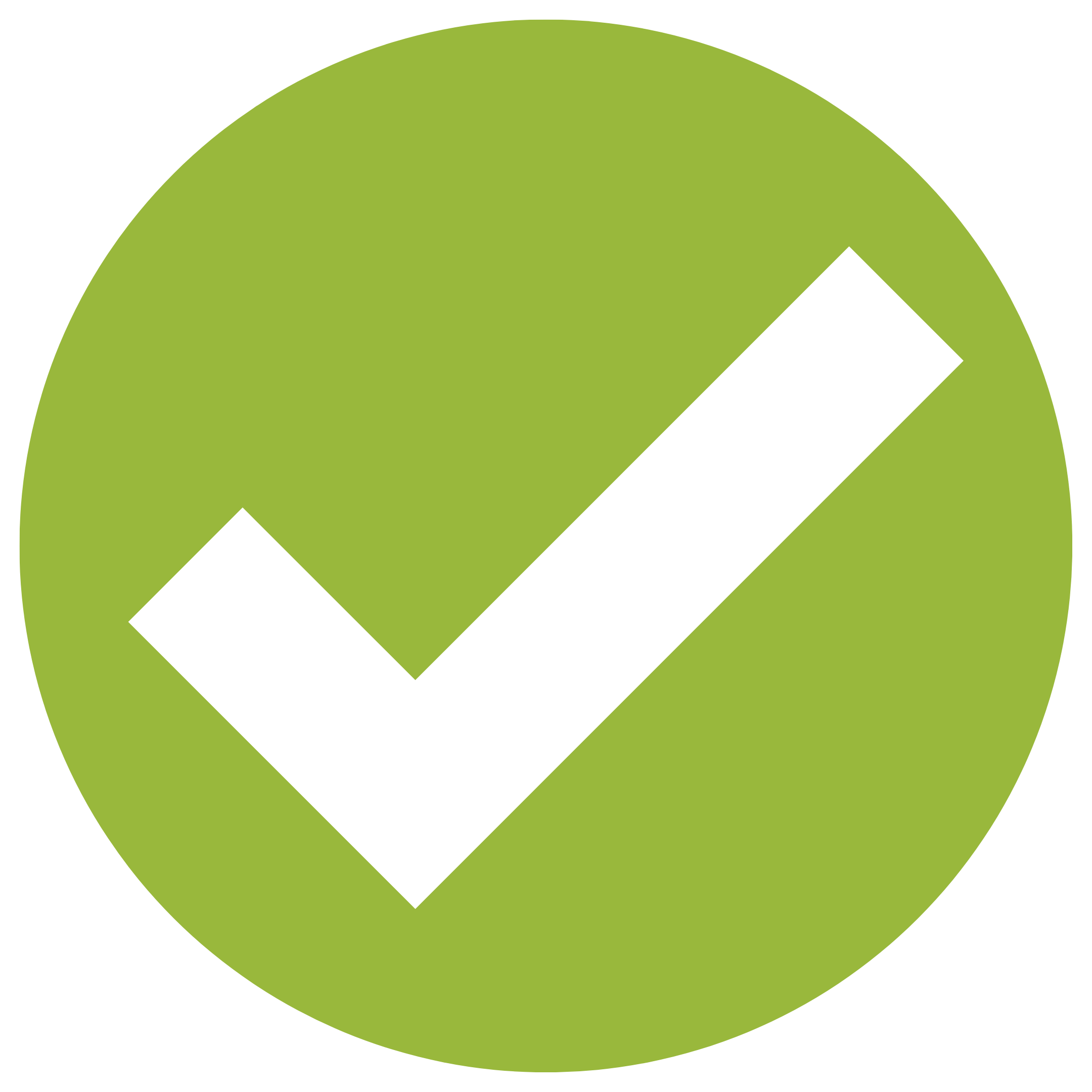 Boneless, skinless chicken breasts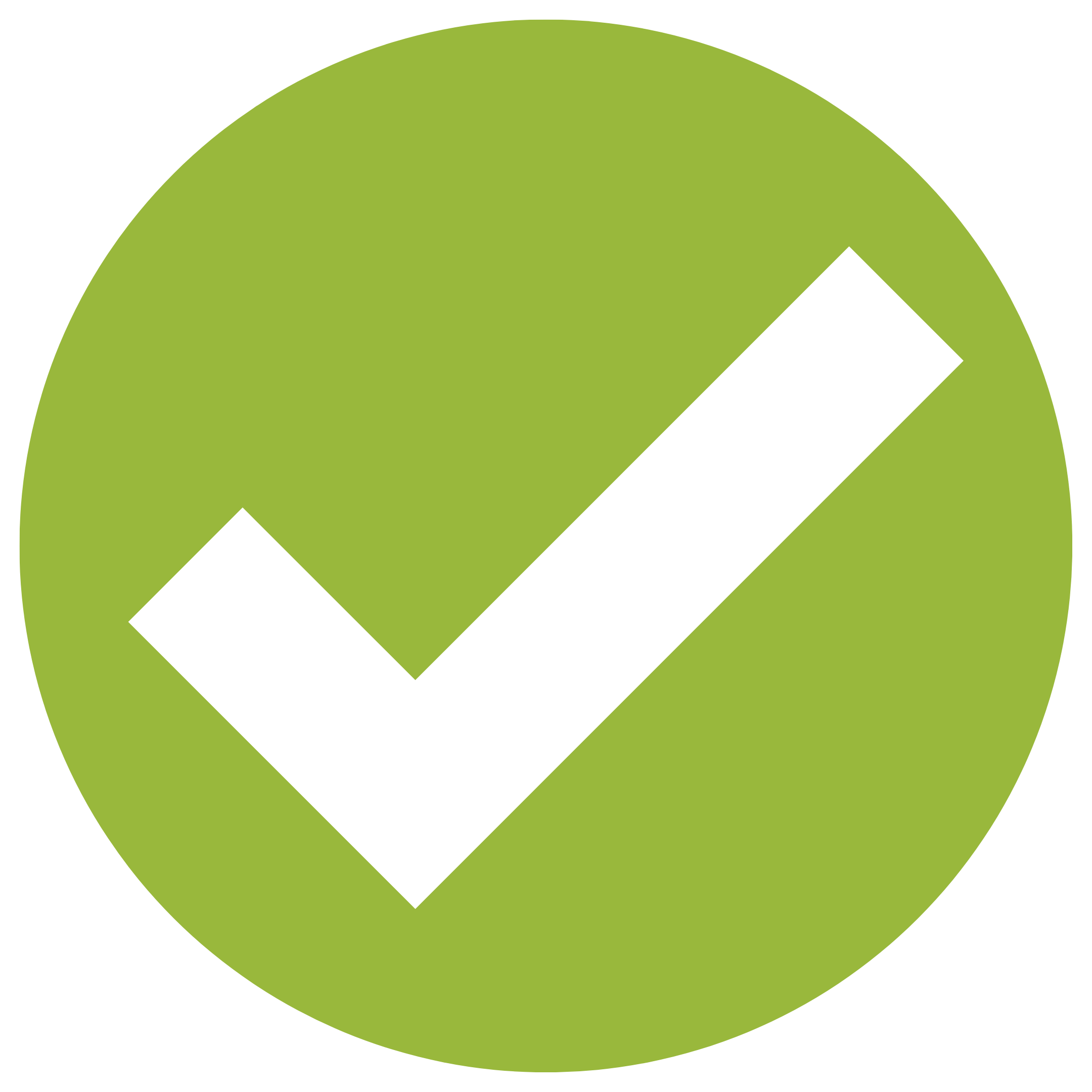 Ground beef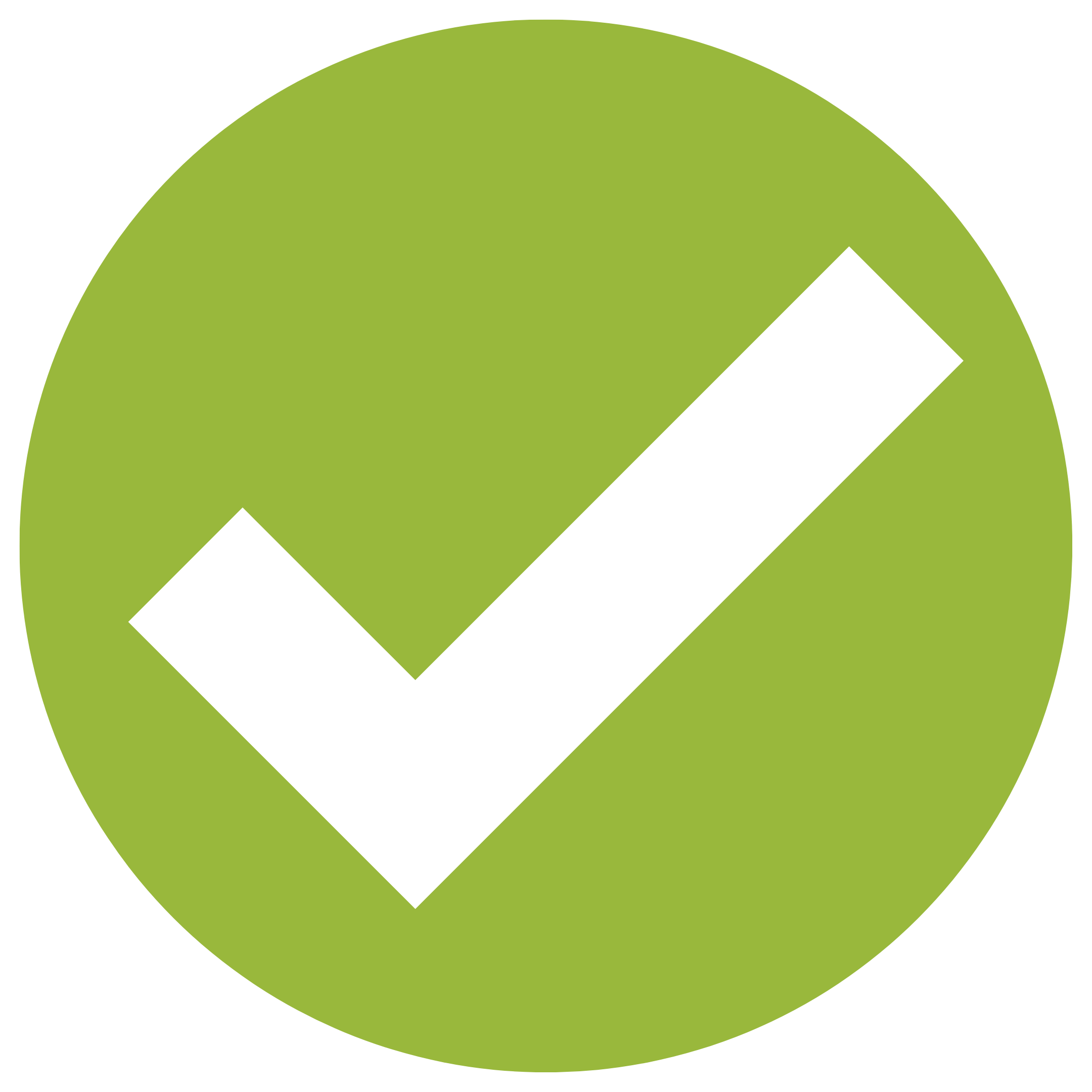 Breakfast sausage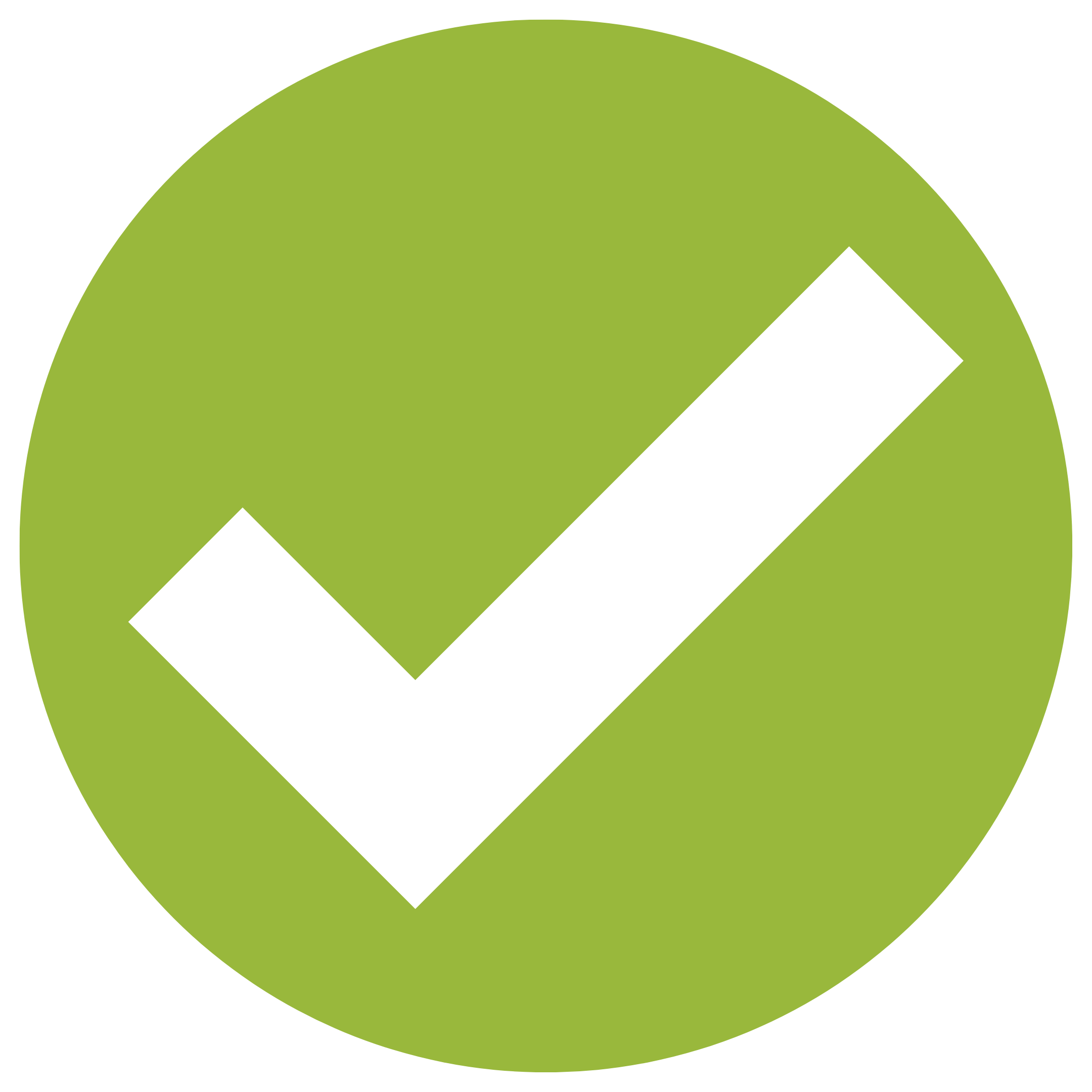 Bacon
Eggs & Dairy in Keto Diet Plan for Beginners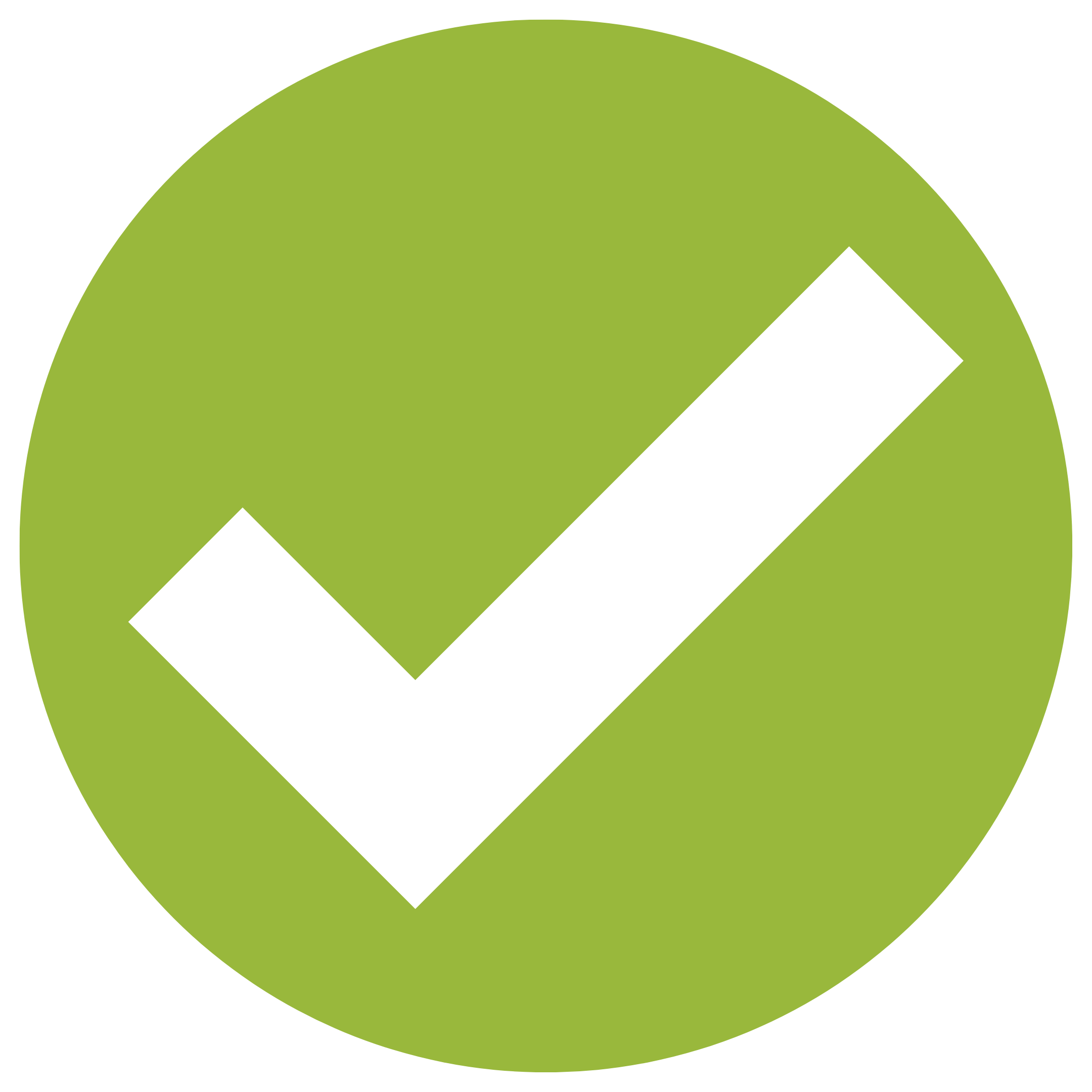 Salted butter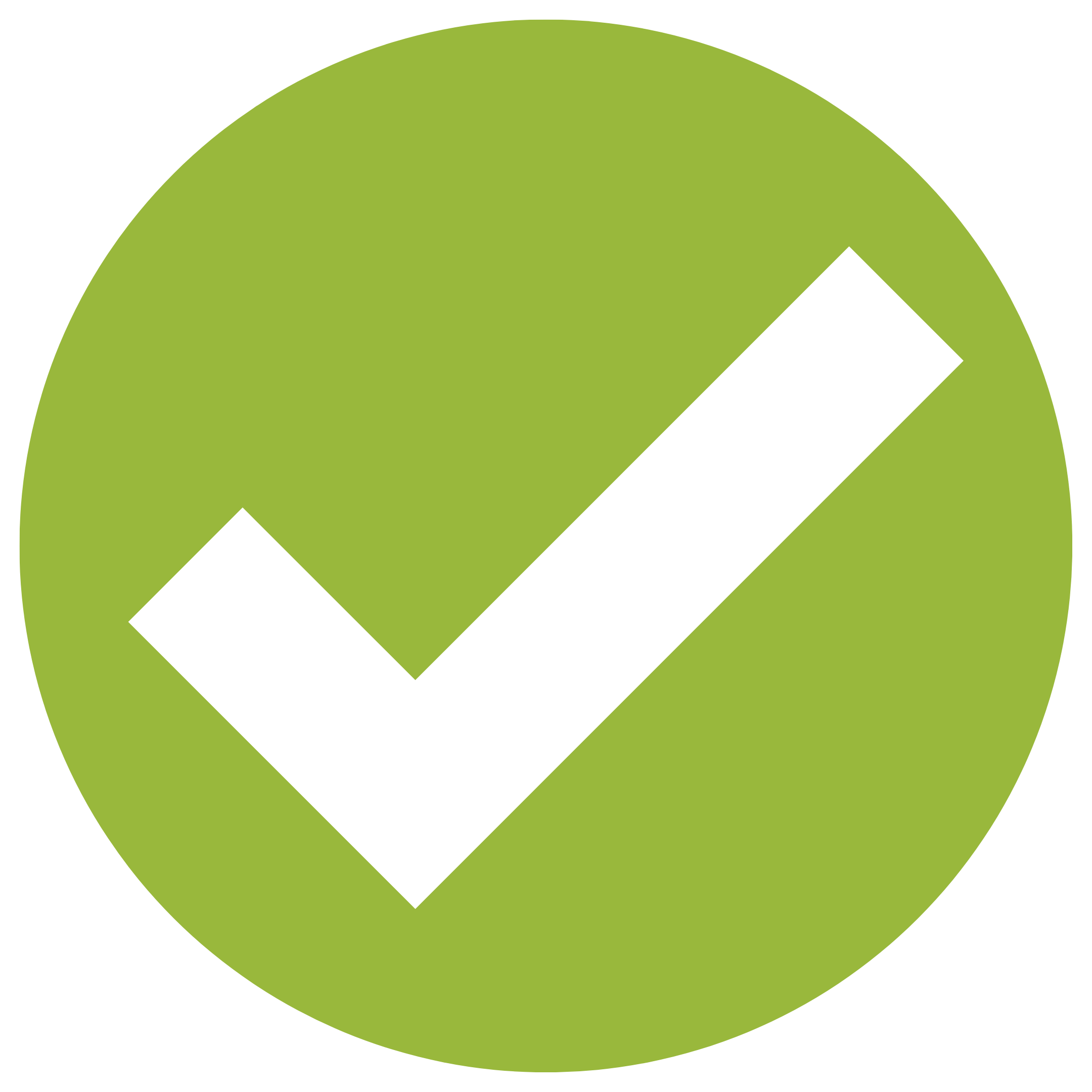 Blue cheese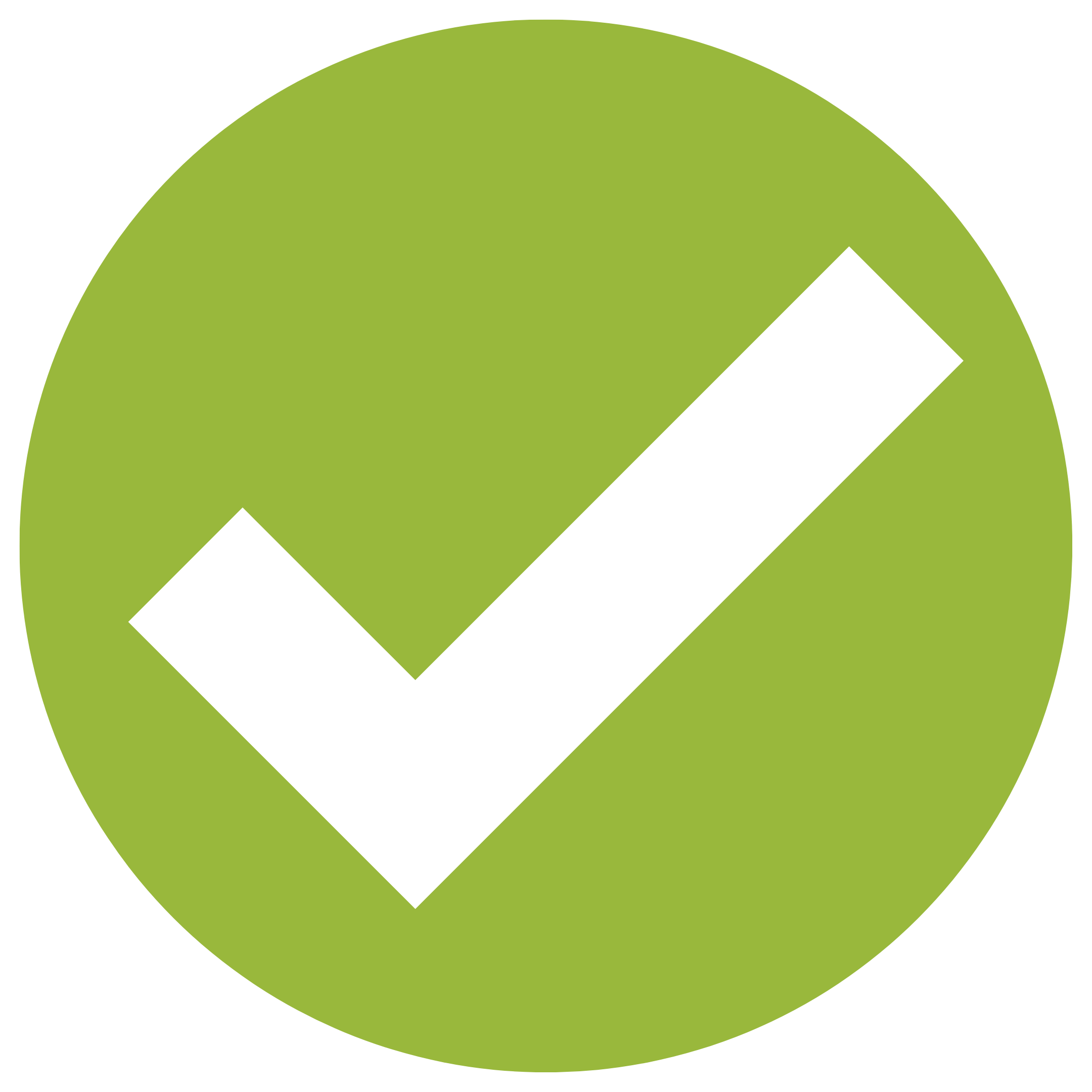 Whole-milk yogurt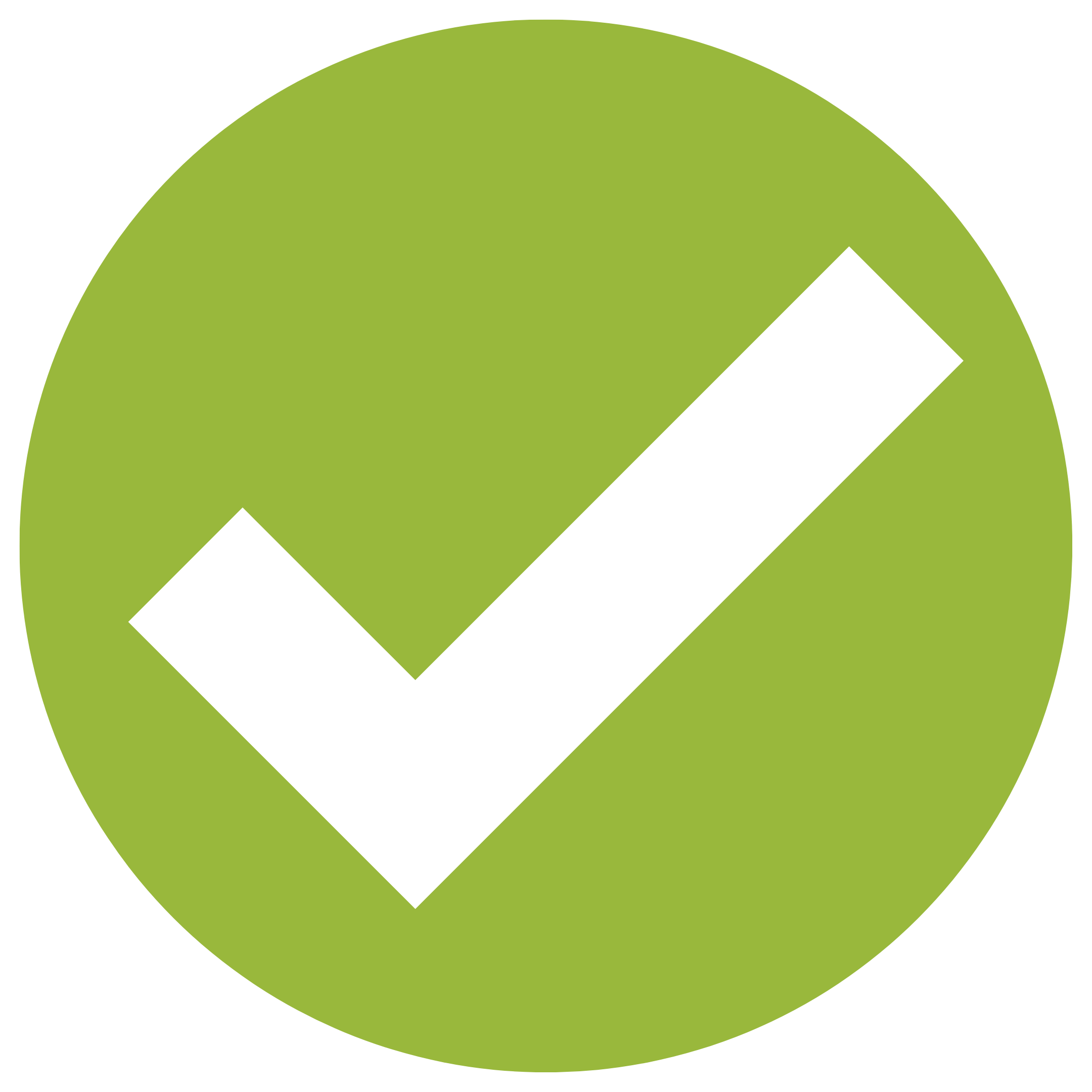 Eggs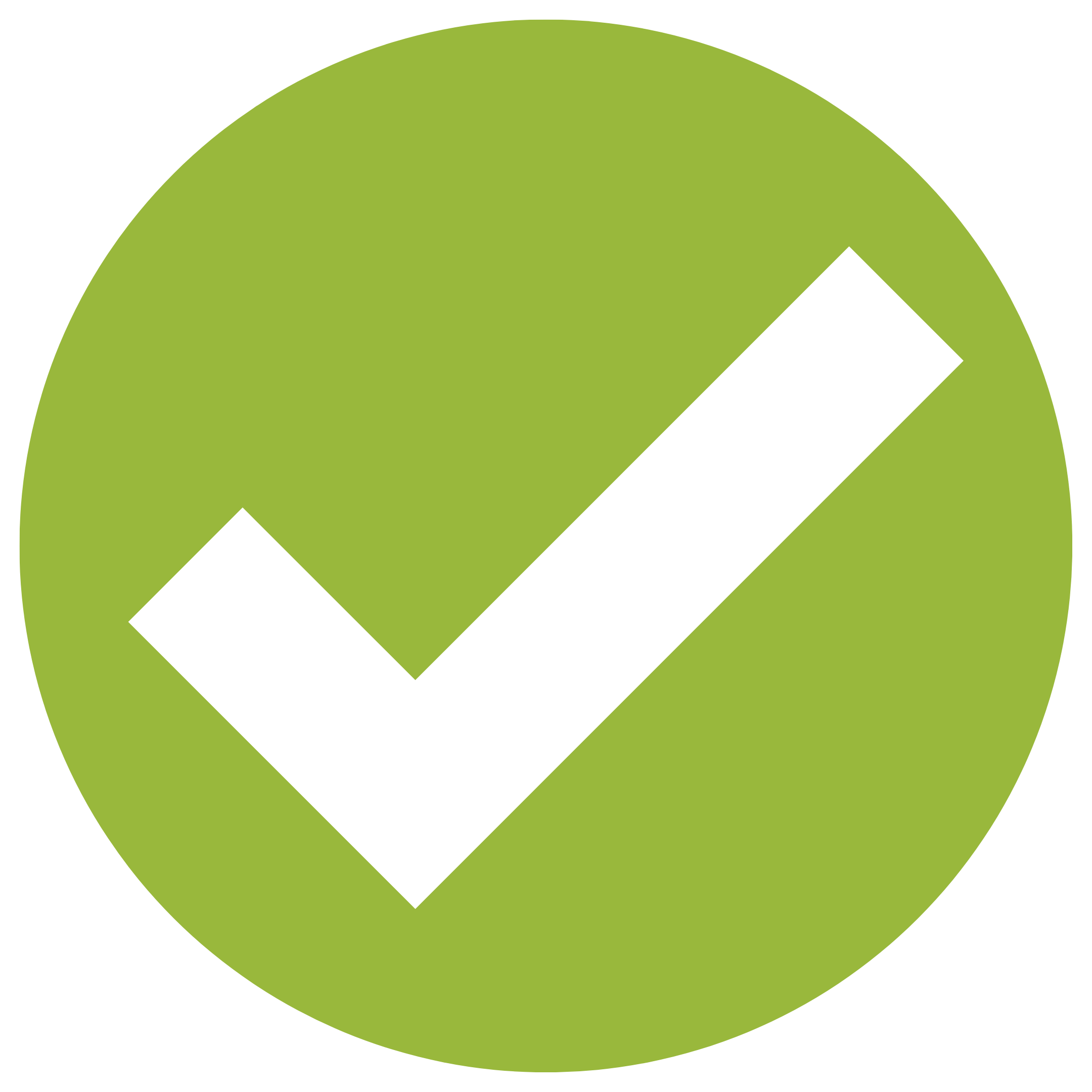 Cream cheese
Pantry Staples in Keto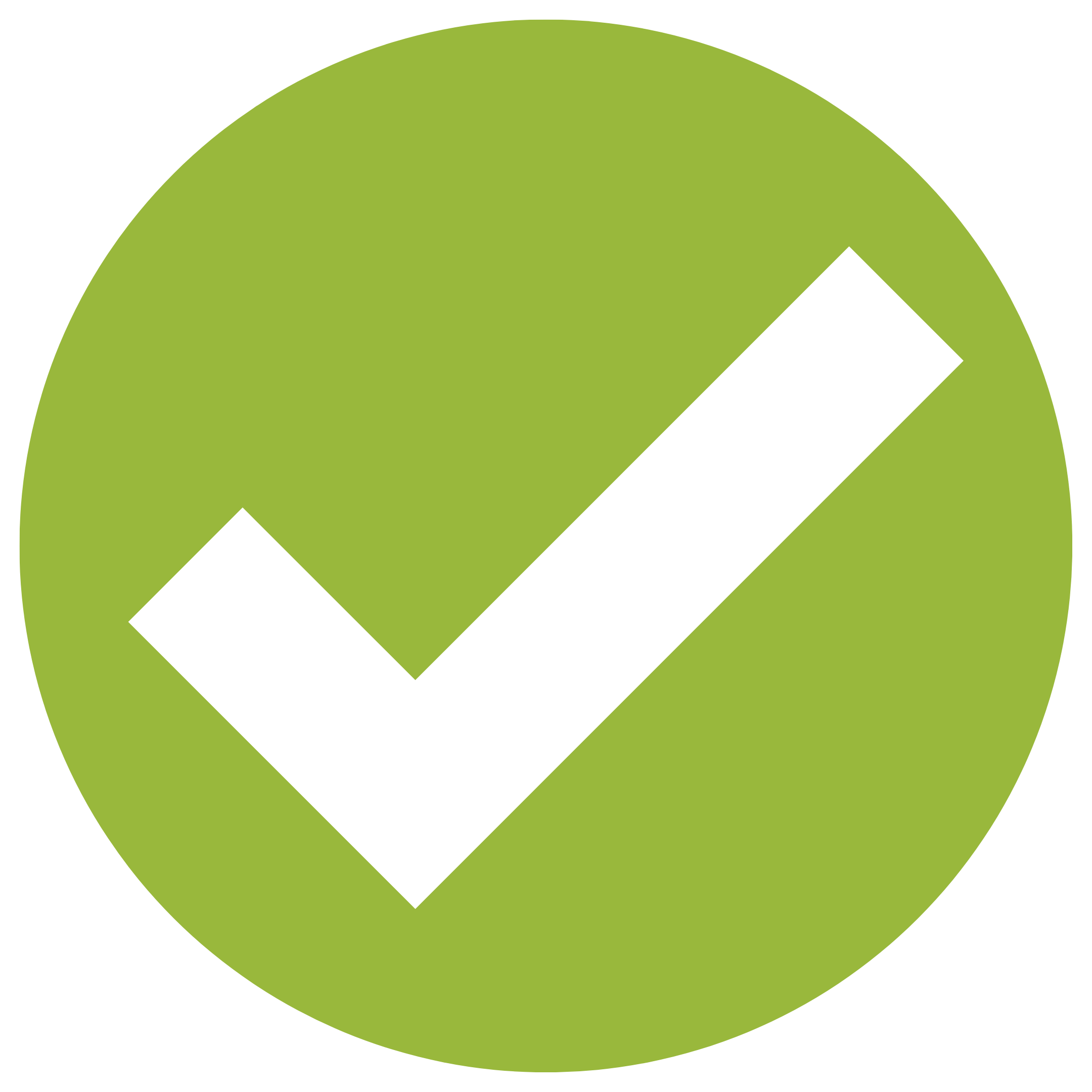 Cocoa powder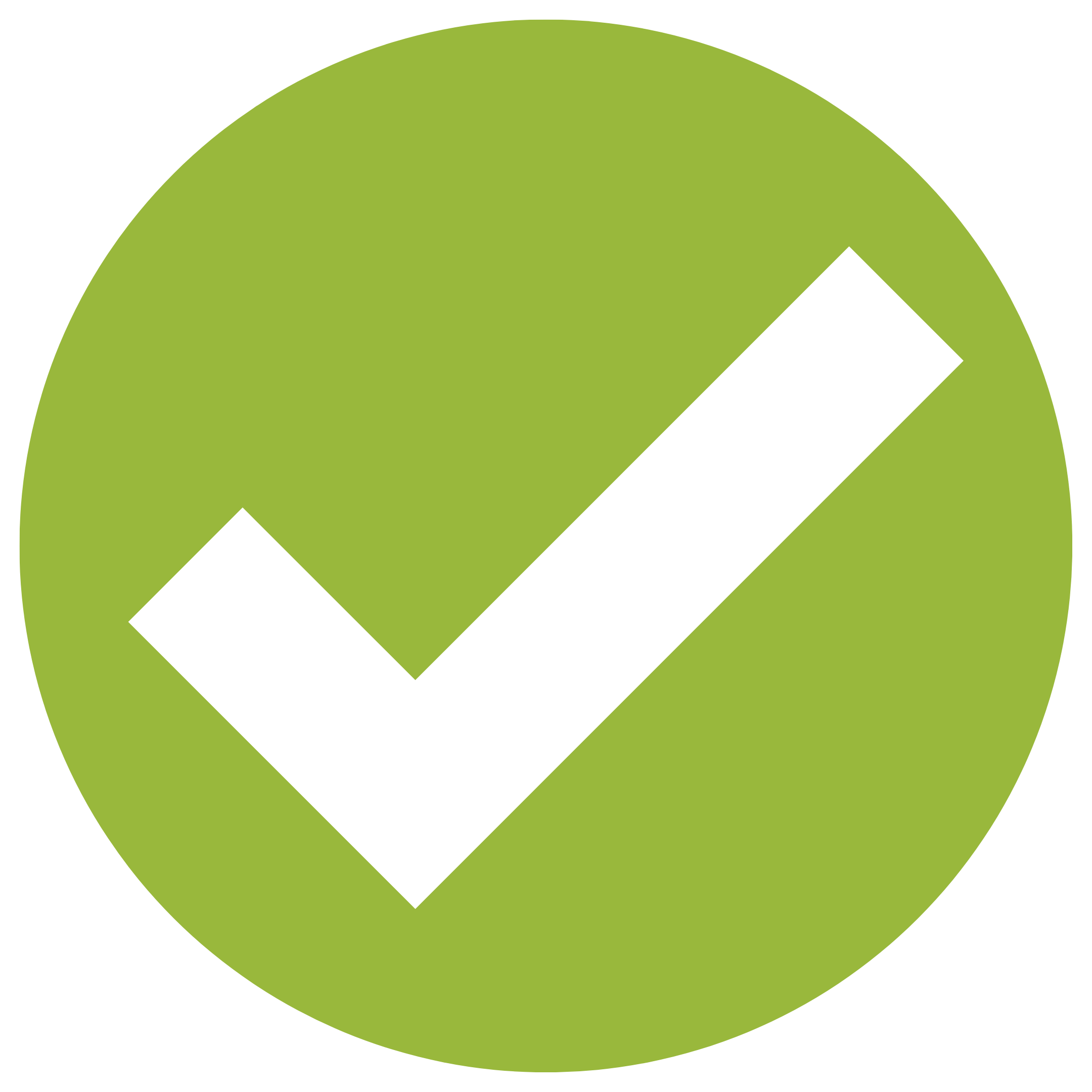 Monk fruit extract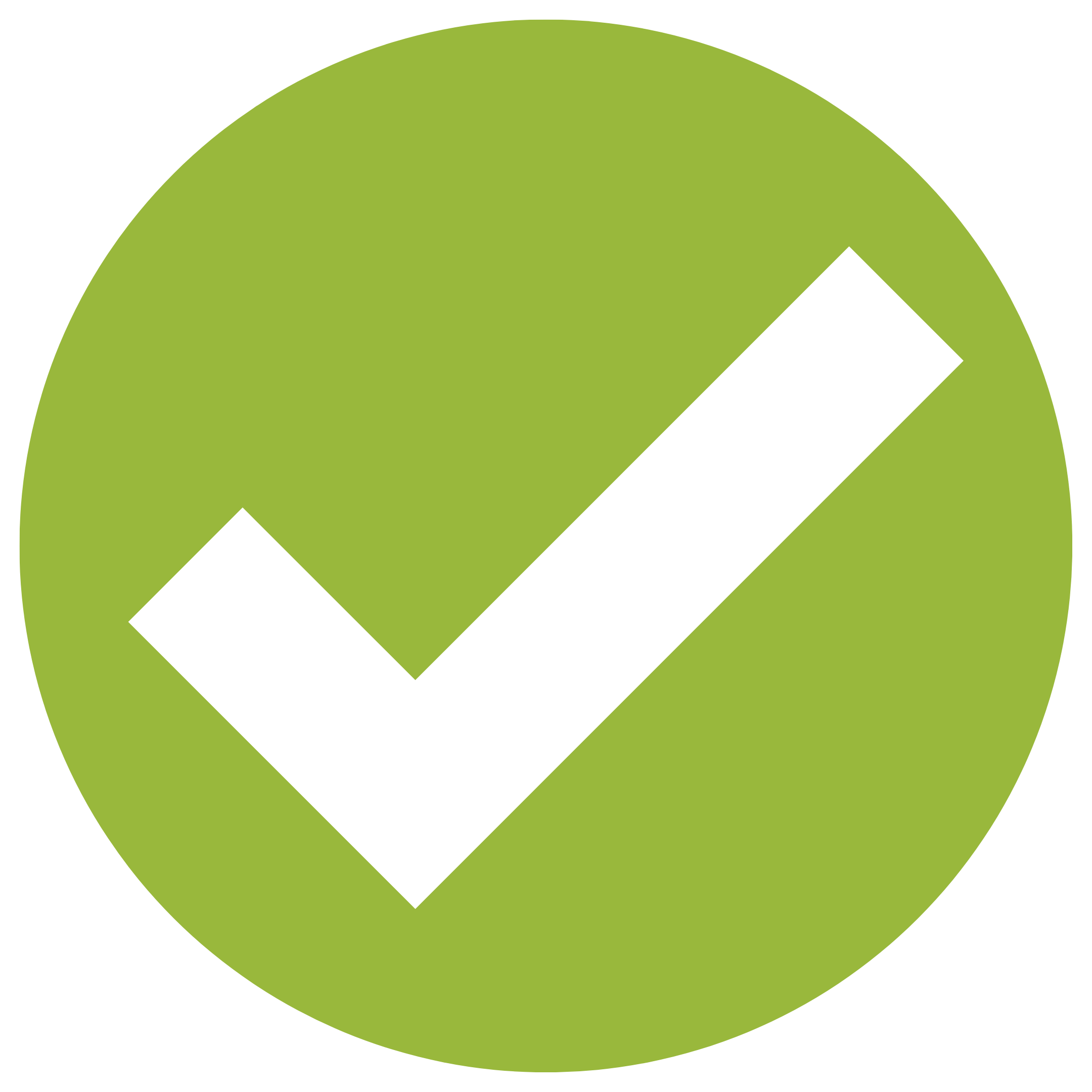 Chicken broth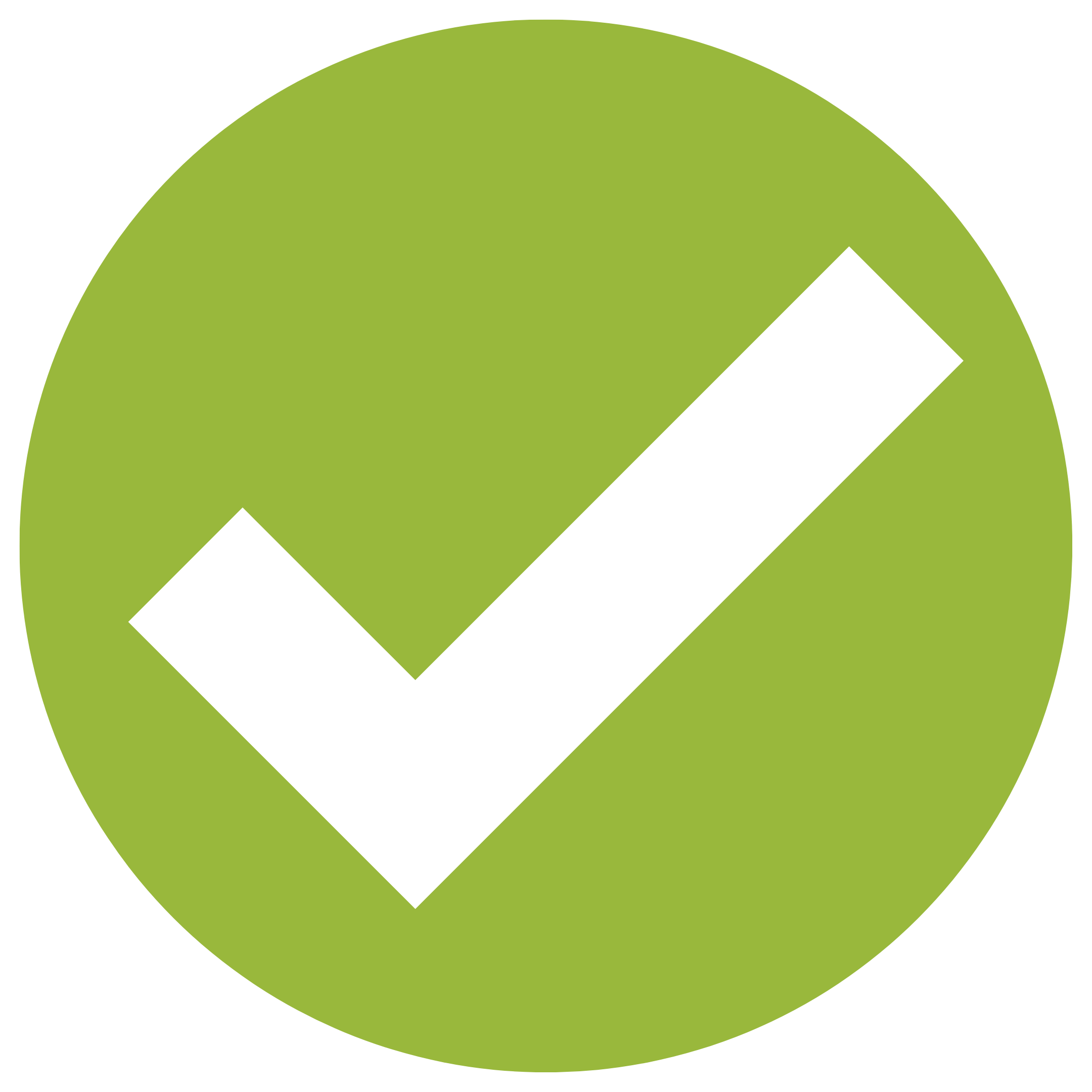 Coconut cream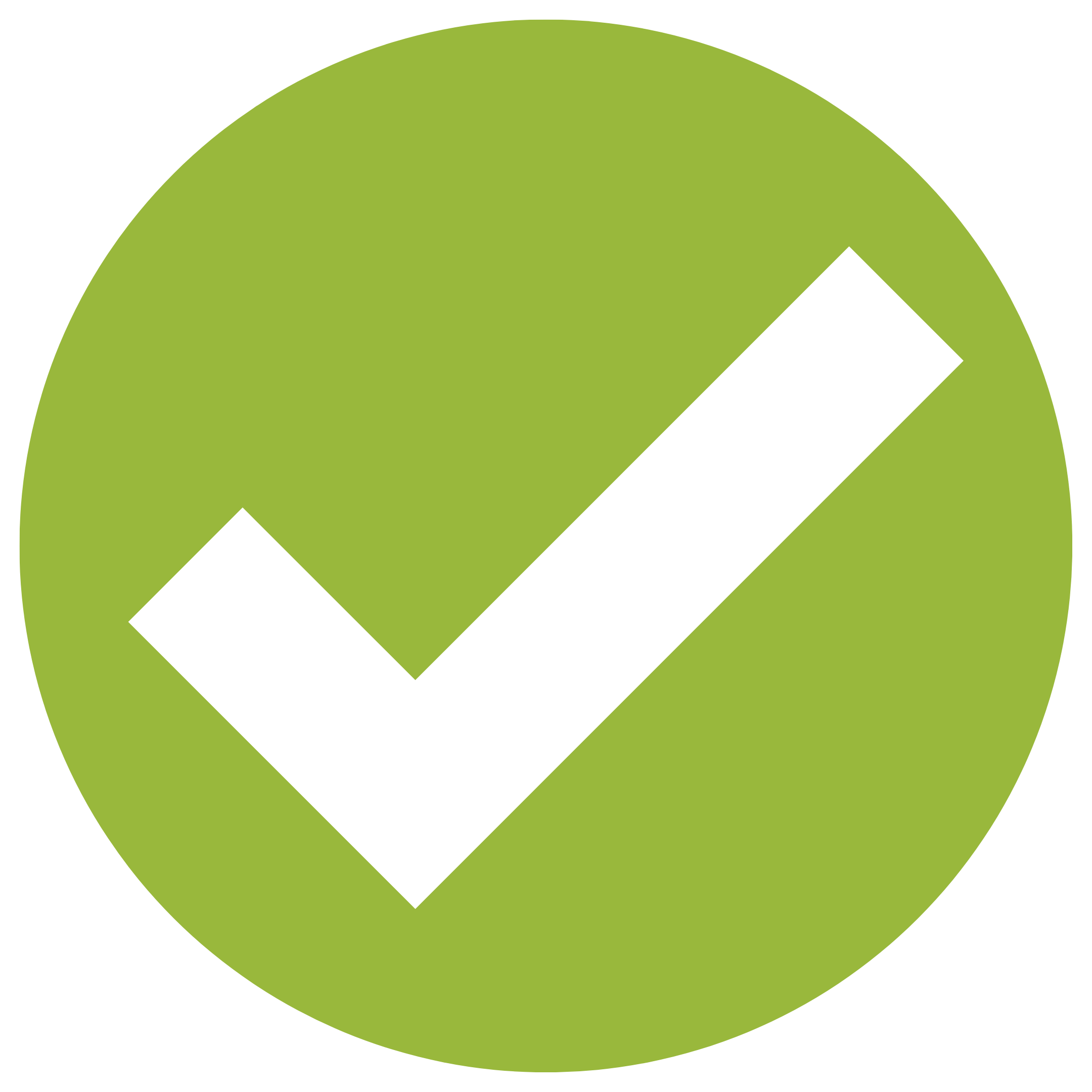 Almond flour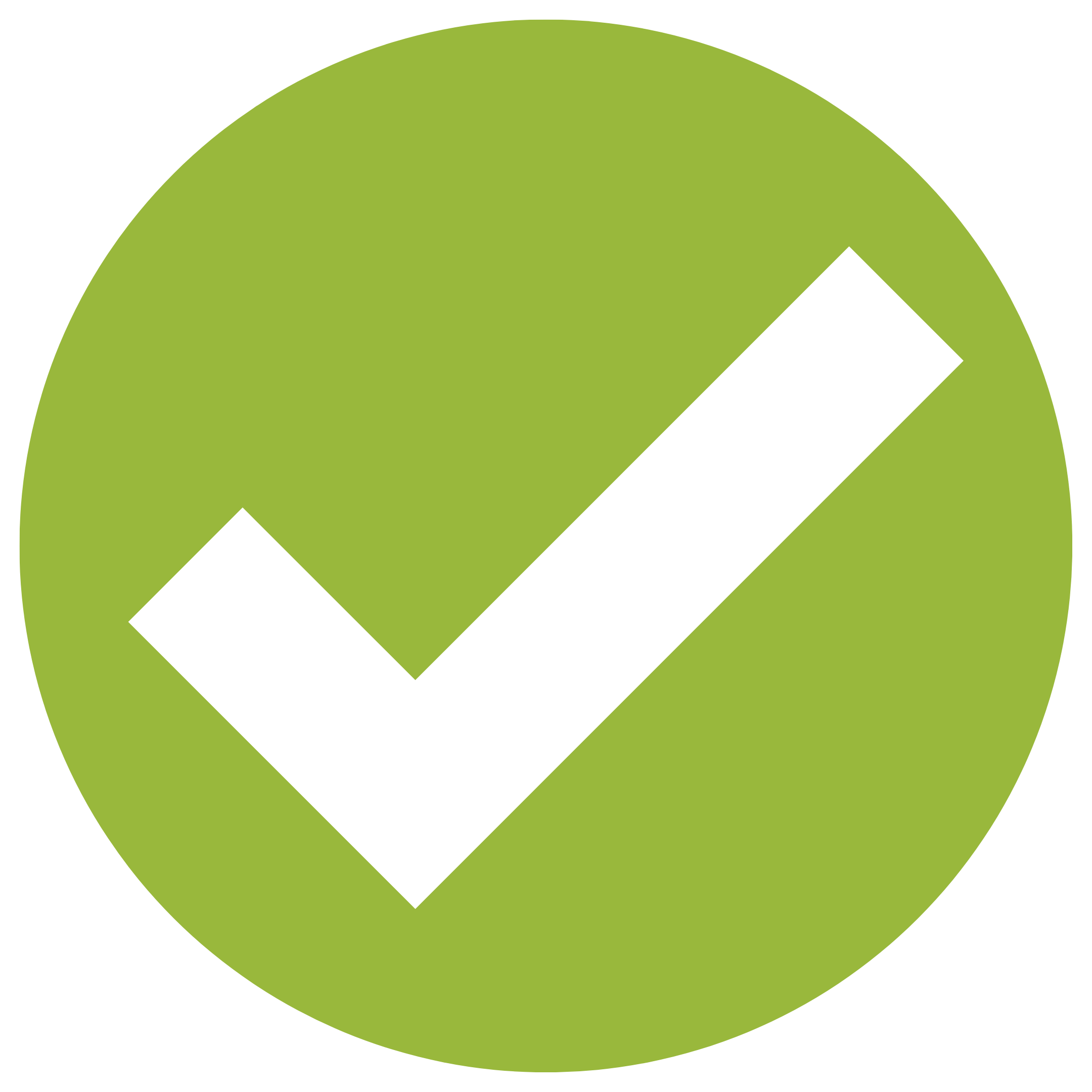 Soy sauce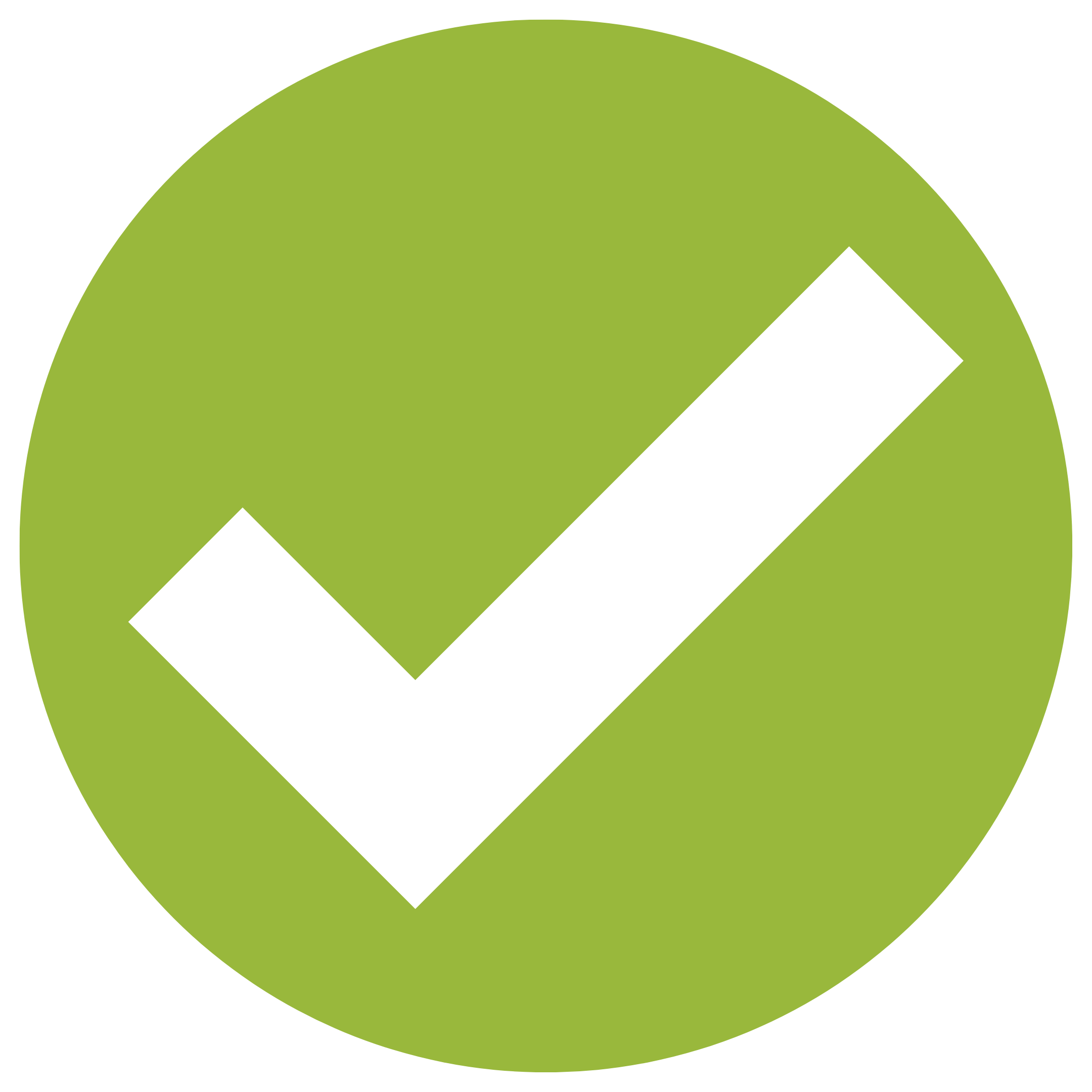 Vanilla extract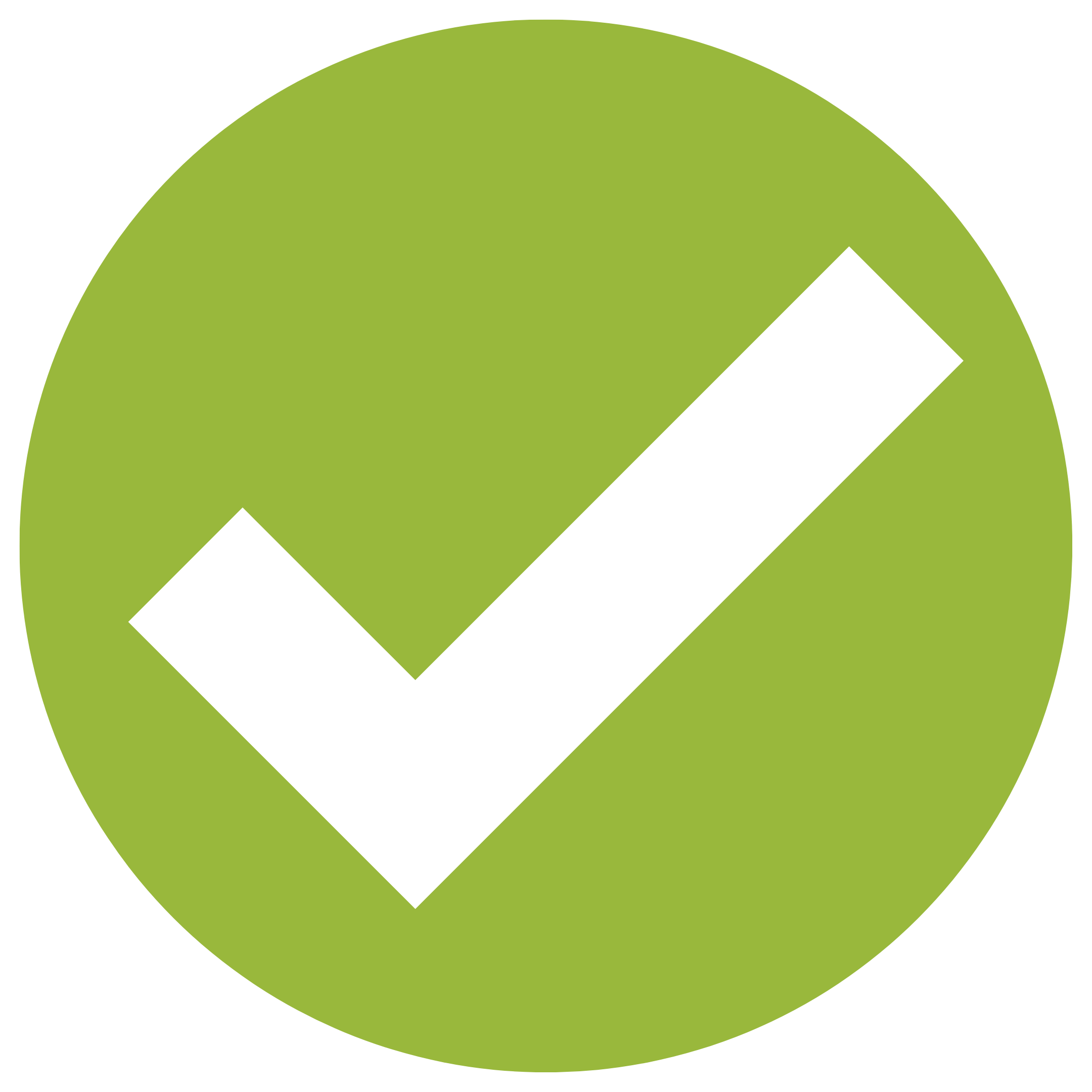 Almond butter
Condiments for Keto Grocery Shopping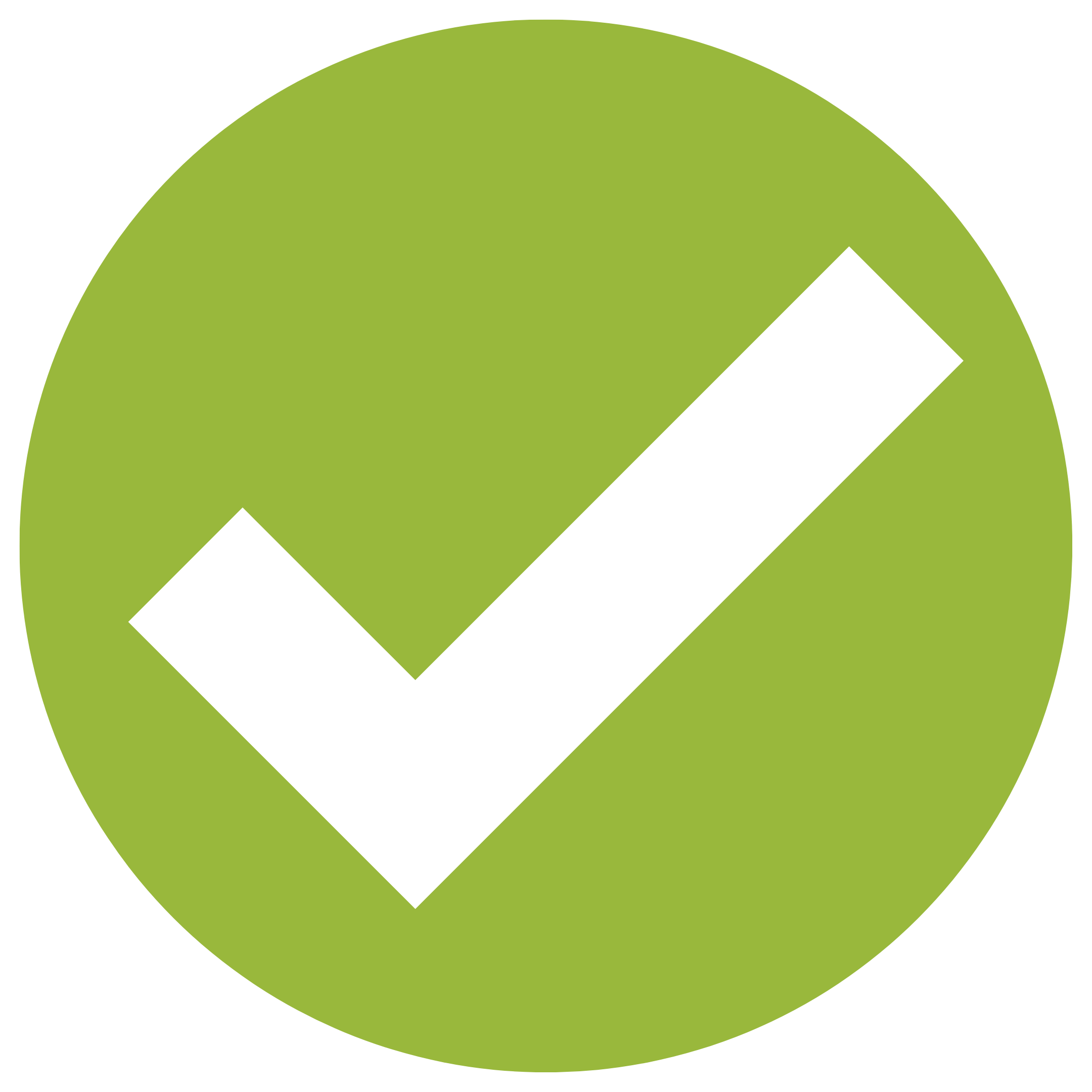 Cinnamon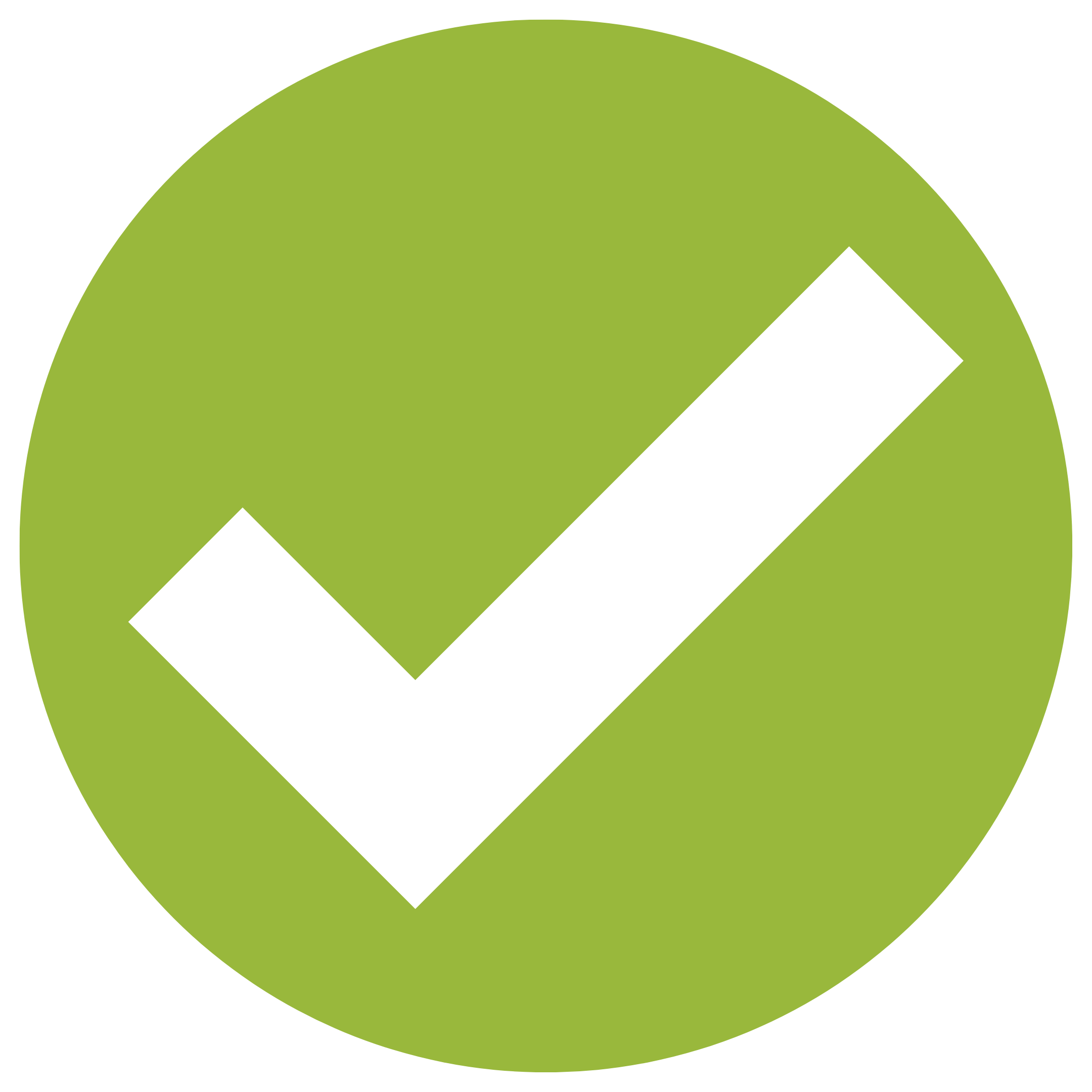 Coconut oil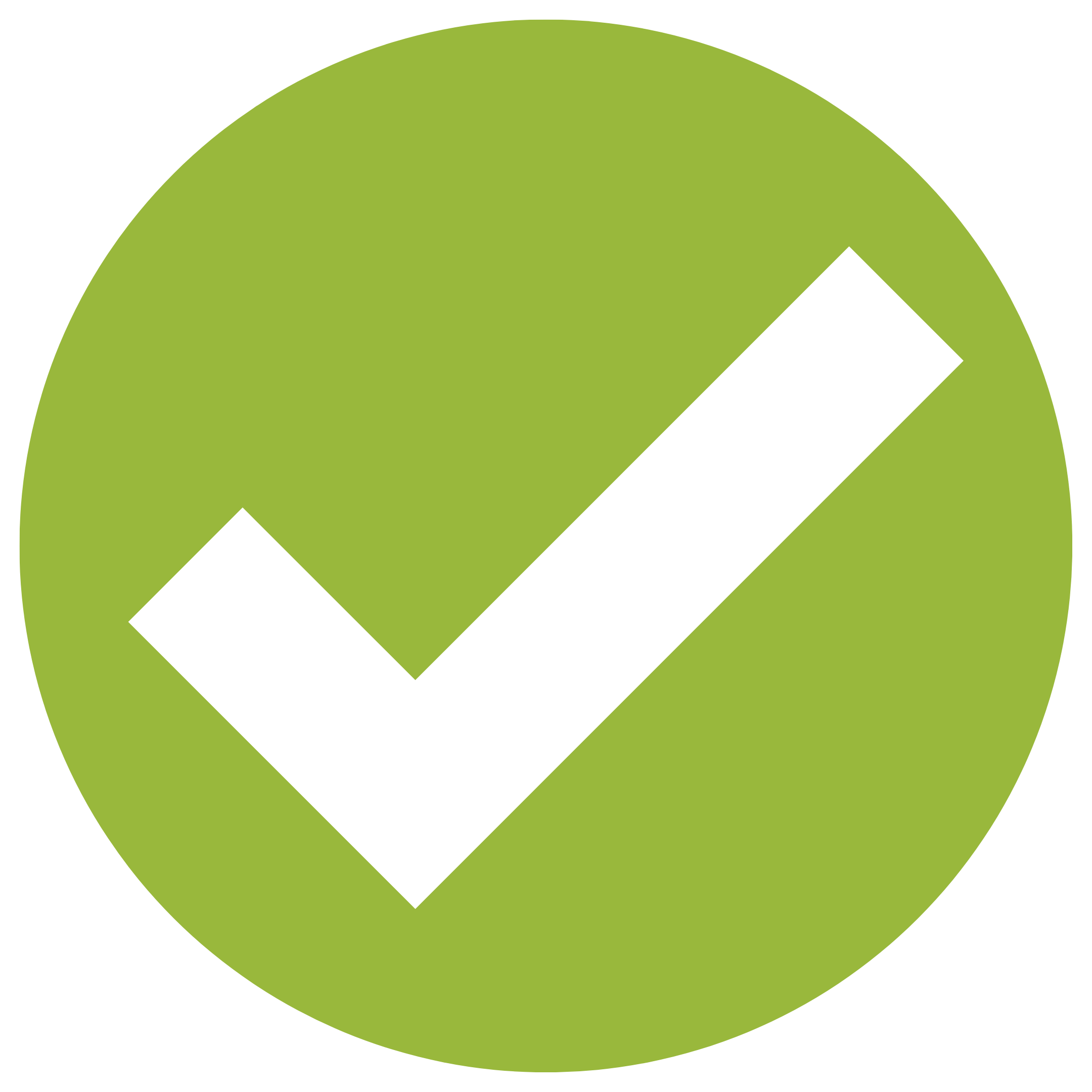 Sesame oil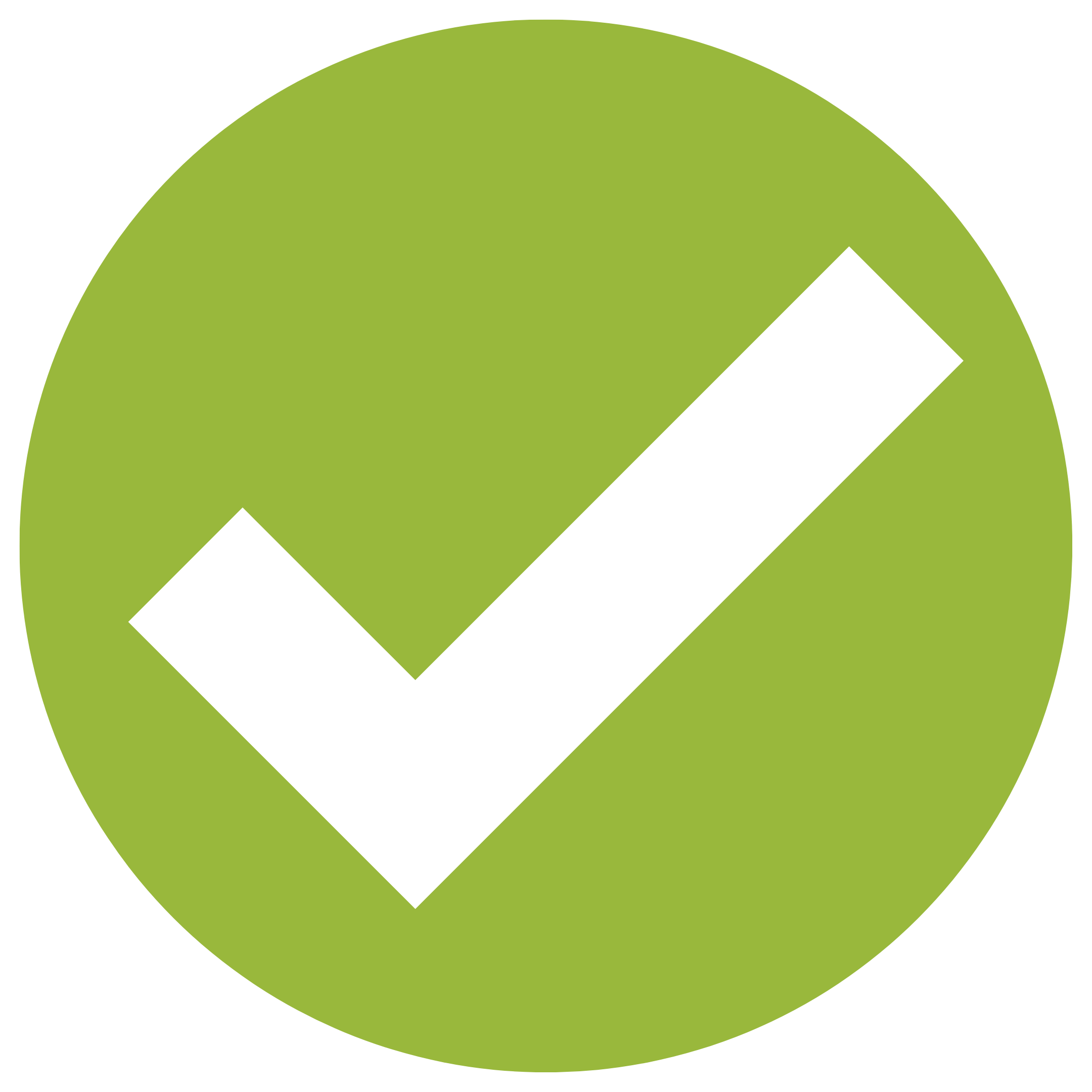 Sesame seeds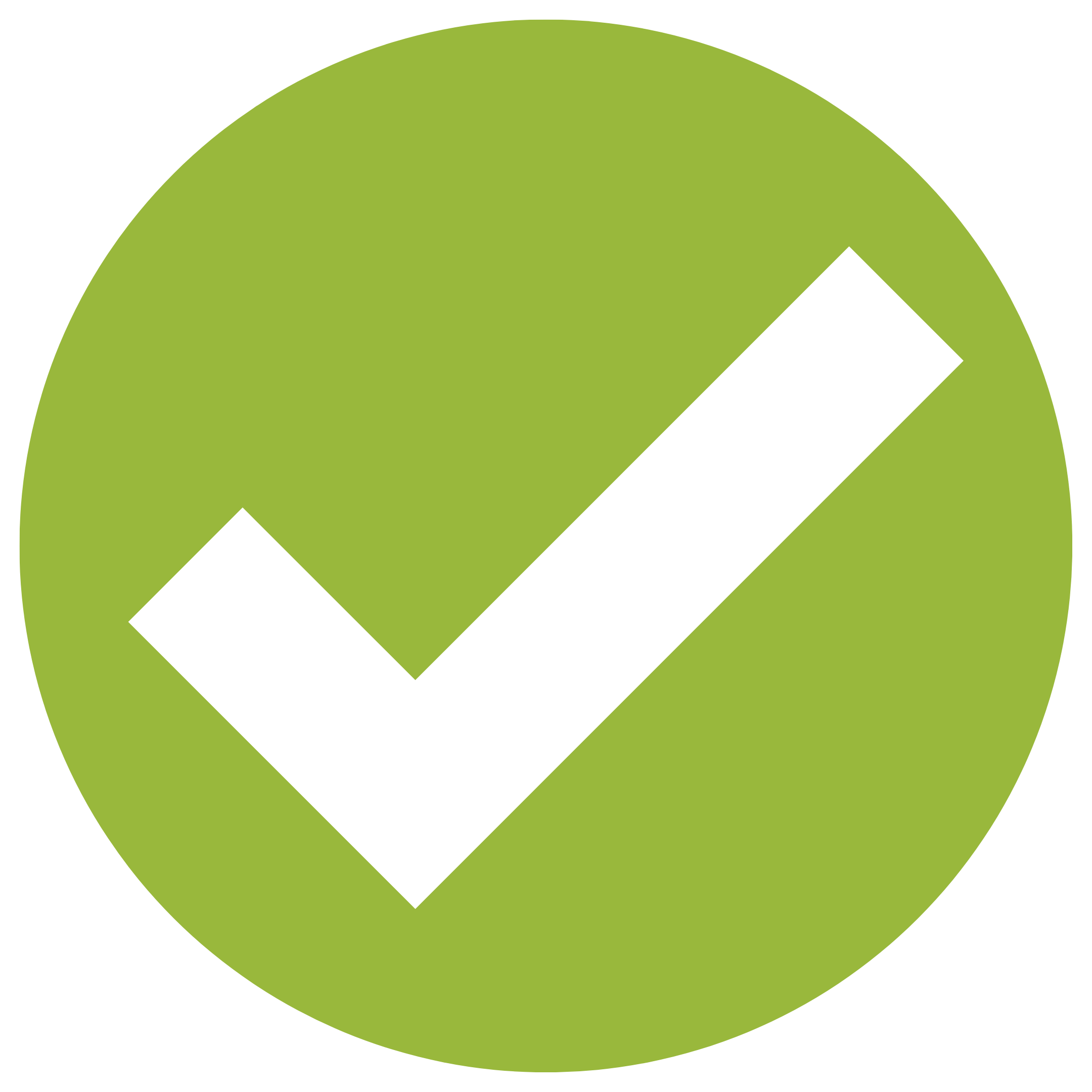 Avocado oil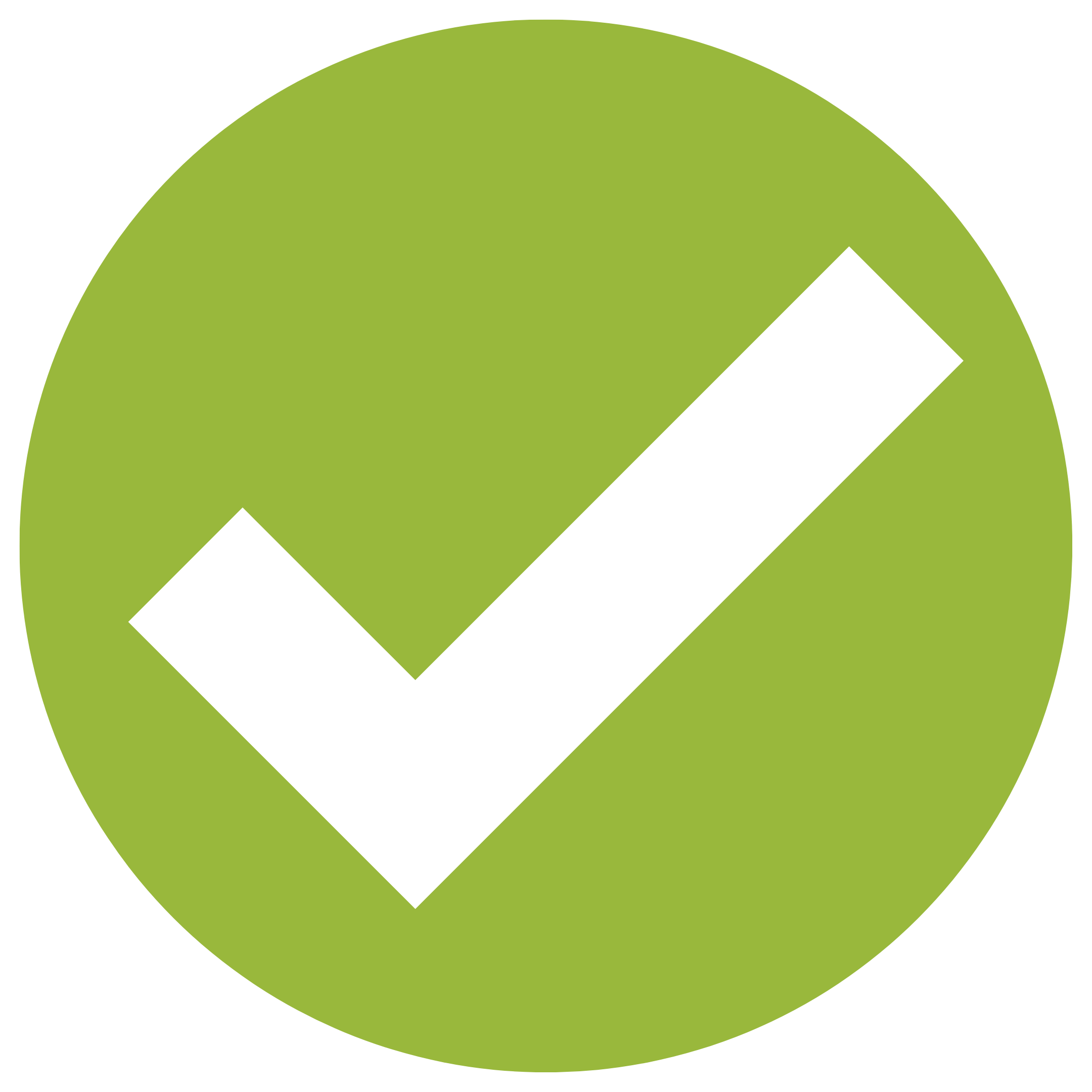 Garlic pepper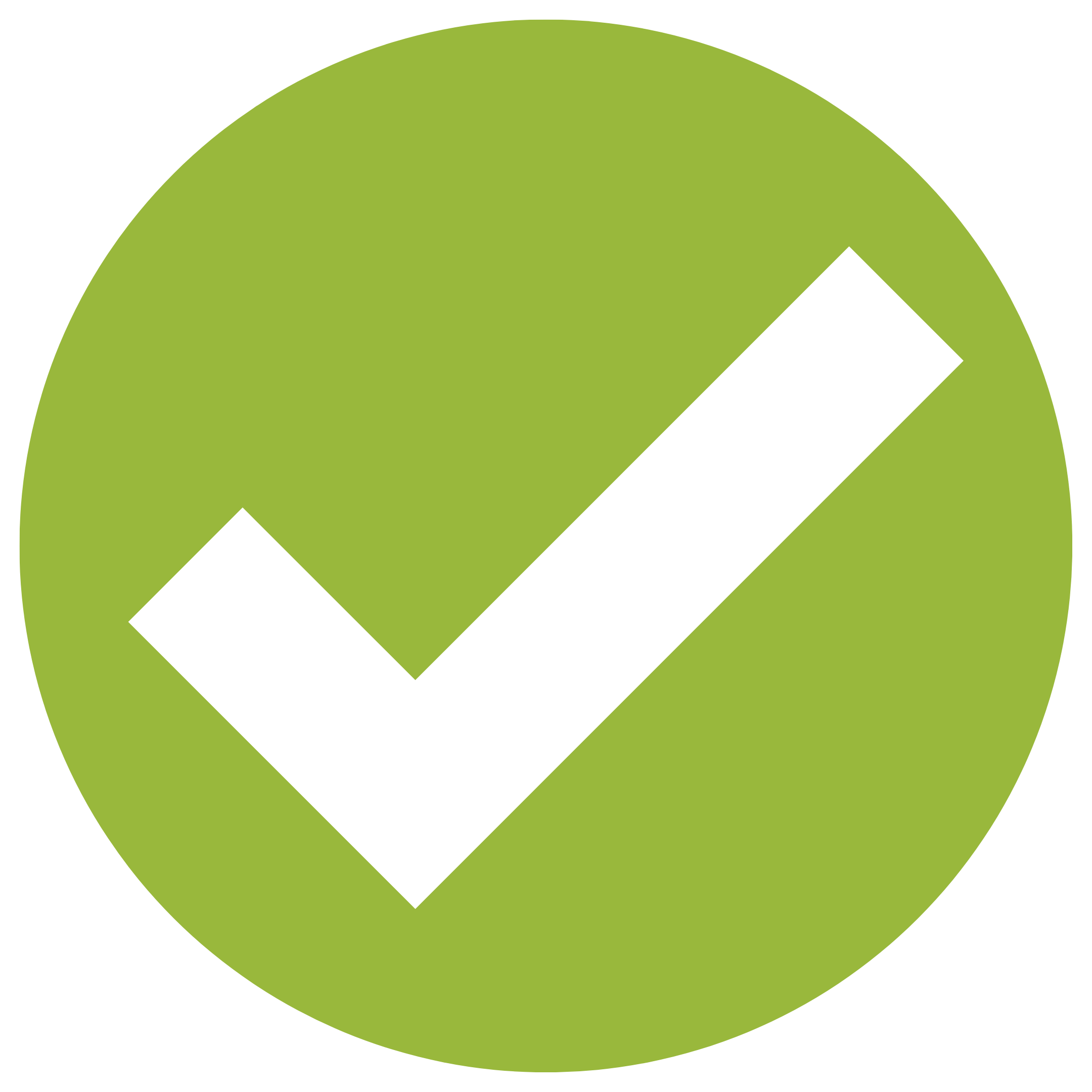 Ground ginger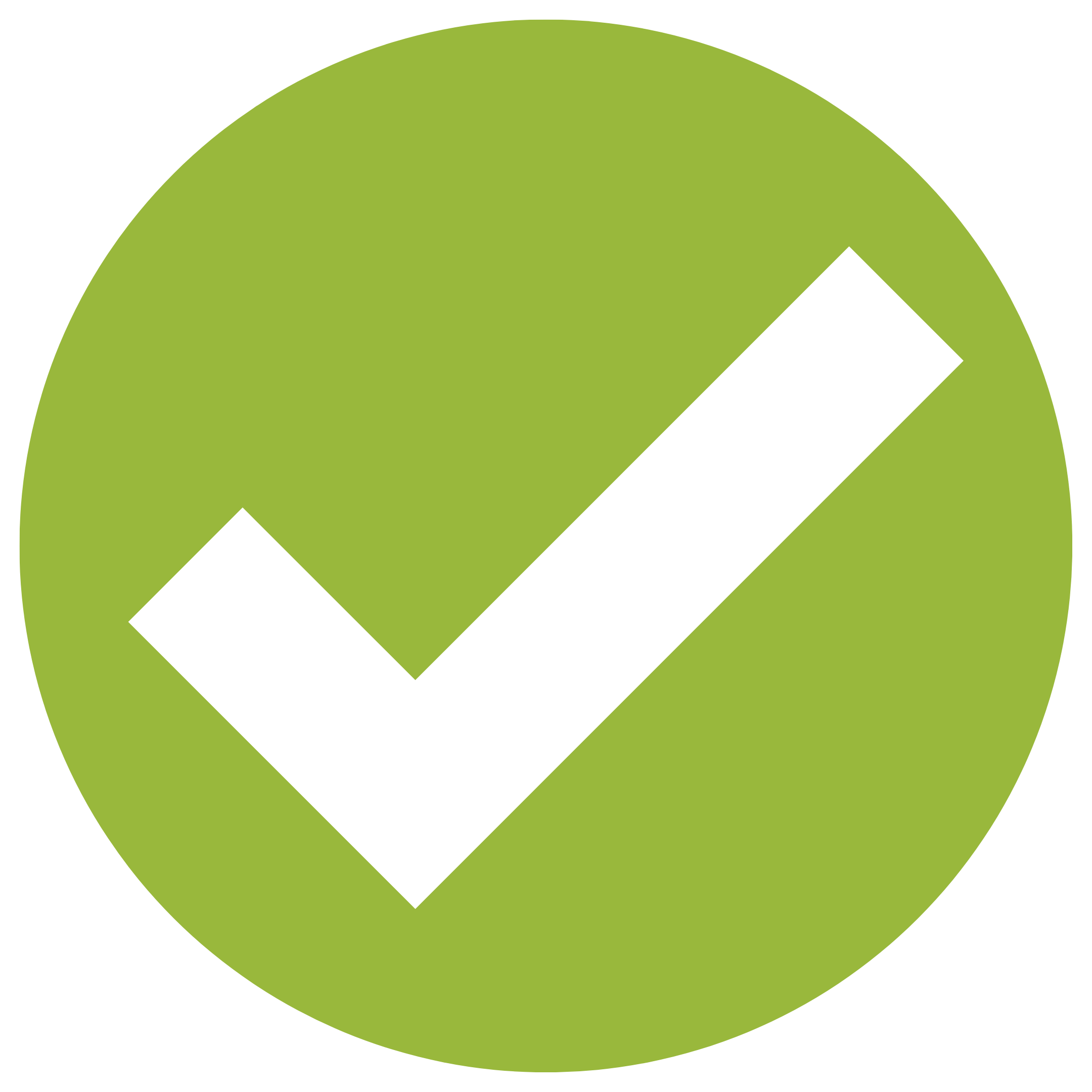 Salt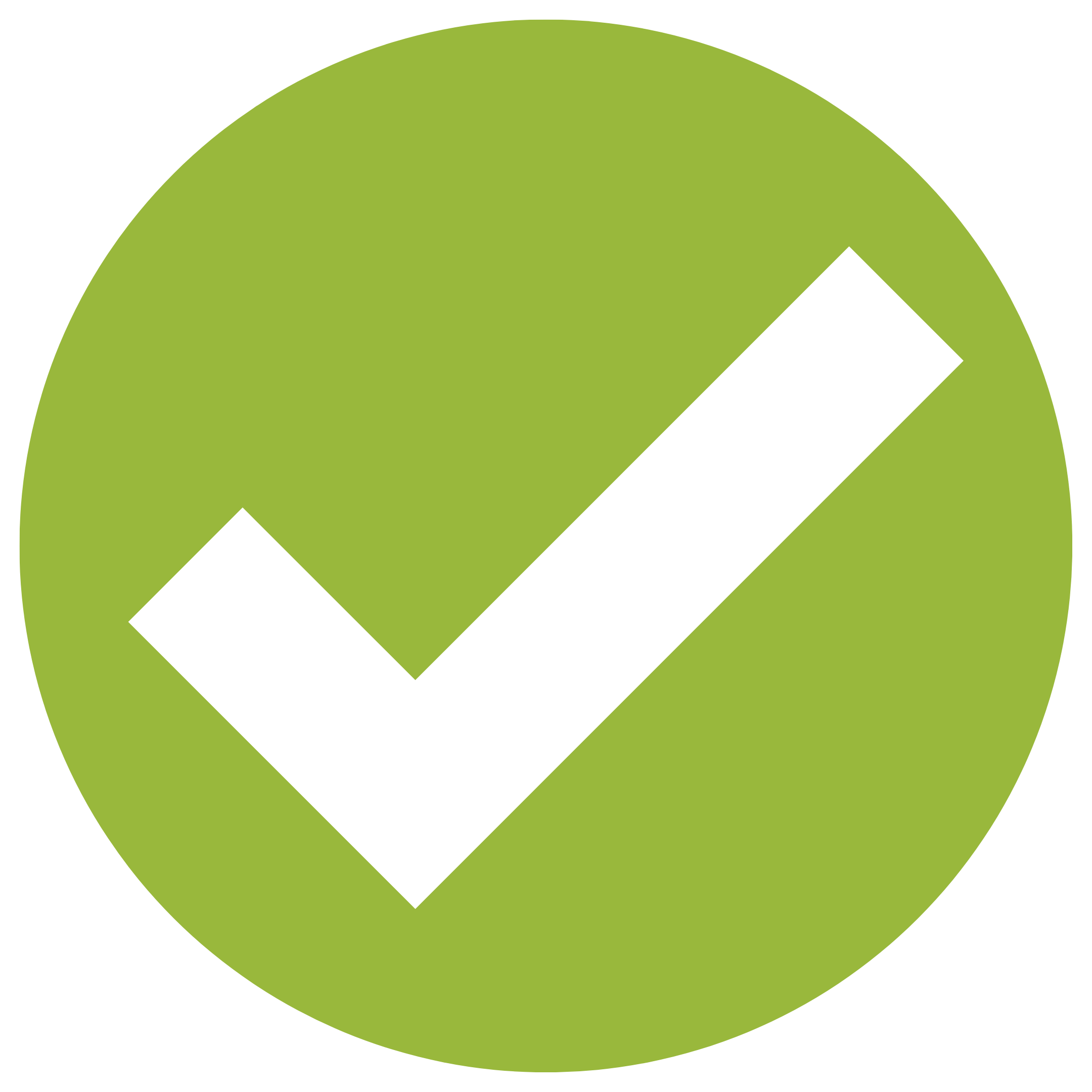 Pepper
Tips for Keto Beginners
Through my years of experience with this almost-magical diet, I have accumulated some words of wisdom which I want to share with you all today:
Eliminate Stress for Faster Results with Keto
Sometimes stress can be a hurdle in your keto journey! Stress increases cortisol levels in the blood which can elevate your blood sugar levels and hamper ketosis.

You can regulate stress by getting sufficient sleep, exercising regularly, and trying relaxation techniques like meditation or yoga. Keep the stress triggers to minimum in both your personal and professional life.
Get your Healthy Fats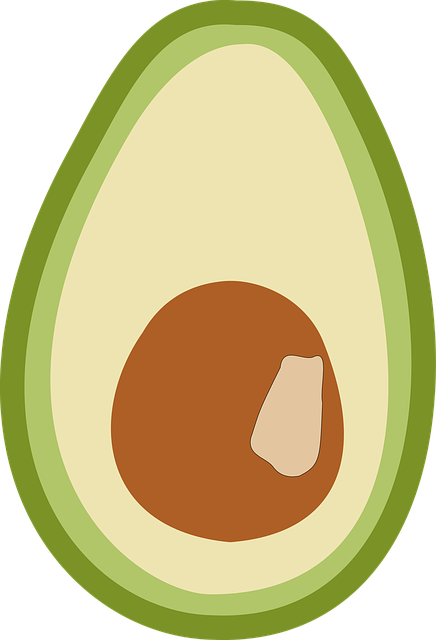 In the keto diet you will be consuming around 60% of your daily calories from fats. It is hard to digest this fact because we have a subconscious belief that eating more fat will lead to weight gain.
However fat is the backbone of this weight loss diet and it is important to choose high-quality plant and animal sources of fats, such as olive oil, avocado oil, and coconut oil as well as cheese, eggs, nuts, and fish.
If you are hungry on the keto diet, it might be a sign that you are not getting enough fats.
Workout in the Keto Diet Plan for Beginners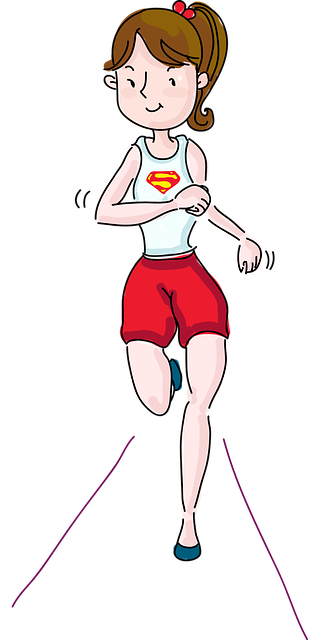 Working out with a good diet is always beneficial for weight loss.
Along with this keto diet plan for beginners, if you start working out you will reach ketosis faster.
The more you workout the quicker your body depletes its glycogen stores before turning to fat for energy.
You might be feeling fatigued as you enter ketosis. So start with some low intensity exercises such as walking, jogging, rowing, etc.
Fill up on fiber
We limit our carbs to as low as 20–40 net grams per day. It it is important to eat plenty of whole veggies to ensure you're getting the essential vitamins, minerals and fiber.
Go for non-starchy veggies like kale, broccoli, spinach, asparagus, mushrooms, and peppers. These vegetables are high in anti-oxidants and also give you a breeze of freshness.
Protein Intake in the Keto Diet Plan for Beginners
Some parts of our body can't use ketones fully as the only energy source. Kidneys and the red blood cells can't rely on fat and they need enough protein for proper functioning.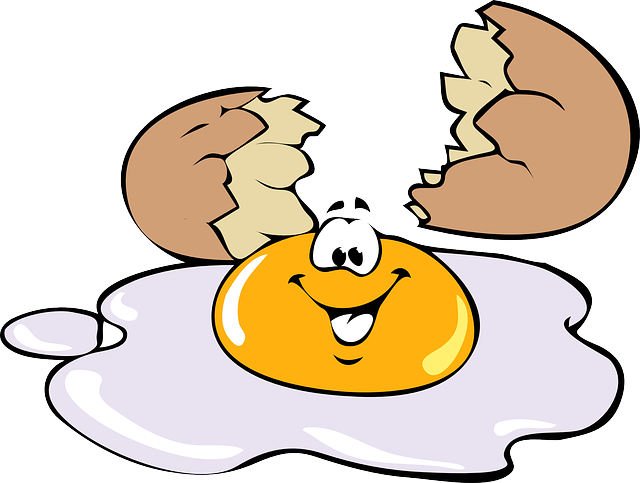 Not consuming enough protein may also lead to loss of muscle mass, while consuming an excessive amount can prevent ketosis.
Ideally your keto diet should consist of 20-30% of protein.
Hydration in the Keto Diet Plan for Beginners
Water is essential for healthy functioning of our organs.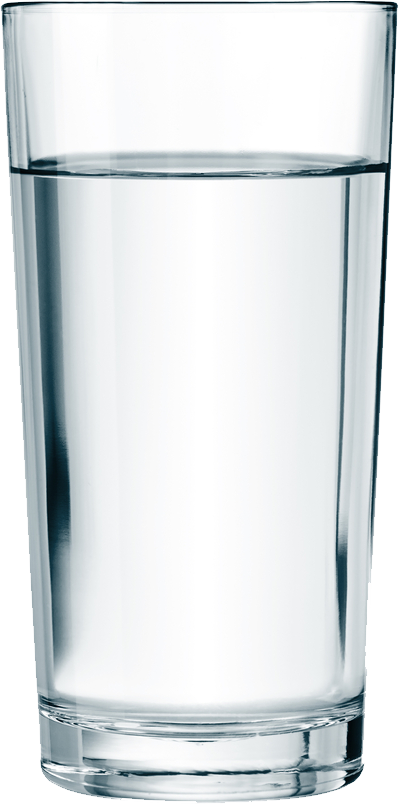 Low carb diets such as keto have a diuretic effect on the body and not having sufficient water can lead to constipation, dizziness, and cravings.
Also make sure you're getting all of the electrolytes by adding some broth to your diet or consuming enough sodium. Aim for 6 to 8 glasses of water every day. Check out my detailed guide on how much water to drink on keto.
Keep your Social Life
This is really the key point to be emphasized here. You DON'T need to always eat inside your home to stay committed to your diet.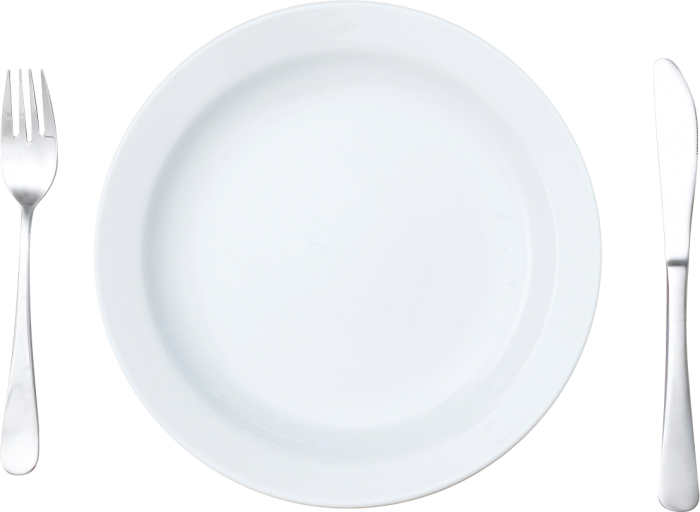 If you plan to dine out, check the menu ahead of time, inquire about the nutrition from restaurant, and stick to meat and veggie alternatives instead of reaching out for those SINFUL fries.
You can make healthy keto-friendly swaps such as replacing the sugary ketchup with mustard sauce, ranch dressing, butter or some mayo.
Putting it all Together
The information given in this article is SUFFICIENT to make you a fat burning machine in no time!
Follow these three simple guidelines to make sure you are on the right path:
Have keto-friendly foods and avoid carb-rich items.

Eat the right amount of calories, fats, carbs, and protein for the best results.

Stay well hydrated, avoid stress, get enough fiber, and maintain a social life.