Struggling with restrictive diets?
Specific diets don't have to be "restrictive" by any means! Whether you have given up carbs or you are planning to quit gluten, we'll make things a LOT easier for you.
"Don't blame the butter for what the bread did!"
"You don't have to eat less, you just have to eat right."
"Free of gluten, full of life!"
Whether it's keto or any other diet, we are often tempted to eat outside. Explore our keto restaurant guides for specific low-carb instructions while dining at your favorite places.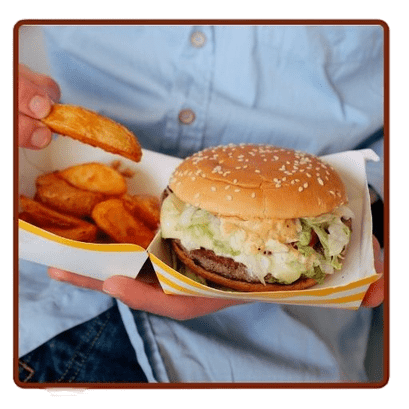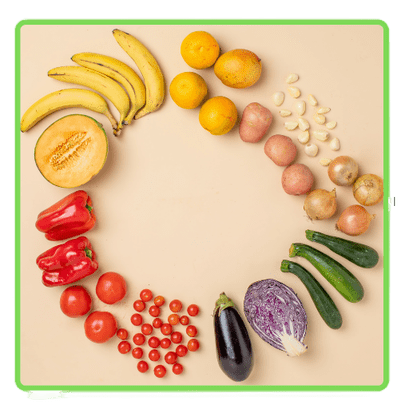 Explore your favorite grocery items put through our extensive keto-test! You'll be surprised to discover that some of your so-called SUGAR-FREE foods aren't keto at all!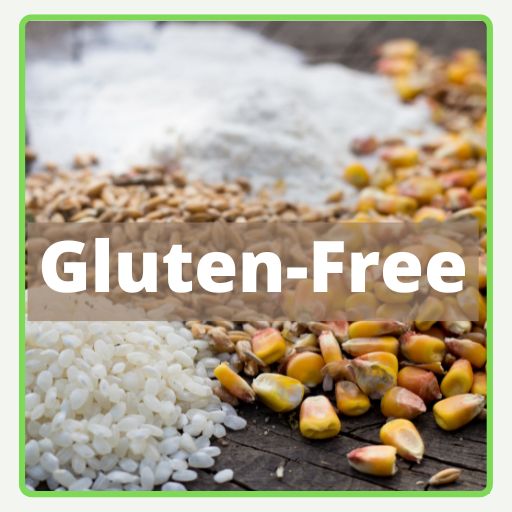 Given up gluten but still tempted to dine out? We've got you covered! Check out our gluten-dining section and explore the best gluten-sensitive options at your favorite restaurants!
This is your daily dose for living a healthier life. We discuss quintessential fitness topics without using the technical jargon. We have one goal: To be as practical as possible in your fitness endeavors.
Keto Reads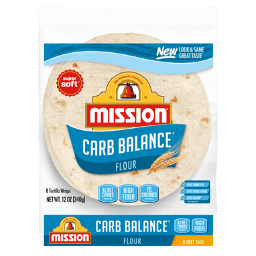 We have to eliminate a lot of delicious sources of carbs, and wraps are one of them. Luckily, we have plenty of low-carb alternatives!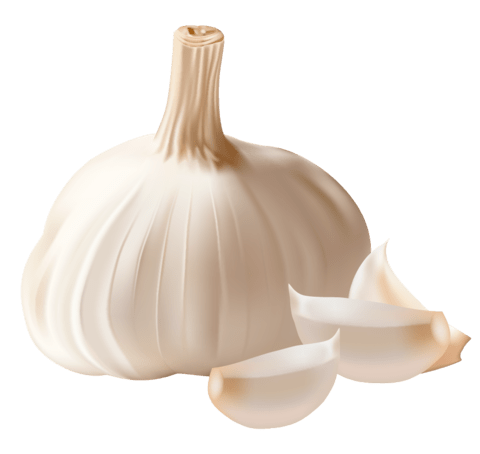 This herb/spice is the charm of most of your favorite recipes in every cuisine! But did you know it has a ton of carbs? So how much is too much on keto?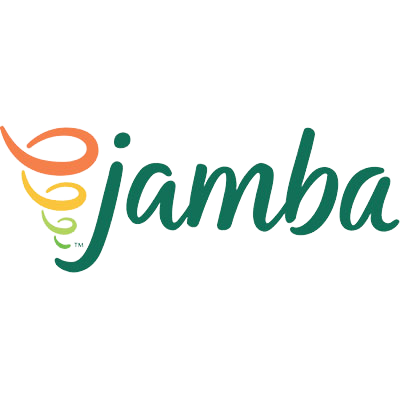 Explore smoothies, shakes, and nutrition-rich shots.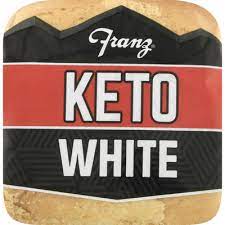 Is it really keto-friendly or it's just a marketing tactic?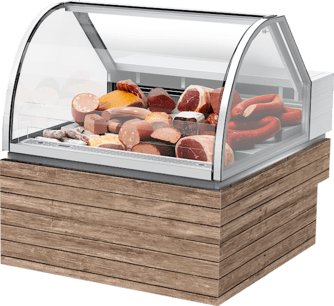 Stopping by for a gas re-fill? I'm sure you'll be tempted by all those shiny counters! Here's an in-depth guide for shopping keto at Wawa.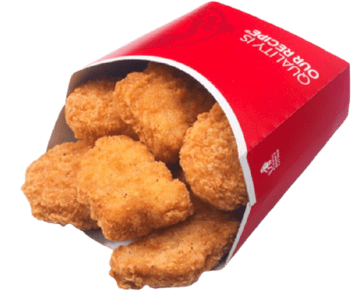 Wendy's, famous for their burgers, is actually a great option for ketoers! With just the right amount of tweaks, you can enjoy a great low-carb meal!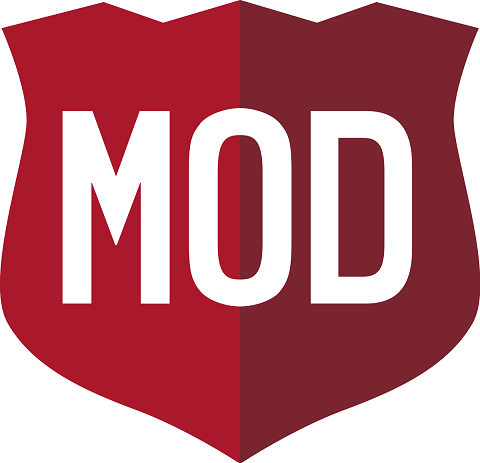 Surprisingly, this Pizza place has a lot of meaningful low-carb choices!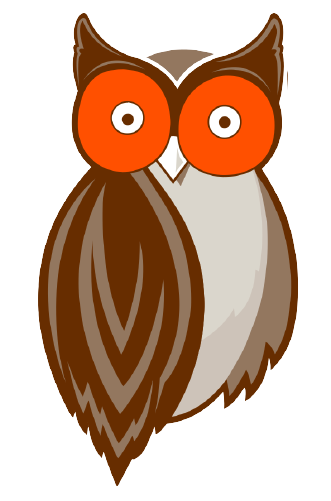 Seafood, Burgers, Chicken Wings, & more!