Braum's is the ultimate stop for all your hunger cravings – they've got a fast-food menu along with grocery and dairy products. But what's keto-friendly at Braum's?
They are an Ice Cream and Dairy Store restaurant chain headquartered in Oklahoma City. Did you know? They focus on locally-sourced fresh produce and the dairy comes from their own farms.
If you are dining in, Braum's has a traditional American menu containing hamburgers, fried chicken sandwiches, and ice cream. However, most of their dishes are way above the keto carb limit!
The most keto-friendly options at Braum's are their bunless burgers, grilled chicken (not breaded), salads, bacon, and burrito-in-a-bowl. Go easy on the dressings and nix the croutons – you are good to go!
Dining out on keto is a risky endeavor. And that's where we come in!
This article contains the best keto ordering strategies for your next visit to Braum's.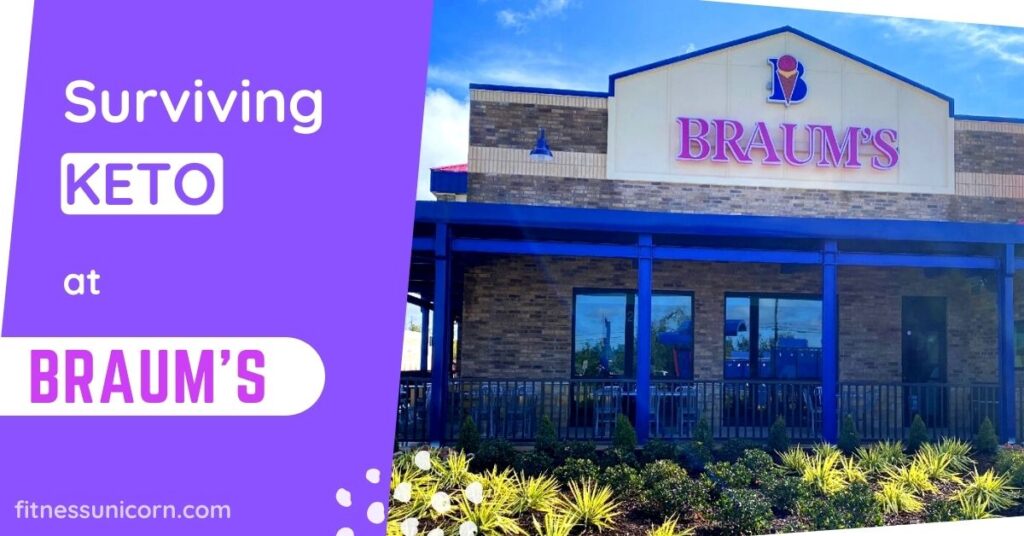 Tired of searching whether certain foods are keto? Download my keto cheat sheet with 210+ keto-friendly foods!
This post may contain affiliate links, which help keep this content free. (Full disclosure)
How to Survive KETO at Braum's
Before we begin, you should know that Braum's is no ordinary restaurant keto-wise. In fact, it's a place full of carb disasters and you should watch your every step carefully!
Here's a list of stuff you must AVOID:
Burger buns
Chili & Beans
Chicken Strips (highly breaded!)
Bagels
Biscuits
Burrito wraps
Cinnamon Roll
Hash Browns
Ice Cream (more on this later!)
Croutons
Jelly or Preserves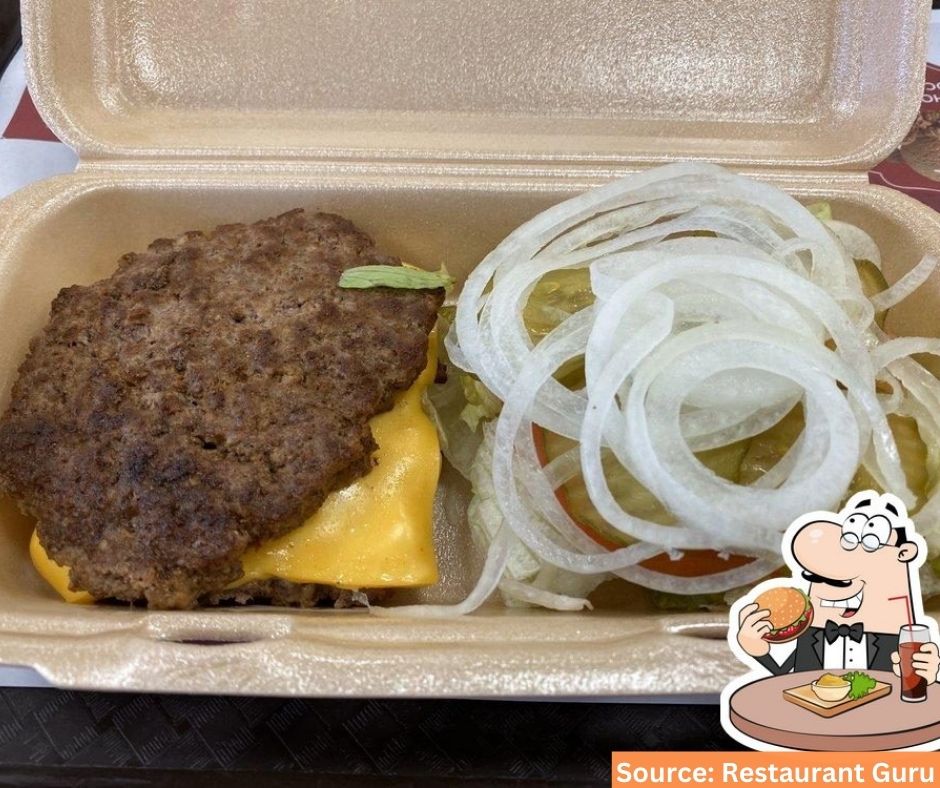 Now you must be thinking that there's nothing left to eat. Right?
Wrong.
The good news is that you still have plenty of low-carb options at Braum's.
For example, their juicy beef patty is the ultimate carb hack because it has less than one gram of carb! Top it with some leafy greens and a tiny bit of dressings – and you have a satisfying meal within 3-4g of net carbs.
But your server might not always be so accommodating and open to customizations. In that case, simply order a hamburger and toss out the bun!
Since it's a dairy store, you can choose from different types of cheese. Always pick the Pepper Jack Cheese slice over their regular cheese. Harder cheese varieties have less lactose and hence fewer carbs!
Well, Braum's keto options range far beyond the beef patties. You can enjoy salads, burritos (in a bowl), smoked bacon, grilled chicken and a lot more!
Braum's KETO Friendly Options
Here's the complete list of all low-carb options available at Braum's.
Note: Braum's doesn't have an offical nutrition guide for it's fast food menu. So we can't determine the exact no. of carbs in each item. But all the meals listed below are well within 15g of net carbs.
1. Breakfast
Braum's breakfast menu is available from 6 am to 10:30 am every day. You'll be fine as long as you stay away from any kind of bread (bagels, muffin, biscuits, etc)
Here's how to order your fav breakfast items:
California Chipotle Breakfast Burrito (nix the tortilla and go light on chipotle)
Big Country Breakfast (no hash browns, biscuits, or preserves)
California Bagel Omelette (nix the bagel)
Spanish Bagel Omelette (nix the bagel)
Spinach and Mushroom Bagel Omelette (no bagel)
Vegetarian Bagel Omelette (no bagel, hold the tomatoes)
Western Bagel Omelette (no bagel)
Breakfast Burrito (no tortilla)
I usually order a Big Country Breakfast without the biscuits. And then pair it with a beef patty, guacamole, and finally top it with some cheese. Talk about the perfect keto breakfast!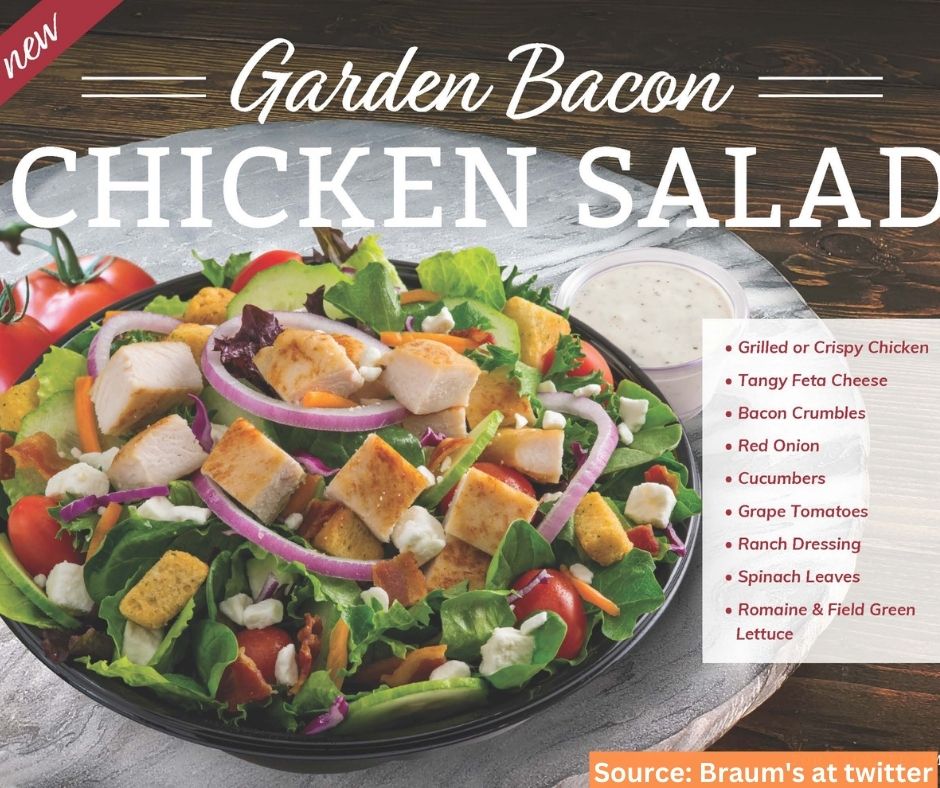 2. Bunless Burgers
Braum's has pure 100% beef patties that is free from carbs.
Here's how to order your favorite burgers at Braum's:
Bacon cheeseburger (no bun, hold the Braum's sauce)
Cheeseburger (no bun, go for pepper jack cheese slice)
Jalapeño Pepper Jack Cheeseburger (no bun)
Deluxe ⅙ lb. Cheeseburger (nix the bun)
3. Salads
The leafy greens are your friends on a keto diet (or perhaps any kind of diet). And the best part is that Braum's has the freshest ingredients!
Here's what's keto-friendly:
Garden Salad (no crackers, croutons, or tomatoes)
Grilled Chicken Salad (no crackers, croutons, or tomatoes)
4. Grilled Chicken
Braum's has two kinds of chicken in their dishes: the breaded, crispy chicken and the plain grilled chicken.
I know the crispy one is way more delicious, but you've got to stick to grilled chicken to avoid extra carbs! All-white chicken meat is a great source of protein on the keto diet. The best part is that it has exactly zero carbs!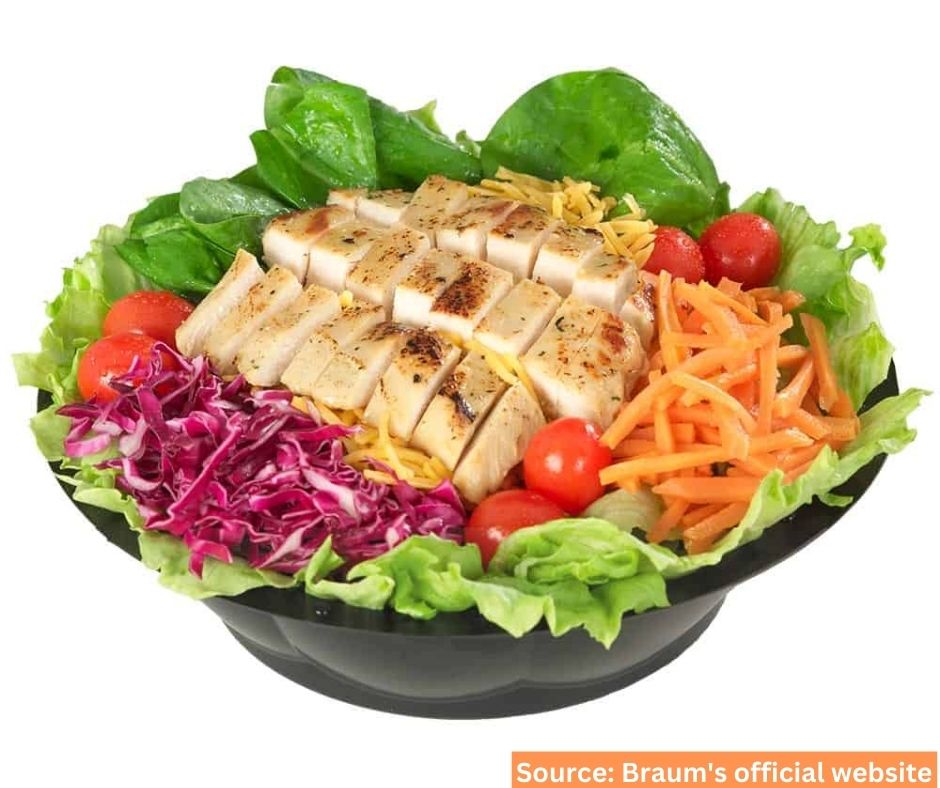 Is Braum's Sugar Free Ice Cream Keto Friendly?
Braum's sugar-free ice cream is sweetened with Allulose, which is a popular carb-free sweetener in the keto community!
In fact, you don't need any conversion charts because it is a solid 1:1 substitute for sugar.
But the truth is that even a sugar-free ice cream has plenty of carbs (hint: it's made of milk!). A single serving of Braum's sugar-free ice cream contains 15g net carbs on average. Compare it to their regular ice creams (18g of carbs) and there's only a slight difference.
Their sugar-free range is meant for calorie-conscious people since Allulose has fewer calories than sugar.
While it's not really keto-friendly, you can definitely accomodate half a scoop on the keto diet (approx 8g net carbs).
Here's the complete carb guide for all sugar-free flavors (serving size: 2/3 cup – 88g):
Butterscotch: 12g
Cappuccino Chunky Chocolate: 14
Cherries, Pecan & Cream: 14g
Cherry Chunky Chocolate: 15g
Chocolate: 11g
Chocolate Almond: 11g
Chocolate Pecan: 11g
Chocolate Chip Cokie Dough: 15g
Chunky Chocolate: 12g
Peanut Cluster Fudge: 18g
Pistachio Almond: 12g
Vanilla: 11g
Vanilla Chunky Chocolate: 13g
Note: The above figures are net carbs i.e. total carbs minus dietary fibre.
MORE: Cold Stone Creamery Keto Menu
Is Braum's Carb Watch Bread Keto Friendly?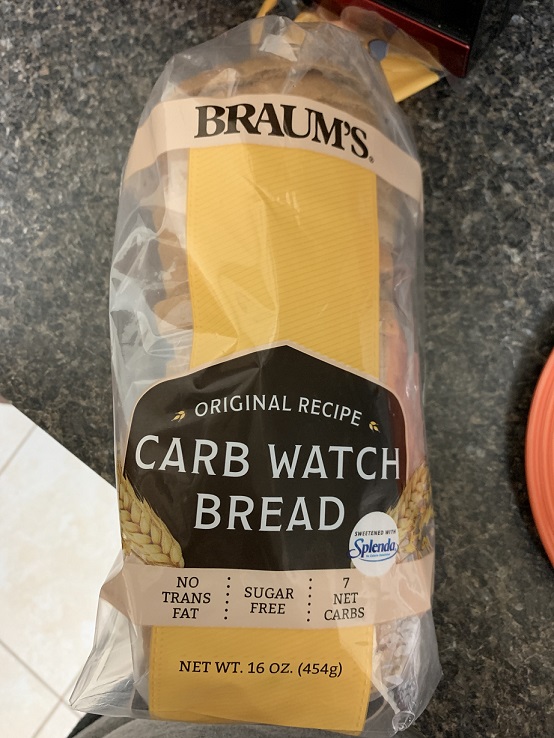 The answer is both yes and no.
Confused? Well, the answer depends on the lens through which you view this question.
Let me explain.
First, let's look at the nutrition values per serving (2 slices):
Calories: 60
Total Carbs: 16g
Protein: 1g
Fat: 2.5g
Fiber: 9g
According to the keto rules, you are only allowed 20-30g of net carbs per day. But what's the difference between carbs and net carbs?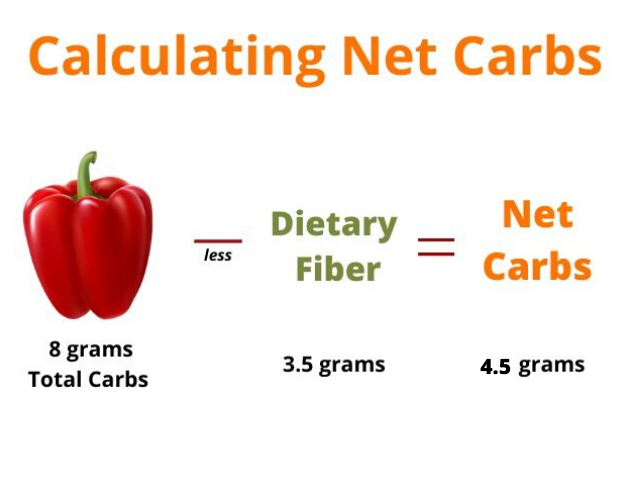 We exclude dietary fiber because it doesn't get abosrbed into our blood. And hence it doesn't impact blood sugar levels (which is very important from keto point of view).
Now consider Braum's Carb Watch bread. It has 16g of total carbs and a whopping 9g of fiber, which brings down net carbs to just 7 grams.
But in reality, the fiber in Braum's Carb Watch comes from Splenda (an artificial sweetener). It is made from starchy plants like rice, corn or wheat. And research shows that it contains the same amount of carbs as regular sugar!
In a nutshell, this means that Carb Watch bread actually contains 16g of net carbs instead of the advertised "7g".
But if you really miss bread on the keto diet, you can easily accomodate a single slice (8g carbs) in your day.
Related: Franz Keto Bread Review
Conclusion
Braum's menu is extremely high in carbs but you can still scoop out some keto-friendly meals.
Whenever in doubt, simply grab a burger and toss out the bun. Their no-added-sugar ice cream isn't really keto-friendly because it is still made from milk.