Tajin is a Mexican seasoning that is tangy, salty, and spicy at the same time! But is Tajin keto?
This spicy delight is a pre-packaged mix consisting of dried and ground red chilies, sea salt, and dehydrated lime juice.
Most spices have negligible carbs and can be enjoyed on the keto diet. Tajin is also a keto-friendly spice mix because it has zero carbs. It also contains sea salt which helps replenish your electrolytes.
But how do you make the most out of it? Let's find out!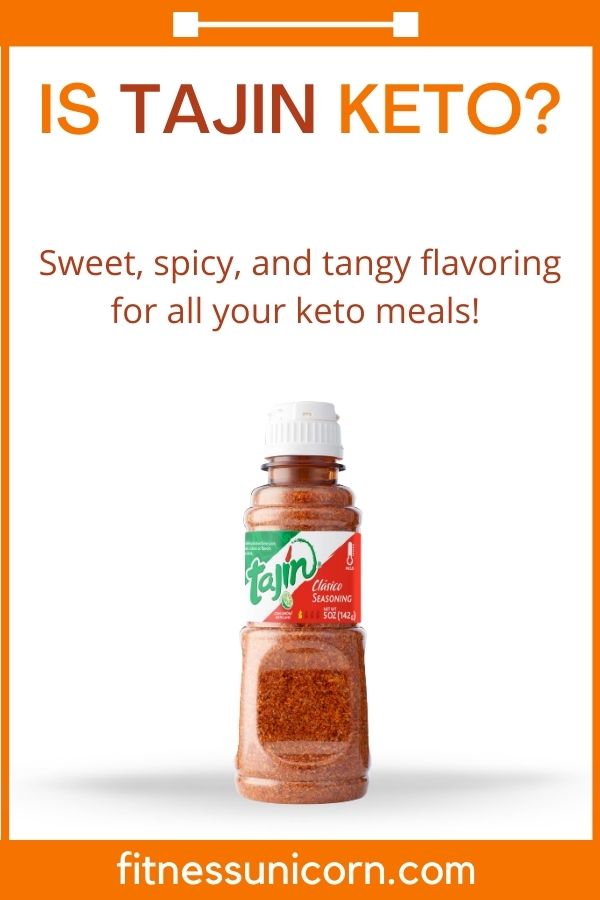 Tired of searching whether certain foods are keto? Download my keto cheat sheet with 210+ keto-friendly foods!
Tajin and fresh fruits make a killer combination during hot summers! That spicy-lime flavor combines with the fruits to provide a burst of tanginess!
But Tajin isn't just limited to fruits!
You can sprinkle it on almost anything to get that authentic Mexican spicy flavor!
Tajin is a spice mix that is really ingrained in Mexican culture. Ask any Mexican or American-Mexican and they won't stop appreciating its savory punch!
It can also be used on the rims of the cocktail glasses. Just like the company says, Tajin really adds a "Zing" to everything!
People are experimenting with Tajin in more and more dishes. In fact, it's becoming one of the top choices for chefs in the U.S. (thanks to the Latino culture!)
In this article, we'll find out whether Tajin is keto, and dive into the world of ketogenic spices!
MORE: Is Tzatziki Sauce Keto?
This post may contain affiliate links, which help keep this content free. (Full disclosure)
Is Tajin Keto Friendly?
Tajin has been around in the U.S. since the early 90s. In fact, some people carry it along wherever they go!
Luckily, you can still enjoy Tajin even on the ketogenic diet! It contains no sugars or sweeteners and has a total of ZERO carbs.
But you need to be careful about what you pair it with!
I bet you might have sprinkled it on some juicy watermelon slices on a hot summer day. Sadly, that's a privilege you can't afford on keto!
Instead, you can have Tajin with low-carb fresh fruits and veggies like Jicama.
It also tastes extremely well with avocadoes. And not to forget, Tajin sprinkled over low-carb guacamole makes a terrific savory combination!
Tajin is actually a Mexican brand that has a variety of different spice mixes and sauces. As of 2021, they have 6 different products to offer:
Tajin Clasico Seasoning
This chili lime spice mix consists of mild chili peppers, lime and sea salt. It is the perfect seasoning to increase the tanginess in fruits and veggies!
You can also mix it in low-carb drinks and smoothies to add a Mexican touch!
On a "heat level" of 1 to 4, Tajin Clasico seasoning ranks on 1 making it a mildly spicy mixture.
My personal favorite way of using Tajin is sprinkling it on hard-boiled eggs (yummy!). Sometimes I also pair it with some hard cheese for an evening snack. It gives a very unique and savory flavor!
Pro Tip: You may find some woody flakiness in the spice mix, and it's totally edible! They actually grind the whole bark of the pepper tree during manufacturing which results in the sawdust-like texture.
Tajin Clasico Low Sodium
Too much sodium did no one any good! And in the era of processed foods, we are already consuming excess amounts of sodium on a daily basis.
That's why I prefer Tajin's low sodium version. Surprisingly, it has the same taste as the original variant with a slight compromise in saltiness.
For those suffering from high blood pressure, low sodium Tajin is a much better alternative.
Since this one has a lighter taste, you can combine it with various other dressings and seasonings in your keto-friendly salads. Tajin also works out well in many keto casserole recipes.
(Want to have Mexican food on keto? Check out: Chipotle Low Carb Guide)
Tajin Habanero
Tajin Habanero is made with hot Habanero chilis and is ideal for fish and seafood. Use it to spice up your keto meats and chillis.
On a "heat scale" of 1 to 4, Tajin Habanero has a score of 3, making it extremely hot.
Honestly, it's not that spicy! If you love spicy foods just like me, pick this one over the regular Tajin seasoning.
If you are introducing this to a friend, they might not like it straight away. But trust me, you'll have to hide the shaker once they start enjoying it!
Tajin Habanero is just a spice mix to enhance the flavors in your food. It is not a source of significant macro or micronutrients like fats, carbs, proteins, etc.
That's why it is a 100% keto-friendly item.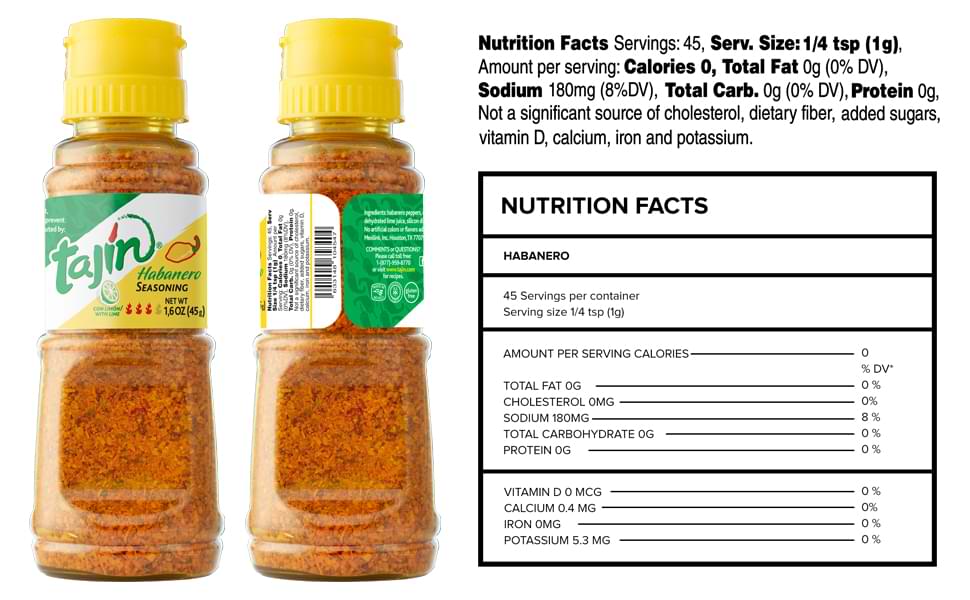 Tajin Regular Snack Sauce
Tajin's snack sauce isn't your regular ketchup! It's a spicy condiment made with a blend of chili peppers, lime and sea salt.
On a hot scale of 1-4, this sauce scores 2, making it mildly hot.
It is an excellent way to spice up your keto snacks and fried foods! And here's the best part: Tajin's snack sauce has ZERO carbs which is why it's super keto-friendly!
Tajin's snack sauce has a very mild flavor, and you can't call it really spicy. If you want a stronger Mexican flavor, I highly recommend their Chamoy sauce.
READ: Is Franz Keto Bread REALLY Keto?
Tajin Chamoy
If you like Mexican food, you might be wondering: Is Chamoy Keto?
Tajin Chamoy is also a keto-friendly sauce because it has zero net carbs.
These are the ingredients that make this perfectly spicy Mexican condiment:
Mild Chili Peppers
Lime
Seat Salt
Apricot
The unique touch of Apricot distinguishes Chamoy sauce from all the other Tajin seasonings.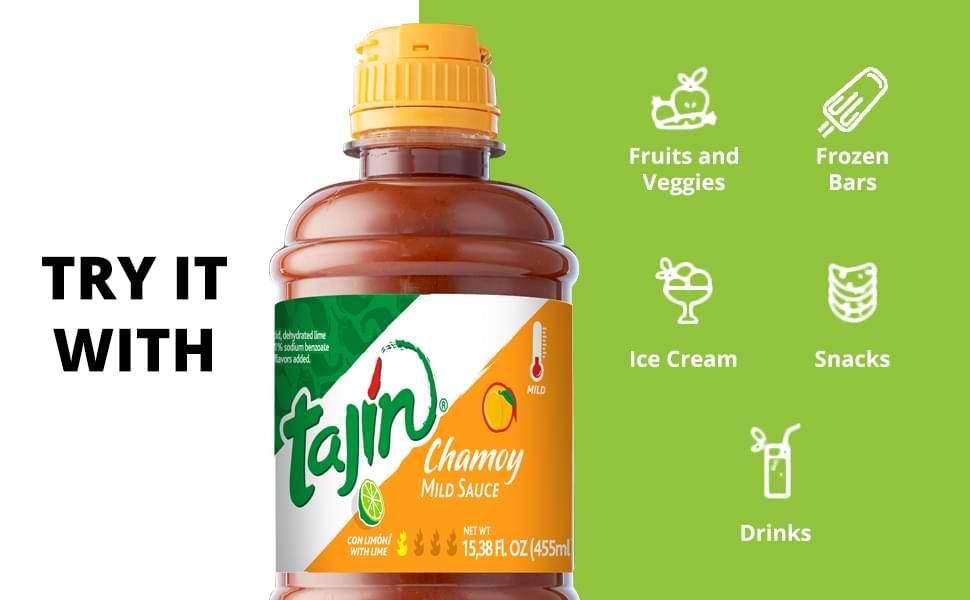 It pairs extremely well with keto icecreams such as Enlightened.
Tajin Rimmer
Remember how I said you can coat cocktail glasses with Tajin? Well, now they have a whole new product for that purpose!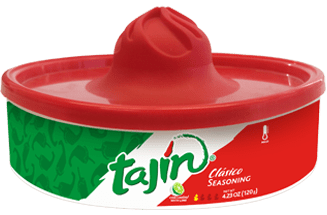 You can enhance the flavor of your favorite cocktails in three simple steps:
Squeeze a lime with the help of this lid.
Dip the rims of your glass into the juice.
Finally, dip the glass inside the mix.
It is essentially the Tajin Clasico seasoning packed inside a small container. You could also sprinkle some mixture in the bottom of the glass for a spicy Margarita.
Tajin products are available in the local grocery stores or chain stores like Target or Walmart. And if you are feeling too lazy, you can also order a pack from Amazon! Sometimes you can find a much cheaper deal online.
More: Keto Wawa Options
What Spices are Keto Friendly?
Condiments and spices are a necessity for any diet. They can help you entertain your taste buds and get through a boring meal.
There are plenty of dried herbs and spices that you can adopt on keto.
Here's a list of keto-friendly spices:
Thyme
Basil
Coriander
Tarragon
Mint
Cinnamon
Ginger
Oregano
Paprika
Cumin
Cayenne
Turmeric Powder
Some herbs like garlic do contain significant carbs. But they are often used in tiny quantities, giving you negligible carbs.
NEXT: Chuy's Delicious Low-Carb Options
Keto-Friendly Condiments
Dieting doesn't involve eating bland, flavorless foods! Low-carb condiments can help you light up even the most boring dishes.
Remember that salad you always hated? You can completely turn around its taste with the right combination of dressings!
Pro Tip: Dressings and sauces contain a lot of hidden sugars! Always scan the nutrition labels for carbs and starches. When dining out, avoid any sauces because you don't really know what they are made of!
Here are some keto-friendly condiments to survive on a low carb diet:
Avocado oil mayonnaise: 0 carbs
Mustard: 0 carbs
Unsweetened Ketchup: 2g carbs per tbsp
Sugar-Free BBQ Sauce: 1g per tbsp
Hot Sauce (such as Frank's):
Ranch Dressing: 0.5g carbs per tbsp
Italian Vinaigrette: 0.25g carbs per tbsp
Apple Cider Vinegar (ACV): Negligible carbs
Marinara Sauce: 4g carbs per half-cup
Yogurt Dressing: 0.5g carbs per tbsp
The number of carbs may vary depending on the brand you pick!
Always scan the nutrition label when shopping for seasonings. Make sure there are minimum chemical additives and more whole foods as ingredients.
Other than the ones listed above, you can also choose from a wide variety of oils and butter to accompany your keto meals. These include: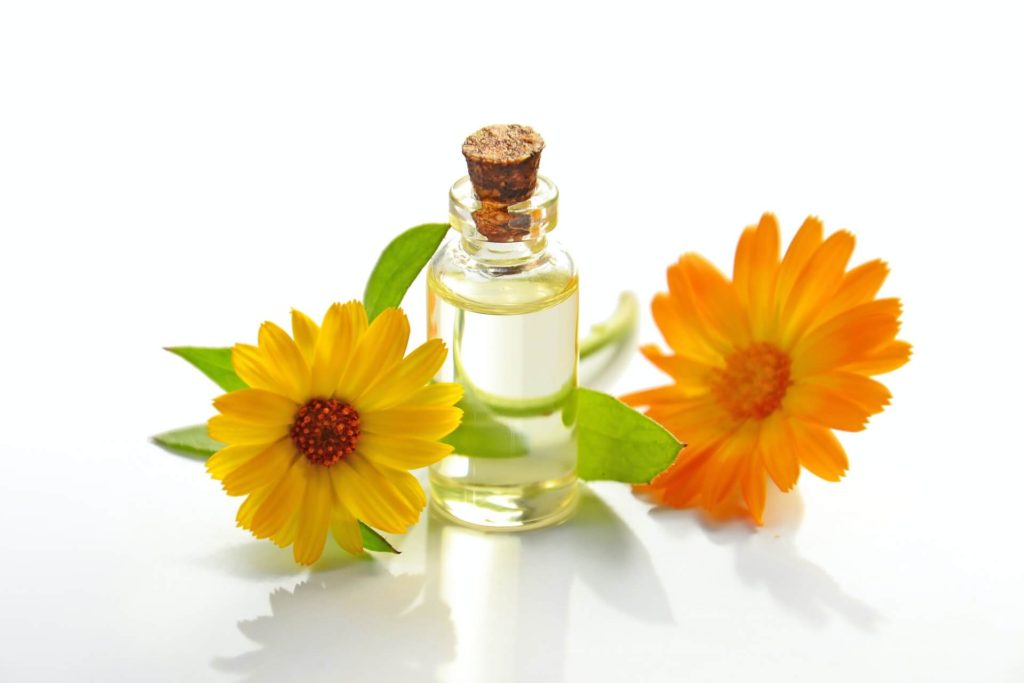 Extra Virgin Olive Oil
Coconut Oil
MCT Oil
High-oleic Sunflower Oil
Lard
Butter
Ghee
Avocado Oil
Conclusion
Is Tajin Keto Friendly?
Tajin is a Mexican seasoning made of ground red chillis, sea salt, and lime juice. It has a total of zero net carbs and hence it's keto-friendly in nature.
Tajin has a product range of 6 different variants, all of which are okay on the keto diet.
You can add it to low-carb fruits and veggies, casserole recipes, seafood, and other keto dishes.